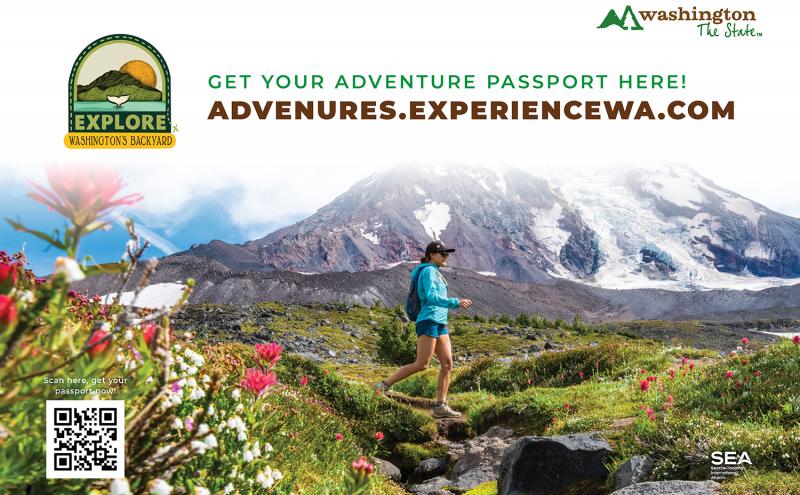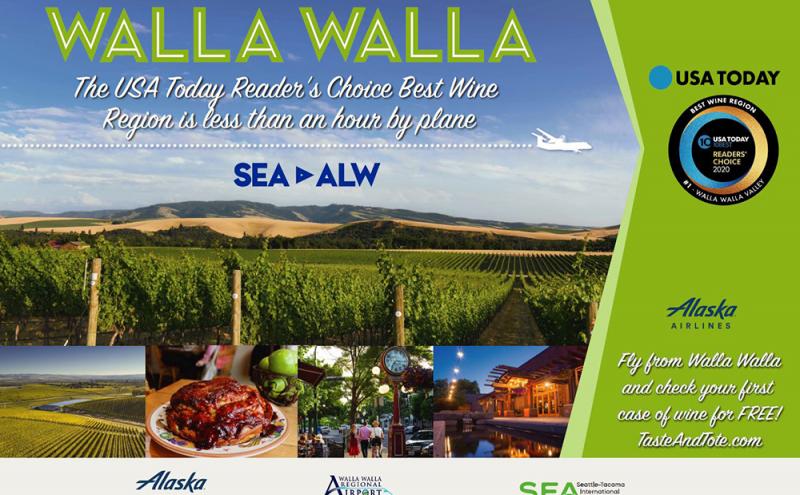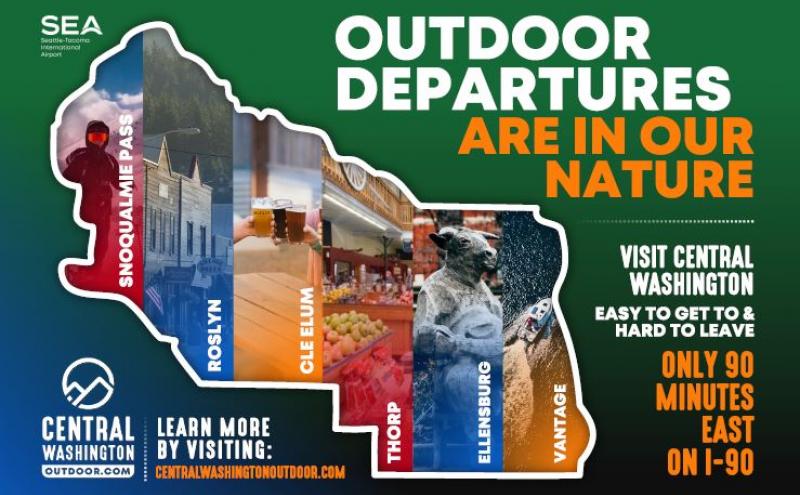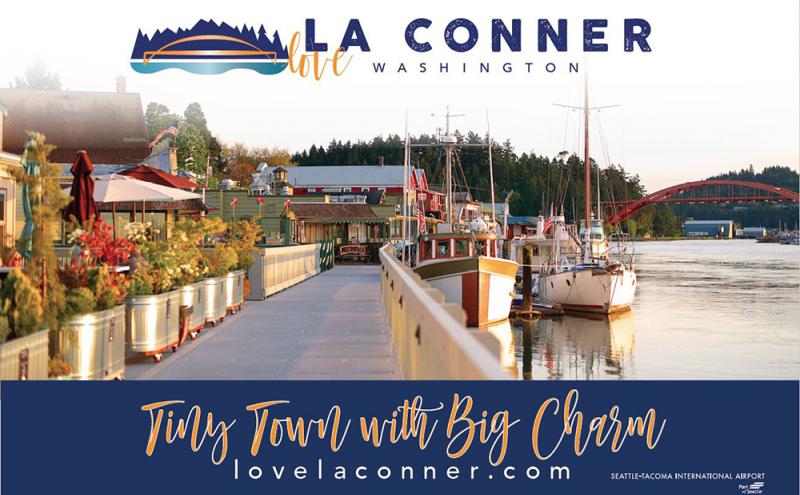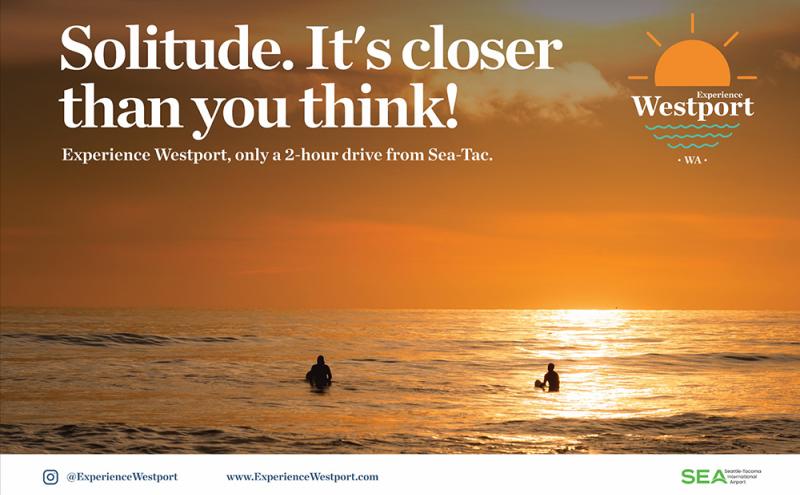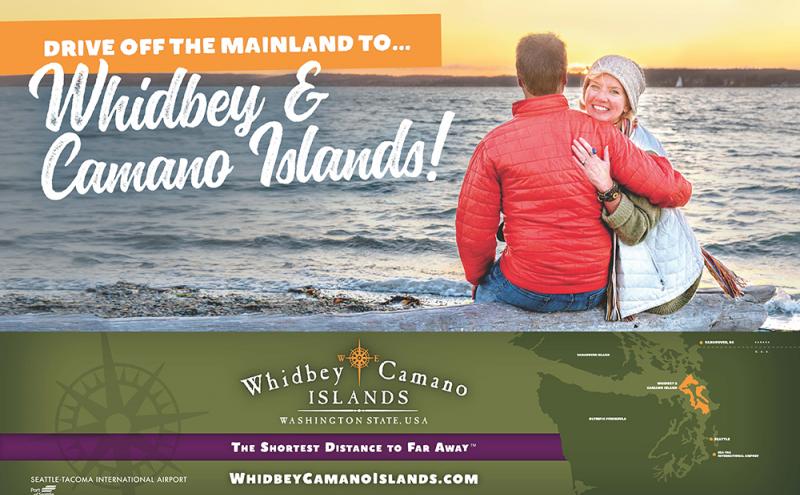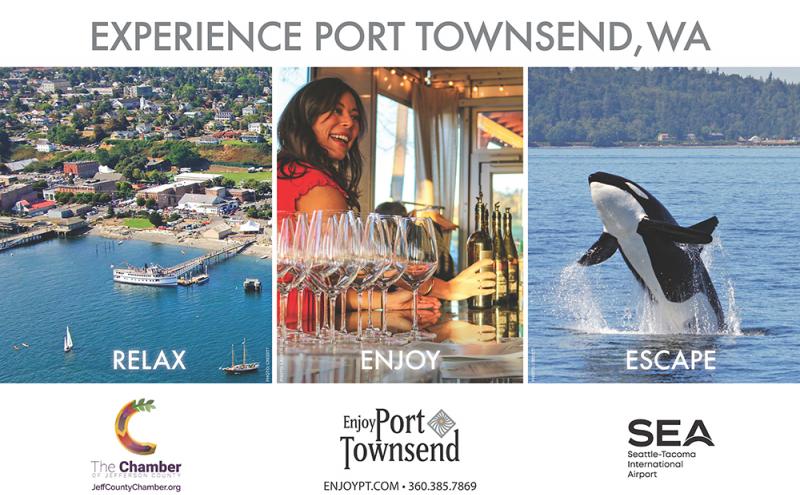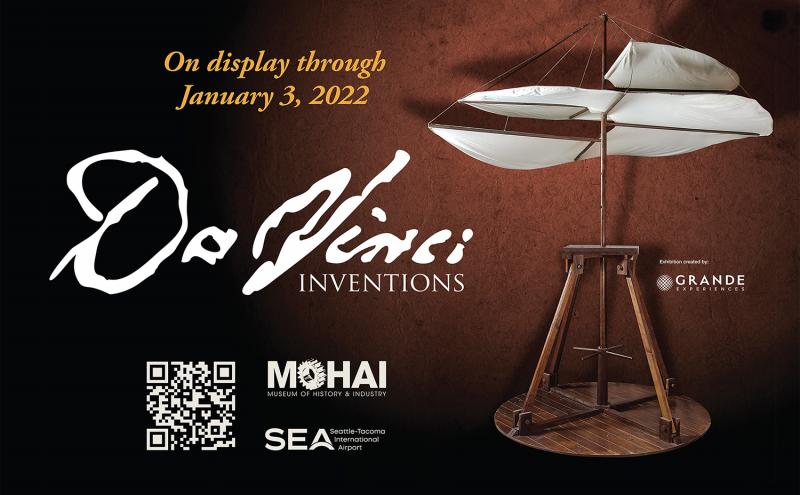 Spotlight SEA Airport Advertising Program
 
Originally launched in 2017, the Spotlight Program reserves approximately 10% of the total available advertising space at SEA International Airport for cities, counties, port authorities as well as non-profit organizations throughout the state to advertise, on a quarterly basis, their event, region or destination to travelers.
Under the program, the Port will cover the cost of reserving the advertising location. Awardees will pay for production, installation, and taxes. The Spotlight Program offers significant savings over the typical cost of advertising at SEA Airport, which averages approximately $5,000-$10,000 per month for space, printing, and installation. The available sign locations are located throughout the airport concourses and baggage claim.
"Because of the Spotlight Airport Advertising Program, we were able to provide our message to come 'Explore the Shores', focusing on the beauty, nature trails, bird watching and 23 miles of fresh waterways.  I'm sure the impact of advertising at SEA Airport will be long-standing and we are excited to re-apply again", said Diane Solem, General Manager, Ocean Shores Convention Center and Tourism.
What organizations are eligible to apply?
Washington State cities, counties, chambers of commerce, destination marketing organizations (DMOs) representing a city or region and non-profit organizations, which provide visitor products or services, are encouraged to apply for advertising space at SEA International Airport.
Now accepting applications to advertise at SEA International Airport for either Q1 or Q2 2022!
 
Please email completed and signed Application Form to spotlight@portseattle.org no later than the deadline on Friday, October 22, 2021 by 2:00 p.m. 
Want to learn more about this advertising opportunity? Please join us for a virtual Information Session from 10:00 – 11:00 a.m. on Friday, October 8, 2021. REGISTER HERE!