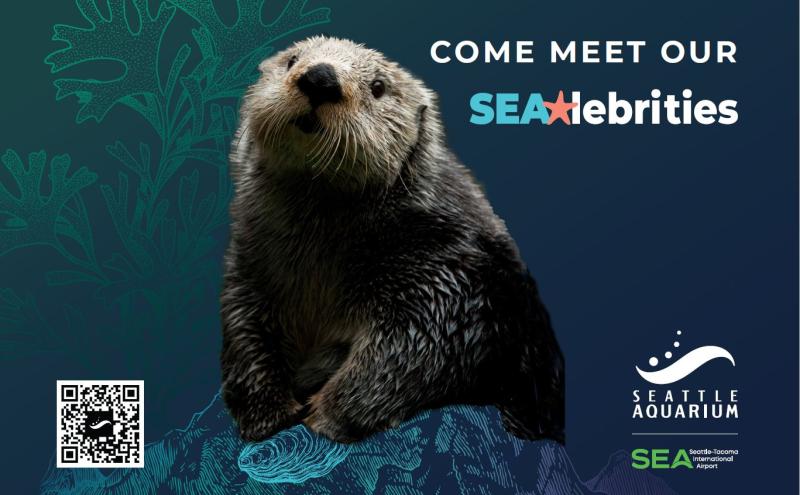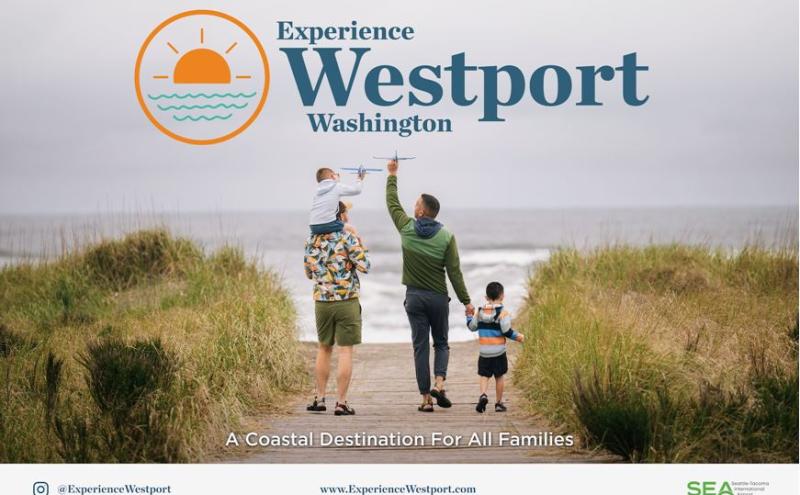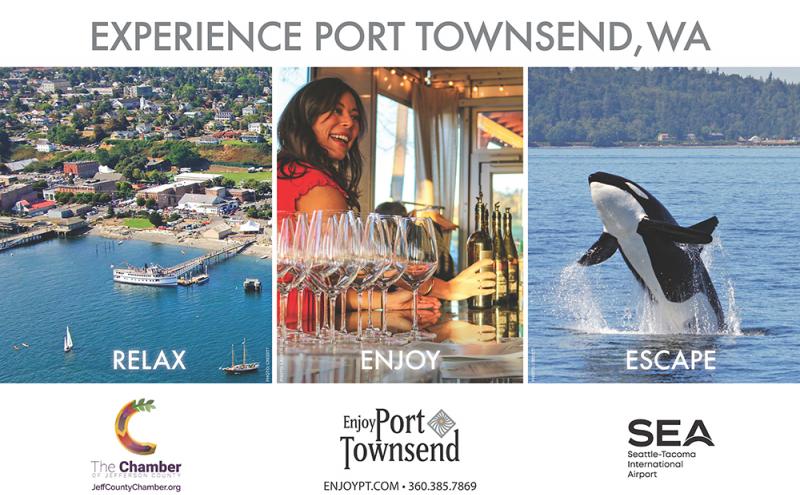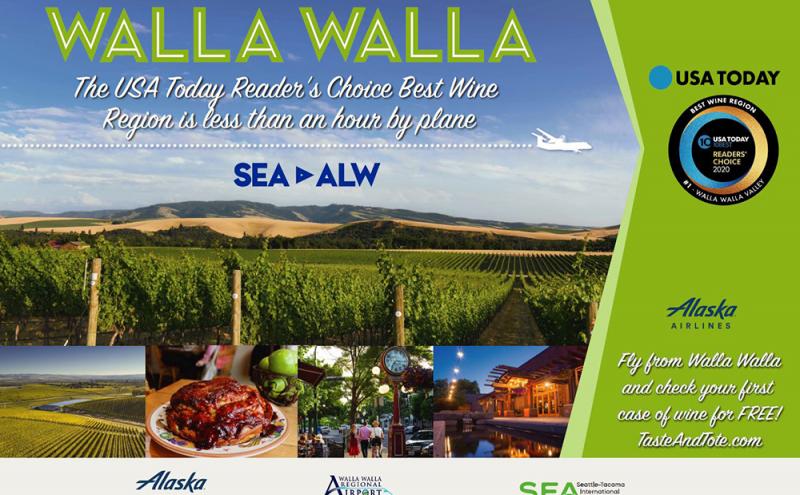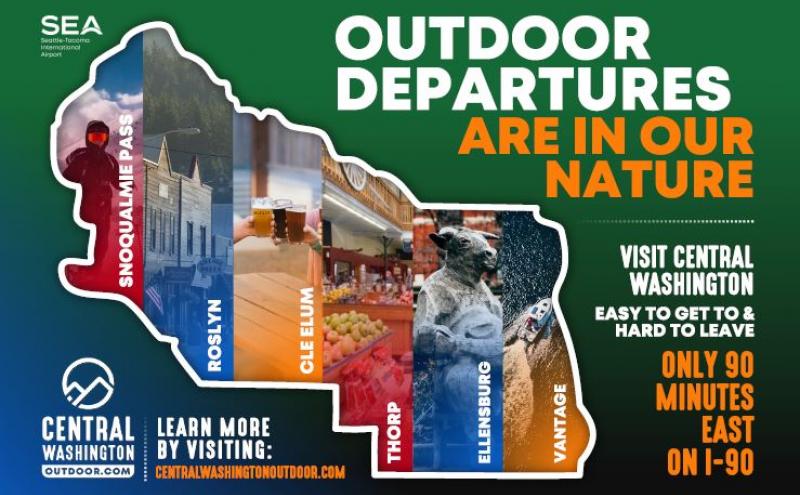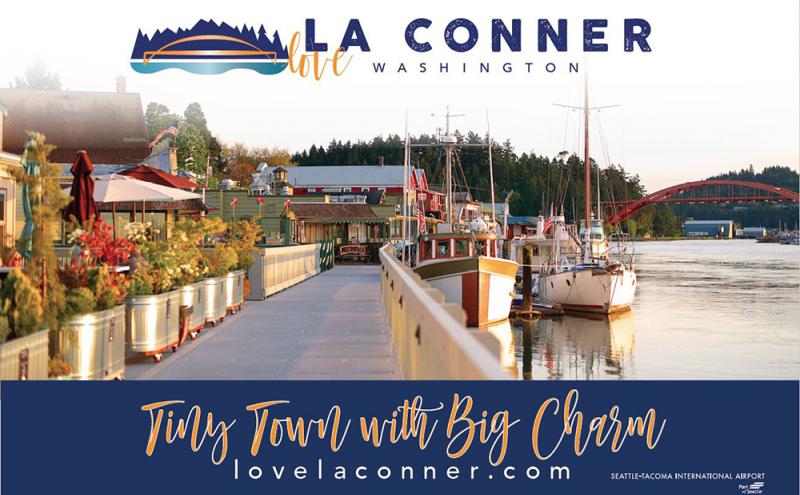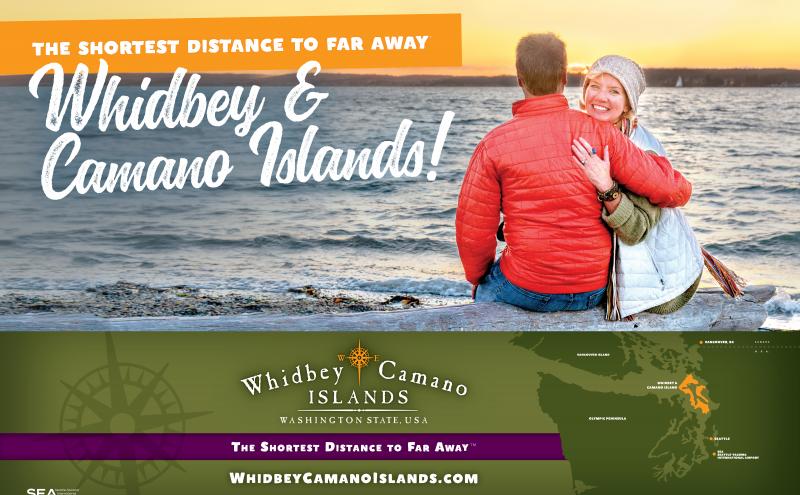 Spotlight SEA Airport Advertising Program
 
Originally launched in 2017, the Spotlight Program reserves approximately 10% of the total available advertising space at SEA International Airport for cities, counties, port authorities as well as non-profit organizations throughout the state to advertise, on a quarterly basis, their event, region or destination to travelers.
Under the program, the Port will cover the cost of reserving the advertising location. Awardees will pay for production, installation, and taxes. The Spotlight Program offers significant savings over the typical cost of advertising at SEA Airport, which averages approximately $5,000-$10,000 per month for space, printing, and installation. The available sign locations are located throughout the airport concourses and baggage claim.
As Andi Day, Executive Director of Long Beach Peninsula Visitors Bureau explains, "The Spotlight on Tourism makes it possible for our rural destination to promote our outdoor recreation assets to an ideal audience. Participation helps us leverage our limited resources to achieve an even greater return on investment and fulfill our organization's commitment to our own communities for sustainable tourism marketing and growth. The program helps increase product awareness for us and other rural destinations by promoting visitation throughout the State of Washington; thereby helping to bridge the urban rural divide and level the economy. Many thanks to the Port of Seattle for being such a great partner!"
What organizations are eligible to apply?
Washington State cities, counties, chambers of commerce, destination marketing organizations (DMOs) representing a city or region and non-profit organizations, which provide visitor products or services, are encouraged to apply for quarterly advertising space at SEA International Airport.
Watch for the next opportunity to apply for either Q3 or Q4 2024 in late March 2024!