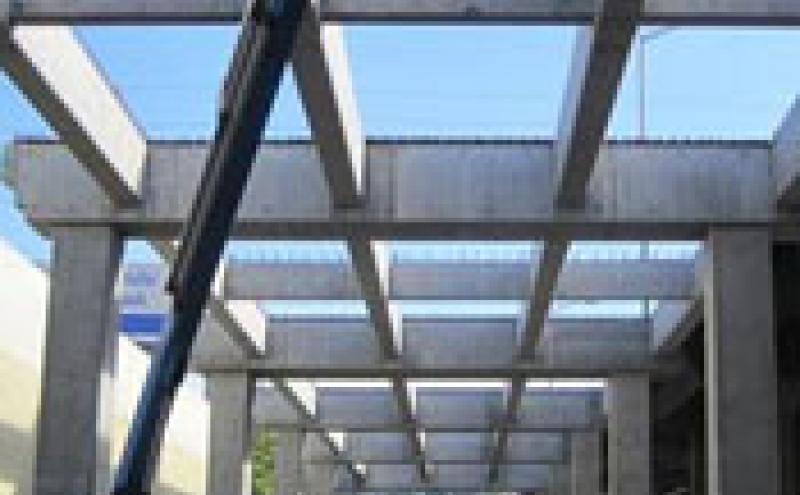 Spokane Street Viaduct Widening
The Seattle Department of Transportation (SDOT) is widened and improved the South Spokane Street Viaduct - the 60-year-old elevated roadway that carries more than 70,000 vehicles daily between I-5 and the West Seattle Bridge.
The South Spokane Street project provided these benefits:
created a new two-lane eastbound off-ramp leading to Fourth Avenue South
relocated the westbound on- and off- ramps to a new First Avenue South ramp
widened the upper roadway to the north by 41 feet - between Sixth Avenue South and East Marginal Way
rebuilt the lower roadway in concrete, with new curbs, sidewalks and improved pedestrian and bicycle access
The project was completed in 2012. The Port of Seattle is contributed $3.4 million to the City of Seattle for this construction.
Learn more about it at www.seattle.gov/transportation/spokanestreet.htm