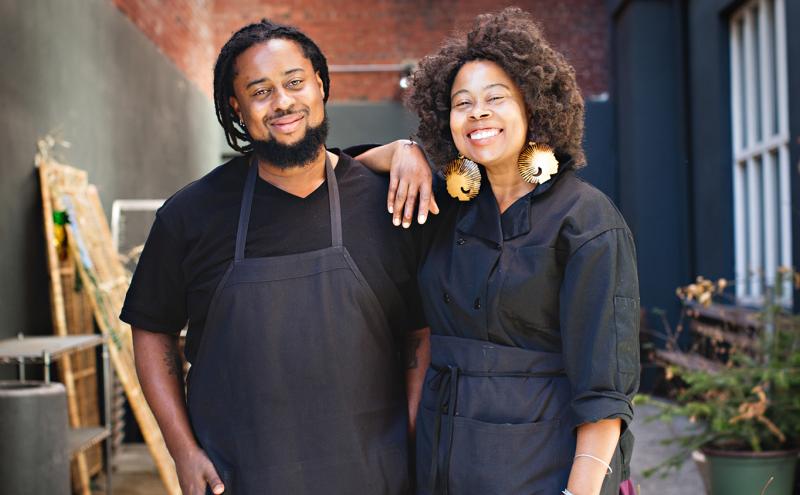 February 9, 2016
SEATTLE — The Port of Seattle Commission today unanimously approved a motion in support of Washington State House Bill 2822, which would repeal restrictions set forth in state law that affect equity for small businesses, including disadvantaged, minority, and women-owned businesses.
"Repealing these restrictions means the Port will be better able to support all of the businesses that contribute to the economic vibrancy of the region, especially those that have faced historical obstacles in competing for a fair share of the work," said Commissioner Stephanie Bowman. "It's our mission to support the creation of middle-class jobs in the region and many of those jobs are in small, family-owned, and minority-owned businesses."
The Commission recognizes the economic and societal impacts of income inequality and the decline of the middle class. A recent Boston Consulting Group study identified the loss of 9,000 middle class jobs in the region. Last month, the Port of Seattle launched the PortGen Small Business Accelerator Program began in January to support those businesses and enable them to compete more effectively.
"We applaud the Port of Seattle for its ongoing recognition of the inequalities caused by I-200," said Ollie Garrett, President and CEO of Tabor 100. "We look forward to working with the Port to increase opportunities for underrepresented businesses."
The repeal of Washington RCW 49.60.400, as well as other actions that seek to further open public contracting to all disadvantaged businesses, will allow the Port to continue to advance its mission of supporting middle-class job growth and ensuring that growing prosperity in the Puget Sound region is shared by all communities equally.
About the Port of Seattle
Founded in 1911, the Port owns and operates Seattle-Tacoma International Airport, two cruise ship terminals, one grain terminal, a public cargo terminal, four public marinas, and manages a number of real estate assets for financial return and economic advantage. The port's operations currently help create nearly 200,000 jobs and $7 billion in wages throughout the region. Over the next 25 years, the port's "Century Agenda" seeks to create an additional 100,000 jobs through economic growth while becoming the nation's leading green and energy-efficient port.