Half of the funding to assist in the development of outdoor recreational/nature-based stewardship programs and for the promotion of diverse cultural activities, experiences, or attractions
January 25, 2022
SEATTLE — For the seventh year, the Port of Seattle's Tourism Marketing Support Program will offer matched fund grants to promote Washington state as a destination to out-of-state visitors.  Eligible organizations may apply for matched fund grants of up to $10,000 each. Projects will be selected that best meet program priorities and provide economic support for communities across the state while promoting the use of Port facilities, including SEA International Airport, cruise terminals, and recreational marinas.  
Eligible Washington state organizations include chambers of commerce, convention and visitor bureaus (CVBs), destination marketing organizations (DMOs), counties, cities, port districts, Native American nations, non-profit attractions (museums and cultural interpretive centers), and non-profit organizations which focus on events/activities that attract out-of-state visitors. 
"The Port of Seattle continues to provide broad-based economic opportunities throughout the region by supporting efforts to attract visitors from all over the world to enjoy the wealth of Washington state's natural and cultural diversity," said Port of Seattle Commissioner Fred Felleman.  "Projects that also promote preserving our region's ecological and cultural integrity are encouraged in an effort to sustain the economic benefits of tourism programs for their communities." 
"We are so appreciative of the opportunity the Tourism Marketing Support Program afforded us," said Forks Chamber of Commerce Executive Director Lissy Andros. "We were able to reach potential travelers in a year-long campaign, that we may not have had the funds to do otherwise. As a result of our joint efforts, we had the third highest visitor count in our history. The first and second highest were 2010 and 2009 during the height of the Twilight frenzy. The marketing that we have developed has kept Forks and the Olympic Peninsula on people's minds and resulted in overnight stays in Forks and the surrounding area, which helps every facet of our economy."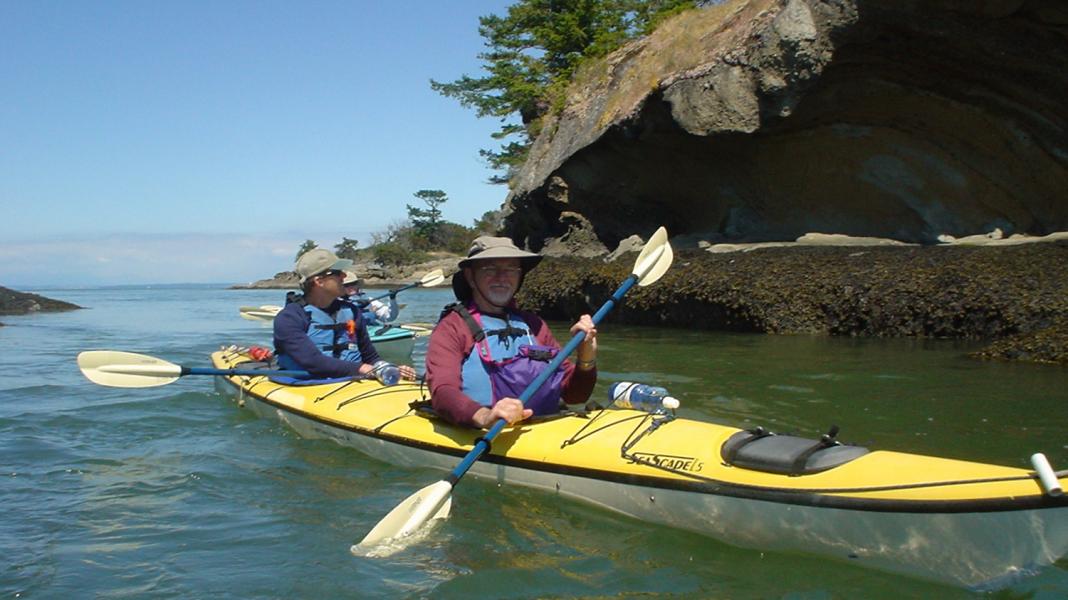 The match fund program will offer a total of $200,000 in 2022 to organizations whose selected proposed projects meet specific requirements. $50,000 of the Port of Seattle funding has been identified specifically to assist organizations in the development and growth of outdoor recreational/nature-based stewardship experiences and another $50,000 is allotted for equitable promotion of diverse cultural activities, experiences, or attractions. The program requires a two-to-one match and applicants must submit documentation for their ability to contribute $1.00 for every $2.00 received from the program. 
The Port of Seattle's Tourism Development focus is to increase the economic development of the region, which aligns with the Port of Seattle's Century Agenda Strategic Objectives to "advance this region as a leading tourism destination and business gateway."  Since 2016, 120 projects statewide have been awarded over $898,000 in grants from the Tourism Marketing and Support Program.
Application documents and submittal instructions can be found at VendorConnect. Search by procurement number 22-14.  All Application Forms and Project Proposals are due no later than 2:00 p.m., Wednesday, February 23, 2022.  Submit emailed applications to e-submittals-purch@portseattle.org.
*The 2021 San Juan project emphasized environmental stewardship, activities, and Native American heritage. Photos courtesy of the San Juan Islands Visitors Bureau.