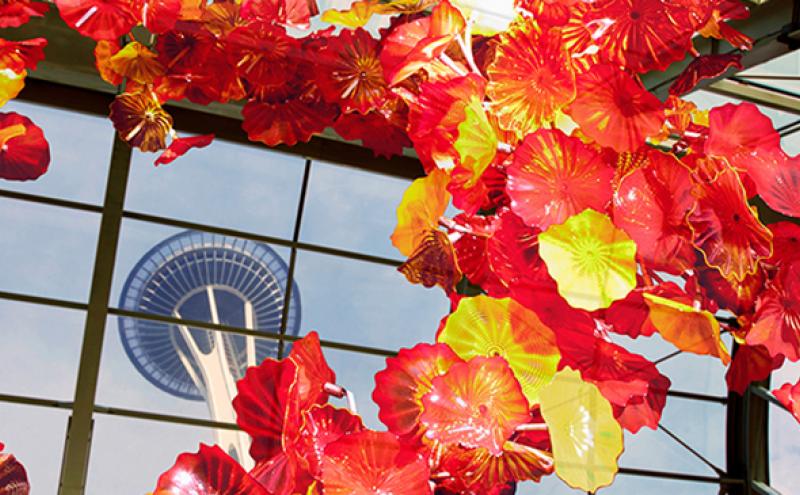 Marketing support program helps organizations attract visitors
February 7, 2018
SEATTLE—The Port of Seattle recently announced its third annual Tourism Marketing Support Program, providing $200,000 in matching dollars to local communities and non-profit organizations across the state of Washington.
The program provides matching support of up to $10,000 for use in advertising, publicizing, or distributing information to attract visitors traveling to our state. This year, $50,000 in additional funds have been provided to target cultural, eco, and adventure tourism.
"Tourism means economic development and jobs across Washington," said Commissioner Peter Steinbrueck. "We look forward to seeing great results from groups and organizations especially interested in eco and adventure tourism."
Last year, 18 organizations across Washington got funding, committing over $100,000 in match contribution combined with the $150,000 from the Port, providing a net effect of over $250,000 in marketing our state and region.
"We are very appreciative of the program that allows Visit Walla Walla the opportunity to advertise in markets outside of Washington," said Ron Williams, Executive Director of Visit Walla Walla. "We know that the program has been successful in reaching additional visitors."