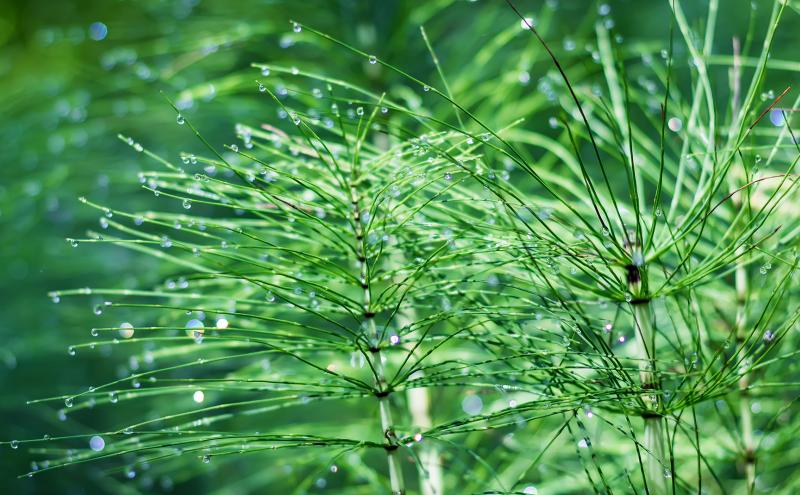 Energy and Sustainability Committee to advise Port Commission
April 25, 2016
The Port of Seattle Commission on Tuesday will put out a call for community members to advise the Port on policies to reduce greenhouse gas emissions and increase energy efficiency, as the Port unveils a five-year plan to protect and enhance the environment.
The Energy and Sustainability Policy Committee will include advisors from diverse sectors of the community, including business, environmental justice, maritime, aviation, construction, and government.
The Committee will develop and propose to the Commission policy directives that will guide future Port operations, with a focus on innovative energy efficiency and alternative energy generation proposals. Committee members are expected to meet monthly beginning in June. Those interested in participating may contact Aaron Pritchard at pritchard.a@portseattle.org or (206) 787-3944.
The Port of Seattle will also unveil ambitious environmental goals at tomorrow's Commission meeting, the start of a five-year plan to protect and enhance the region's natural environment. The environmental long-range plan outlines many aggressive strategies, including several focused on reducing greenhouse gas emissions which trap heat in the atmosphere and contribute to climate change.
As the Port works to manage double-digit passenger growth at Sea-Tac Airport and an expanding cruise industry, it has set a goal to meet all increased energy demands through conservation and renewable energy sources. The Port's goal is to cut carbon emissions from Port operations by 50 percent from 2005 levels. Sea-Tac was the first airport in North America to receive Airport Carbon Accreditation certification for reducing emissions.
While the Port's own airport operations currently contribute about 20,000 metric tons of greenhouse gases per year, aircraft-related emissions total about 20 times that amount. Another ambitious goal in the environmental plan is to introduce strategies over the next five years to reduce aircraft-related carbon emissions at the airport by 25 percent.
The Port has installed electric charging stations for ground-support vehicles at the airport and is working to help airlines change over to electric ground-support equipment. Recently, Port staff worked with the Puget Sound Clean Air Agency and received a $600,000 grant from the U.S. Environmental Protection Agency and a $100,000 grant from the Washington State Department of Ecology to help airlines cover the cost of the new equipment.
The Port is also partnering with Boeing and Alaska Airlines to investigate what it would take to power every flight at Sea-Tac Airport with aviation biofuel.
In addition, the Port is requiring app-based rideshare companies at the airport to meet the Port's high environmental standards, which already apply to the fleet of taxis and other ride services at the airport. To do this, the Port developed an approach to measuring carbon emissions that's first of its kind at any airport, an Environmental Key Performance Indicator, or e-KPI.
The Port has an organization-wide goal to be the greenest and most energy-efficient port in North America.
Contact
Perry Cooper | Sea-Tac Airport Media Officer
(206)787-4923 | cooper.p@portseattle.org