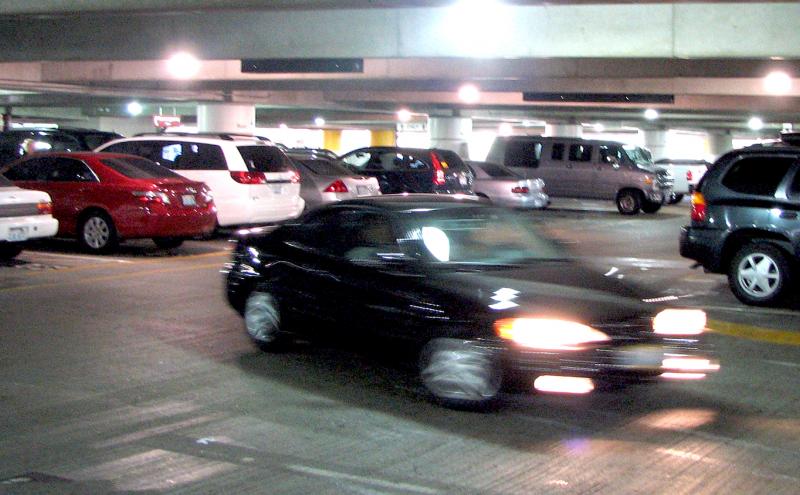 Daily and weekly rates to rise by 5 to 6 percent

June 3, 2019
Parking rates at the Seattle-Tacoma International Airport garage will increase on July 1. Parking rates at Sea-Tac Airport have increased only two times in the last decade, keeping airport parking comparable to off-site lots and to the cost of parking in downtown Seattle. The last rate increase occurred in 2017.
The daily and weekly rates will increase five to six percent. Daily parking will cost an additional $2/day, weekly rates will increase $9/week, while hourly rates will increase by $1/hour. Passport and Corporate Premier rates will not change. Airport parking garage rates will rise according to the chart below:
Product:
Rate:
Current:
New rates effective July 1:
Change amount:
General Parking
Hourly
$4
$5
$1
Daily
$30
$32
$2
Weekly
$140
$149
$9
Terminal Direct
Hourly
$5
$6
$1
Daily
$37
$39
$2
Weekly
NA
NA
NA
Revenue from the parking garage goes directly to airport infrastructure projects for travelers, including recent upgrades of the garage such as lighting, painting, electric vehicle upgrades, emergency phones, additional staffing and soon to be added amenities such as a parking reservation system and an automated parking guidance system.
The Sea-Tac Airport parking garage offers the closest, most convenient airport parking for travelers. Rates advertised include all taxes, no hidden fees – while most off-site lots add taxes later (adding WA sales tax, SeaTac city tax, airport access fee, living wage fee, etc.).
Volume at Sea-Tac Airport reflects the economic growth of the region and major increases in regional demand for air travel.  Sea-Tac Airport passenger volume rose 41 percent over the last five years, from 34.8 million passengers in 2013 to over 49.8 million in 2018. This increase in airport activity puts pressure on the current supply of airport parking, however, no additional off-site parking inventory has been created since 2011.
To manage increased traffic the Port of Seattle encourages the use of alternate methods for accessing the airport including light rail, public transportation, ride-share, and other ground transportation options.