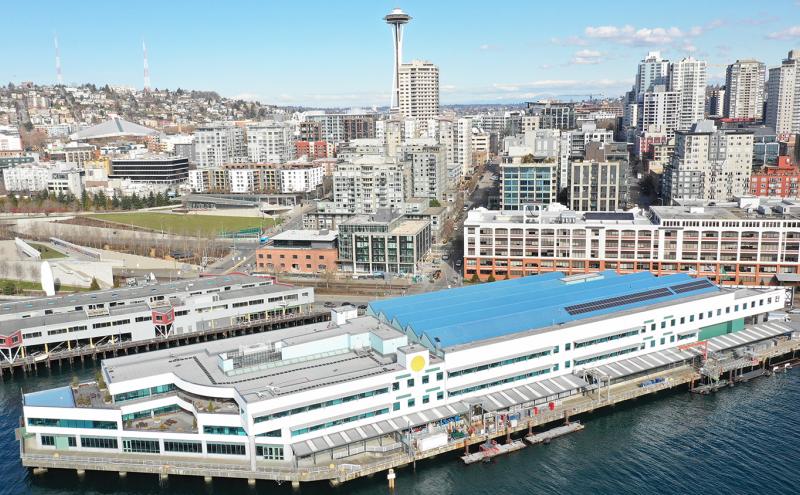 April 20, 2021
Justice was served today for the murder of George Floyd who died at the hands of Minneapolis Police officers 11 months ago. George Floyd's murder was horrific and heartbreaking. Trust of our law enforcement officers and the safety of our community is at the core of public service. Mr. Floyd's death, and the deaths of many other Black Americans, is a wake-up call that our nation cannot ignore.
Our country, our state, and our community have experienced deep, tragic loss, grief, and pain over the last year. As a nation and an organization, we must face our history so that we may heal from it, repair it, and move forward together.
We express appreciation for the work of the jury and the criminal justice system for this verdict. It should send a strong message throughout the nation that bias and discrimination on the part of law enforcement will not be tolerated.
Today is a day to redouble our commitment to racial equity. We all, regardless of race, deserve to feel safe, respected, and free of discrimination. We all deserve fair treatment and access to opportunities so that we can reach our full potential. Sadly, we know this is not our current reality.  
The Port Commission, Executive Director, the Port of Seattle Police Department professionals, and our entire staff stand with our community committed to equity and safety for all. Please join us in this ongoing work.
– Commission President Fred Felleman and Executive Director Stephen P. Metruck
Contact
Peter McGraw | Port of Seattle Media Officer
(206) 787-3446 | mcgraw.p@portseattle.org