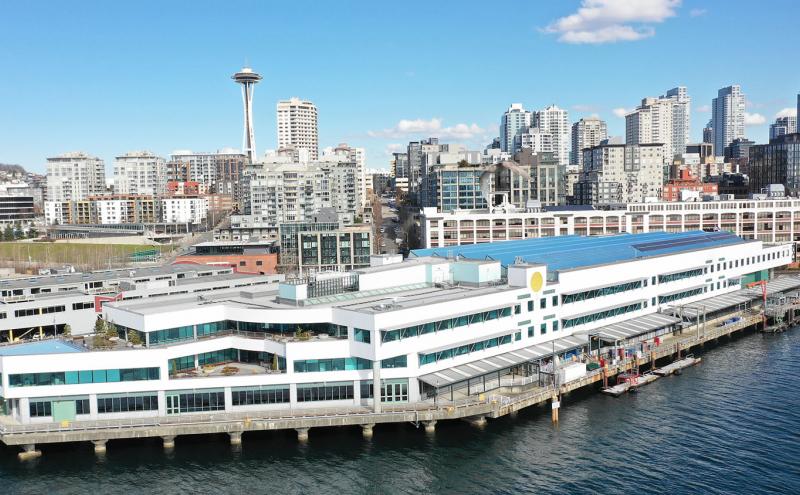 Sandra Kilroy and Janice Zahn will lead prominent Port of Seattle portfolios
January 13, 2023
The new year begins with organizational changes at the Port of Seattle. The changes elevate the roles of Sandra Kilroy, Senior Director for Environment and Sustainability, and Janice Zahn, Director of Engineering by updating reporting structures and establishing Engineering as its own department. Environment and Sustainability and Engineering have growing portfolios that are increasingly critical to the Port's ability to meet its ambitious infrastructure, long term resiliency, and environmental goals.   
"One of the most fundamental challenges we face at the Port is how to meet increasing demand for services while zeroing out our emissions and reducing environmental impact," said Port of Seattle Executive Director Steve Metruck. "Elevating the prominence of environmental and engineering work better aligns our resources to our priorities. I am excited to be working more with Sandra and Janice." 
In 2023, the Port continues its work to zero out emissions across the Port and meet ambitious sustainability goals. The Port also launches work on a $5.3 billion five-year capital improvement plan, the largest in its history.
Sandra Kilroy, Senior Director of Environment and Sustainability
Elevating the role of the Environment and Sustainability Senior Director to report directly to the Executive Director indicates the increasing role on sustainability, decarbonization, resiliency, and environmental justice in the Port's everyday work.  Her leadership will support the Port in inspiring, influencing and implementing key actions required to move us towards a more sustainable future. Sandra has over 30 years of experience in environmental and natural resource management including in climate action, wastewater management, habitat restoration, water quality, land management, flood protection, policy, planning, and capital delivery. 
Janice Zahn promoted to Director of Engineering
Janice Zahn moves into a new role as the new Director of Engineering. Janice most recently served as Assistant Engineering Director and brings over 35 years of private and public sector engineering and project delivery experience.  Janice serves on several boards and committees including the Construction Management Certification Institute's Board of Governors, the Transportation Research Board industry committees, and Washington State's Capital Projects Advisory Review Board. She is also actively engaged in the Design Build Institute of America's Aviation/Transportation and DEI committees, as well as the Airports Council International Construction and Project Delivery Workgroup. Janice was selected amidst a candidate pool that included strong external applicants, where she demonstrated her broad experience and leadership qualities. Janice is committed to ensuring that the Port's economic vitality and our capital construction program is grounded in sustainability and social equity. Under this new organizational structure, Engineering will report to the new Deputy Executive Director.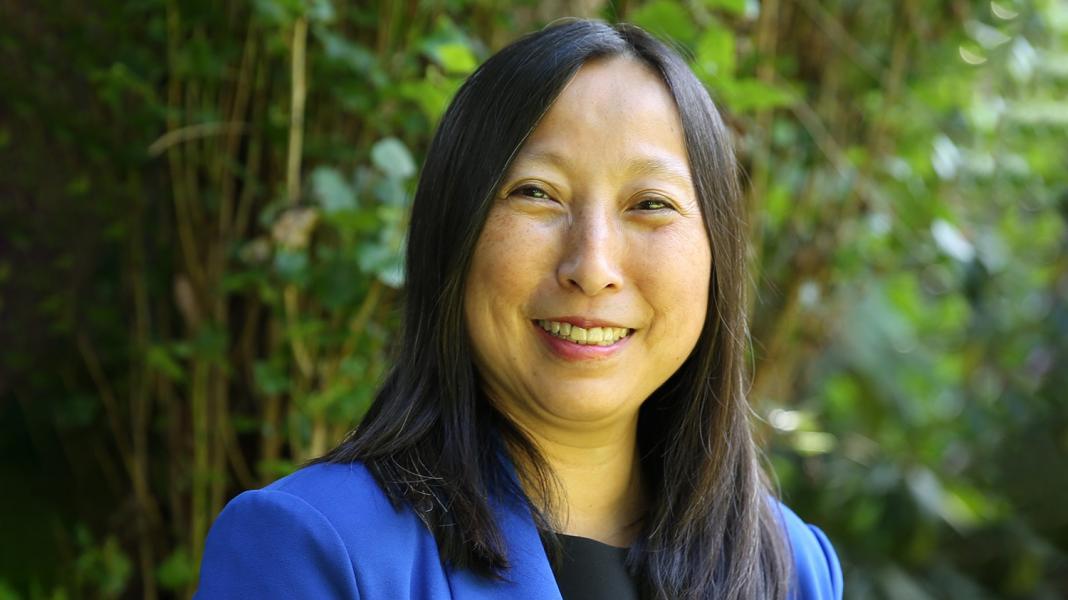 Chief Operating Officer to become Deputy Executive Director
Finally, the position of Chief Operating Officer, currently filled by Dave Soike, will become the new position of Deputy Executive Director, which more accurately reflects the work that position does.  
Reporting directly to the Executive Director, the Deputy Executive Director assists the Executive Director as a high-level advisor on operational, organizational, customer, and other matters. The position partners with the Chief of Staff, General Counsel, Director of Equity Diversity and Inclusion, and Chief Financial Officer and frequently interacts with the Port Commission.
The Deputy holds full delegated authority to act in the absence of the Executive Director and leads several functional areas including Engineering and Construction Services, Police, Procurement, and Strategic Initiatives & Continuous Process Improvement departments. 
The Port will begin recruiting for this position this January.  
Contact
Peter McGraw | Port of Seattle Media Officer
(206) 787-3446 | mcgraw.p@portseattle.org