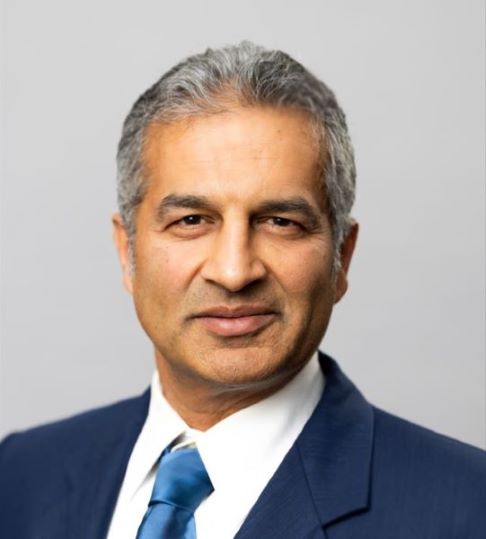 Glenn joined the Port in July of 2017 and leads the Internal Audit team.  He has 20+ years of Internal Audit experience.  
Prior to joining the Port, Glenn was an Internal Audit Director at Verizon.  
 
In addition to having significant experience in leading teams to help assure that an organization has a robust system of controls, he has also spent significant time assuring that an organization's control systems are not only effective but also efficient and practical.  
 
Glenn is a licensed CPA in the State of Washington and holds a CISA (Certified Information Systems Auditor) certification.
 
Glenn earned his undergraduate degree and his MBA from The Ohio State University in Columbus, Ohio.