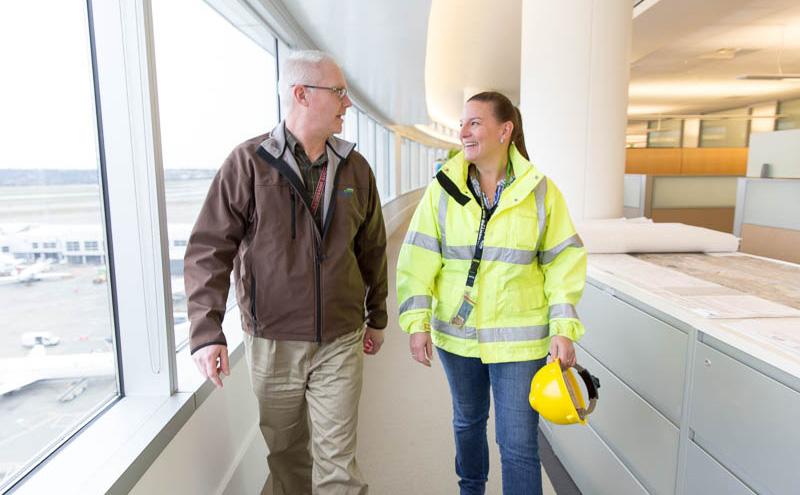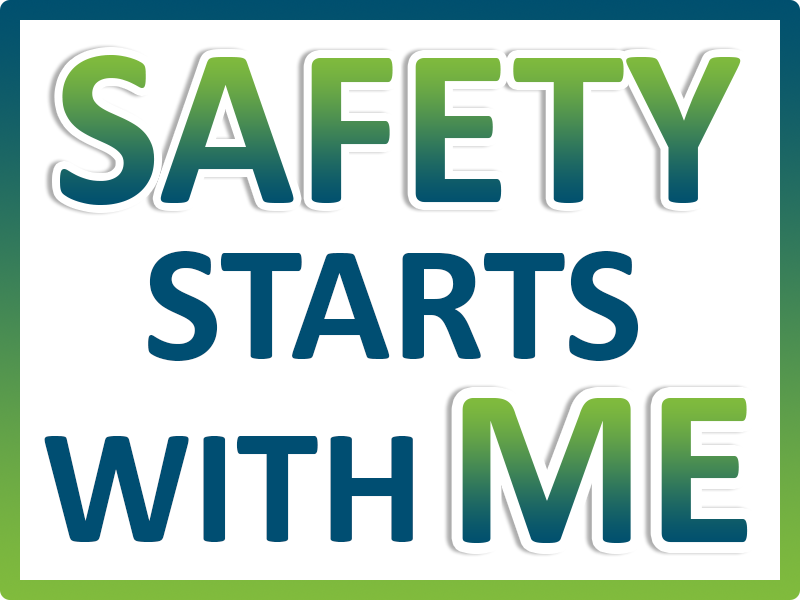 Safety is a daily relentless pursuit at the Port of Seattle.  Our vision is that every employee goes home safely and is accountable for safety.  We foster an environment where employees have a voice in not just providing ideas for safety improvement, but voicing concerns and addressing hazards timely. We strive for a strong safety culture where any worker can feel comfortable reminding a manager or supervisor to wear safety gear or address an unsafe condition. Likewise co-workers routinely look out for one another and point out unsafe actions and conditions to each other.
Some of our specific strategies and programs include:
Starting every team meeting with a safety moment
Employee driven Safety Solution Teams where employees are actively engaged in continuous safety improvement processes.
A commitment to task specific safety training and refresher courses to elevate employee safety engagement
Behavior Based Safety Training provides communication and feedback to tool for employees to address observed safety performance
Use of mobile devices to report near misses and hazards
Using internal news channels to share stories and video with tips, advisories, and lessons learned
An annual Safety Award program where departments and teams are personally recognized by the Port's Executive Director.