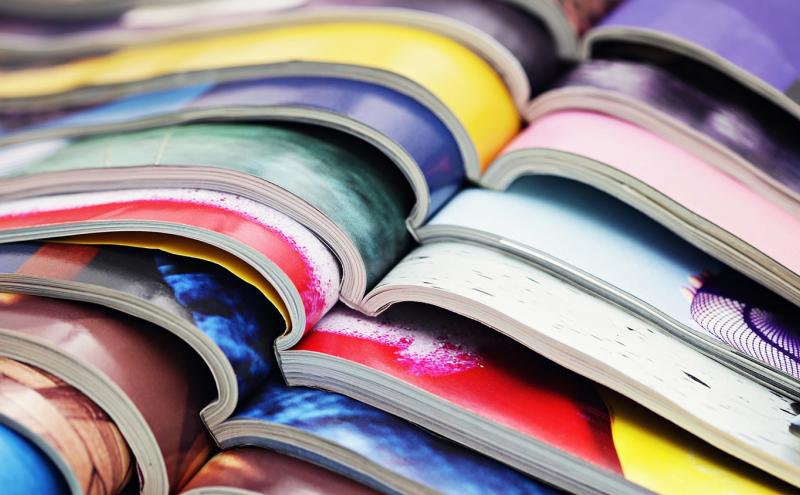 Welcome to the Port of Seattle publication page. We produce annual reports, newsletters, and special-purpose publications throughout the year. Among them are:
Port-wide
Connections, a community resource covering opportunities and activities at the Port of Seattle, is published bi-weekly on Friday before each Tuesday Commission Meeting.
Equity in Action! newsletter from the Office of Equity, Diversity, and Inclusion, is published monthly.
Sea-Tac Airport
FlyHealthy@SEA eNews is a weekly update that summarizes actions by the Port of Seattle and our partners for FlyHealthy@SEA
Nuts + Bolts is your quarterly view into construction progress at SEA Airport on new, modernized, or updated facilities such as the North Satellite. 
Waterfront
Receive bimonthly updates on cruise and the Seattle waterfront in our Pier to Pier e-news.
Subscribe now
 to receive any of these publications directly to your inbox!