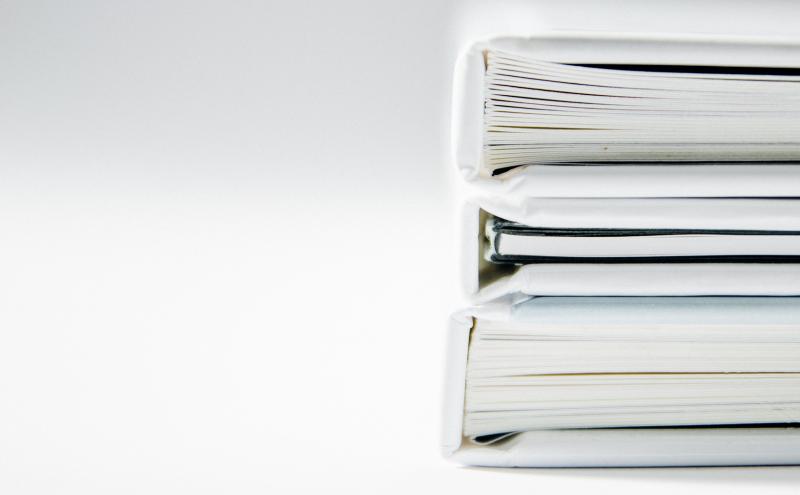 Injury or Damage Claims:
Pursuant to RCW 4.96, a Tort Claim Form is necessary to file a claim for injury or damage against the Port of Seattle. Download the Tort Claim Form Packet (PDF) or call (206) 787-6162 for a copy.
Authorized agents of the Port of Seattle to receive Tort Claim Forms are:
Jeff Hollingsworth, Laricel Cambronero, and James Bliss
Port of Seattle
2711 Alaskan Way, Seattle, WA 98121
Service of Process:
Authorized representative for the Port of Seattle for service of process is Peter G. Ramels, the Port's General Counsel. All lawsuits must be served on the General Counsel or his designated representative at the following address between the hours of 8 am to 4:30 pm. For the duration of the Emergency Health Declaration, service of process should be sent electronically to Anne Purcell, Senior Port Counsel at purcell.a@portseattle.org with a copy to Victor Kravcenko at kravcenko.v@portseattle.org.
Port of Seattle
2711 Alaskan Way, Seattle, WA 98121
Document Subpoenas:
Subpoenas for production of documents may be served by mail to:
Amy Dressler
Port of Seattle Records Program Manager/Records Officer
P.O. Box 1209, Seattle, WA  98111