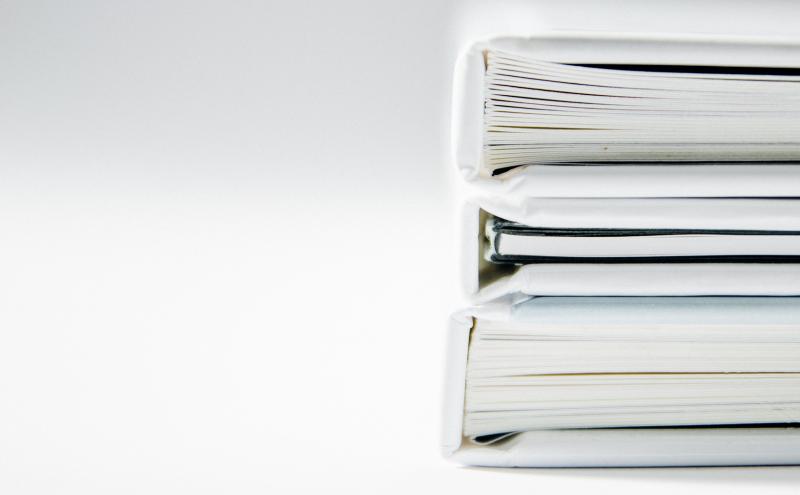 Injury or Damage Claims:
Pursuant to RCW 4.96, a Tort Claim Form is necessary to file a claim for injury or damage against the Port of Seattle.  Details on the claim filing process and frequently asked questions are below.
Process for Filing a Claim:
It is best to first verify that Port of Seattle is the appropriate party to file your claim against. If your claim is in relation to a different governmental or business entity, submission to the Port of Seattle may cause a delay.

The Tort Claim Packet is available in several different languages, listed below. You can also call (206) 673-7888 for a copy to be mailed.

Refer to the Tort Claim Form Instructions provided within the packet.

Type or print clearly in ink and sign the Tort Claim Form.

If the requested information cannot be supplied in the space provided, please use additional pages to complete the Tort Claim Form.

If you are presenting a personal injury claim, please sign and attach the Authorization for Release of Protected Health Information provided within the packet.

It is to your advantage to present with your claim all relevant documents. Provide all requested information and any available evidence supporting your claim, such as medical records or bills for personal injuries, photographs, proof of ownership for property damage, receipts for repairs, wage loss information, and other documentation as appropriate.

Some of the information on this form as well as any supporting documents may be subject to public disclosure under the Public Records Act (

RCW 42.56

).
Tort Claim Forms can either be sent via e-mail to tortclaims@portseattle.org OR the Tort Claim Form and supporting documents can be mailed or hand-delivered to:
Jeff Hollingsworth, Laricel Cambronero, or Ian Kohler (authorized agents)
Port of Seattle
2711 Alaskan Way, Seattle, WA 98121
Business hours: Monday through Friday 8:00 a.m. to 4:30 p.m.
Closed on weekends and holidays.
After you submit the completed Tort Claim Form:
Port of Seattle Risk Management will confirm receipt.

Your claim will be assigned to an adjuster from the Port's Risk Management Department or insurance company.

The adjuster will

validate the incident as described on your Tort Claim Form.

They may ask for additional documents as part of the investigation. This evaluation can take up to 60 days or more, depending on the nature of your claim.

The adjuster's review may result in a settlement, denial, or tender to a third party. A final determination will be communicated to you in writing.
Service of Process:
Authorized representative for the Port of Seattle for service of process is Peter G. Ramels, the Port's General Counsel. Service of process may be served on the General Counsel or his designated representative at the following address between the hours of 8 am to 4:30 pm. Until further notice, service of process should be sent electronically to Tamara Gerrard, Senior Port Counsel at gerrard.t@portseattle.org, and to Loren Armstrong, Senior Port Counsel at armstrong.l@portseattle.org with a copy to Thomas Johnson at johnson.t@portseattle.org.
Port of Seattle
2711 Alaskan Way, Seattle, WA 98121