The Port of Seattle is committed to responsibly stewarding public resources and the environment. As part of this commitment, we have enhanced or restored 212 combined acres of freshwater, estuarine, and marine habitat in the Green-Duwamish and Puget Sound watersheds. The Port's habitat restoration work supports a range of fish and wildlife species while contributing to regional species recovery and conservation objectives. Many of restored areas also include public shoreline access that provides social, recreational and aesthetic benefits for the public.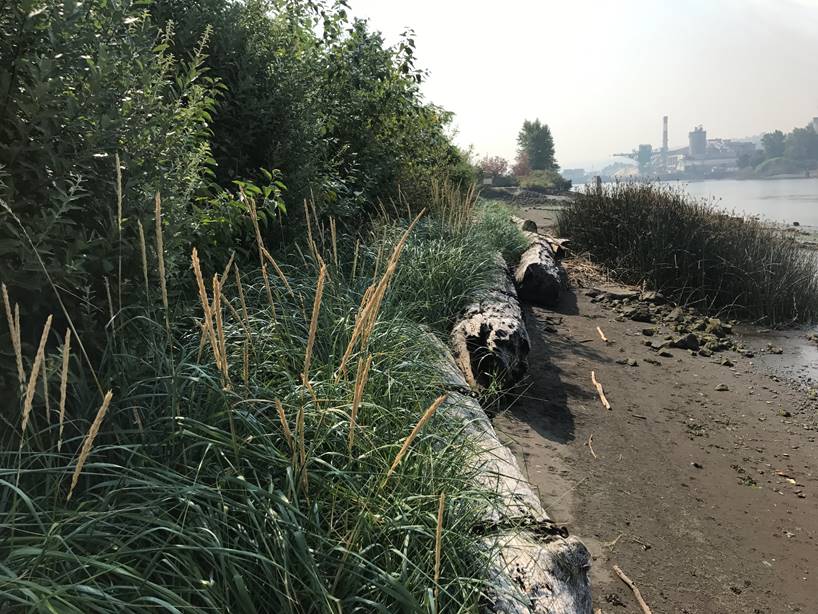 Since 2005, the Port has successfully implemented a suite of projects to improve ecological processes and functions critical to fish and wildlife:
Created, restored or enhanced 177 acres of wetlands and buffers near Sea-Tac Airport, including planting approximately 350,000 native trees and shrubs,

Enhanced two miles of salmon habitat in Miller and Des Moines Creeks and created 69 acre-feet of floodplain storage on the Green River,

Restored more than 35 acres of estuarine and marine habitat and has planted more than 45,000 native trees and shrubs along the Duwamish Waterway and Puget Sound.
The Port remains committed to actively pursuing future opportunities to responsibly steward public resources and the environment.  As part of our stewardship efforts, we are partnering with the Cities of Burien and SeaTac to replace a 400-feet culvert on Miller Creek with a natural stream channel to create new habitat and restore connectivity to upstream habitat. The Port is also planning over 60 acres of new restoration in the Green-Duwamish River watershed. In conjunction, we are assessing the feasibility of implementing a regional wetland mitigation bank to facilitate regional economic development.