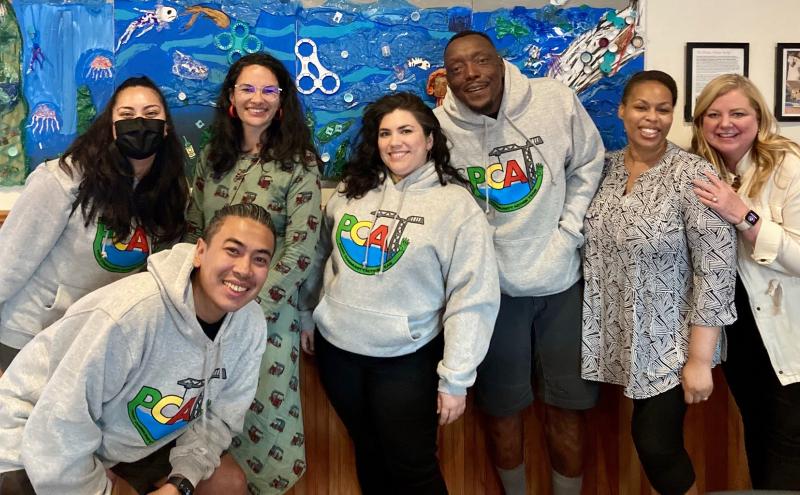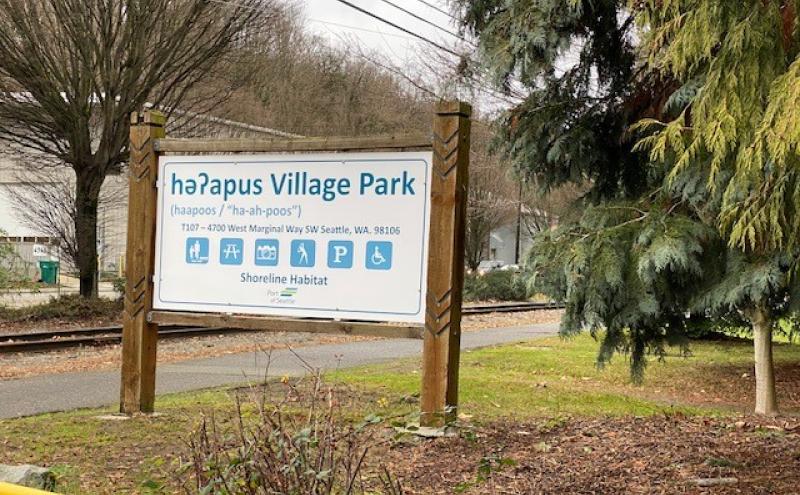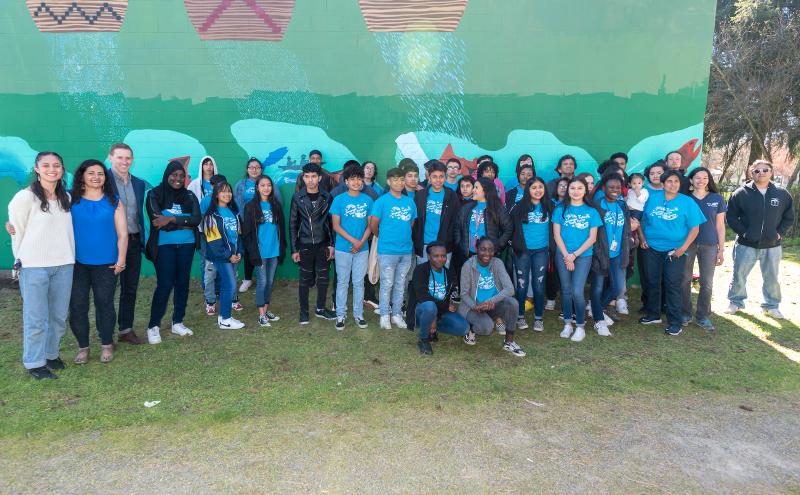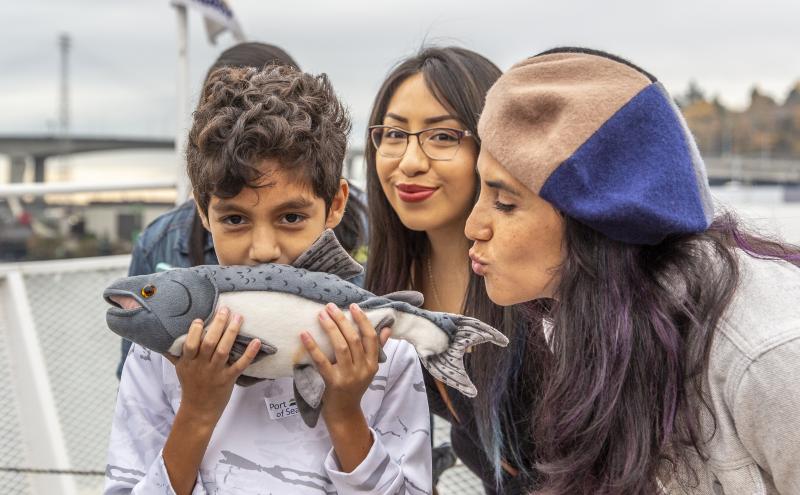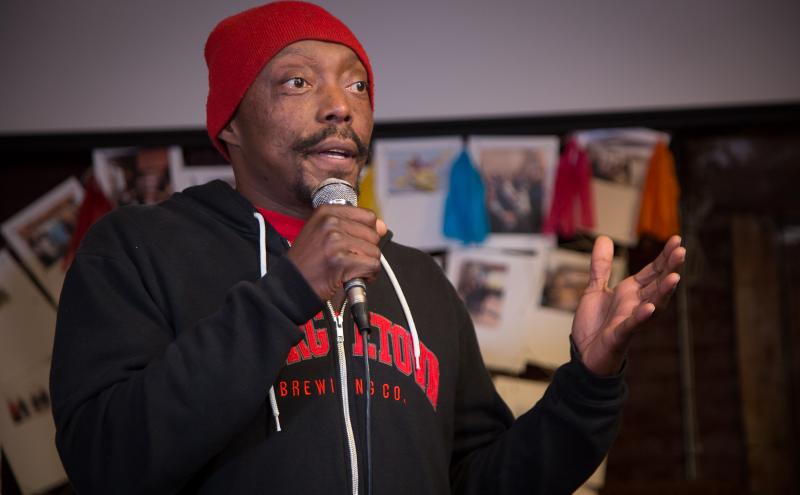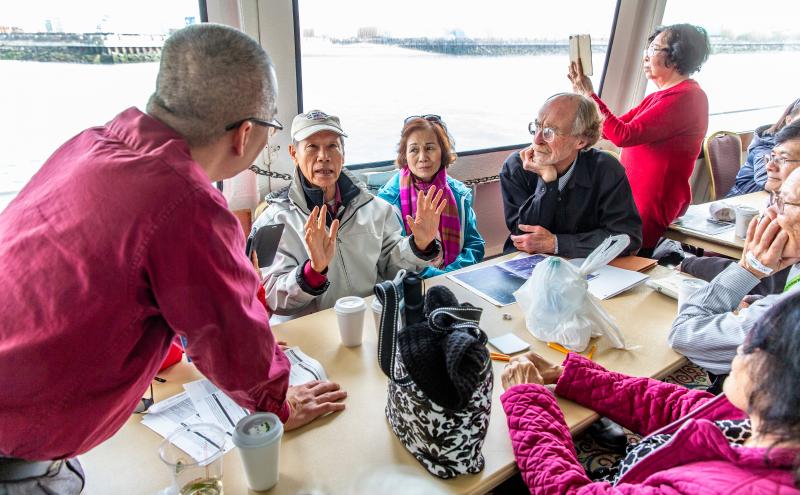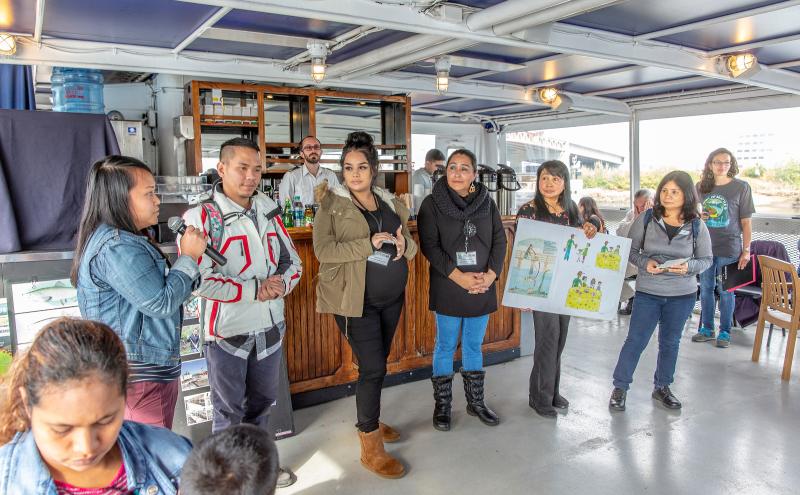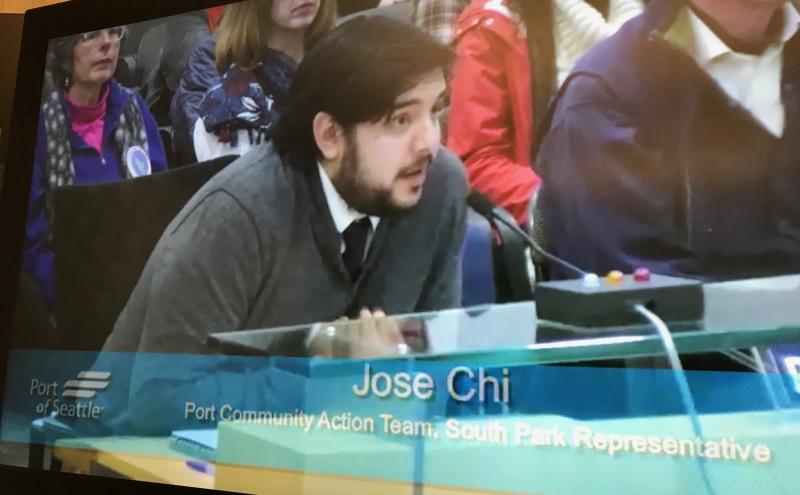 About
Port of Seattle adopts Resolution 3767, the Duwamish Valley Community Benefits Commitment (CBC)
In December 2019 the Port of Seattle Commission approved its long-term commitment to equitable investment and engagement in the Duwamish Valley through the adoption of Resolution 3767, the Duwamish Valley Community Benefits Commitment (CBC). The first environmental justice policy at a Port, harnesses the Port's economic development mission to promote community partnerships, healthy environments and communities, and economic prosperity for near-port impacted communities. 
FULL POLICY TEXT: English Resolution 3767 & CBC | Español/Spanish Resolution 3767 & CBC | Việt/Vietnamese Resolution 3767 & CBC | គុណនាម/Khmer Resolution 3767 & CBC
In 2013, the Cumulative Health Impacts Analysis (CHIA) was co-authored by Just Health Action and the Duwamish River Cleanup Coalition/Technical Advisory Group. The CHIA found that a range of health exposures and impacts disproportionately affect people in the Duwamish Valley, an area with the greatest number of contaminated waste sites, poorly built environment characteristics, and severe air pollution compared to the rest of Seattle. Life expectancy in the neighborhoods of Georgetown and South Park is up to 13 years shorter than wealthier parts of Seattle. With the support of this data, the Duwamish Valley is characterized as an area with disproportionate health impacts and environmental injustices where more effective actions and investments are needed to address health and economic inequities.
Recognizing that some near-Port communities, such as the Duwamish Valley, experience a higher proportion of environmental impacts and lack equitable access to the Port's benefits to the region, the Port of Seattle, Duwamish Valley community members, and health equity non-profit, Just Health Action, launched a pilot project in 2017.
Originally as part of a U.S. EPA Environmental Justice Pilot Project technical assistance grant, the pilot project focused on improving engagement with near-Port communities that experience environmental justice issues. Following two years of focused work, the pilot phase of the project completed, and on May 28th, 2019 the Port of Seattle passed a Motion to build an ongoing Duwamish Valley Community Equity Program (DVCEP) that formalizes the collaboration with Duwamish Valley communities.
The partnership seeks to achieve three shared goals:
1) Community-Port capacity building
2) Healthy environment and communities
3) Economic prosperity in place
Accomplishments 
South Park Flood Response - The 2022 wet weather had a severe impact on our neighbors and community partners in the Duwamish Valley, as reported in the Seattle Times. There was a severe flood on 12/27 in South Park that has displaced several residents and families. The full impact and significance of the damage is still being accessed. Local non-profits Duwamish River Community Coalition, Villa Comunitaria, and Khmer Community of Seattle King County are coordinating direct support, donations, and supplies for the impacted community members. 
The Duwamish River Community Hub (8600 14th Ave S, Seattle WA, 98108) served as a flood relief center for affected families. Contact 206-465-1022 for latest hours and available resources.
On October 25th, Port staff and community members shared a three-year milestone report about the program, its challenges, lesssons learned, and accomplishments. Duwamish Valley community members filled the room and made public comments in support of our work. View the recording below: 
In 2022, the Port Community Action Team (PCAT) sponsored new activities in community: multiple youth-led shoreline cleanups at Georgetown's Gateway Park North and a bike safety and maintenance service in both neighborhoods- as a follow up to last year's ground-truthing study. 
Grand Opening of the Port's first pilot of a community-based economic development center, the Duwamish River Community Hub, in South Park! For the next three years, the Hub will offer place-based workforce training, small business support, youth leadership development, and green jobs programming.
In 2021, Port Community Action Team (PCAT) has sponsored four high-impact, community-led projects: a solar energy green jobs project to introduce local youth to careers in renewable energy, a ground-truthing study on bike and pedestrian infrastructure near Port properties, a logo project to raise awareness about the PCAT and CBC, and a youth-focused economic justice storytelling and journalism tour that elevates stories of Black, Indigenous, and People of Color entrepreneurs in Port-related industries.
Construction trades career recruitment events in the community began quarterly in 2021, breaking down barriers for local workers to access Port-related careers in the Skilled Trades. Career fairs are organized in partnership with the Georgetown Tiny Village, Duwamish River Cleanup Coalition, Villa Comunitaria, and Friends of Georgetown History. View the inaugural event's flyer here and contact a community partner to learn more - Outdoor Info Session on Construction Careers 
Established a Port-wide Inter-departmental Team of over 25 staff from multiple disciplines to support the program in their day-to-day work plans and participate in trainings that build staff capacity to improve partnerships with community.
Launch of the Duwamish River Green Jobs Program in 2020 - a three-year partnership with DIRT Corps, Duwamish Tribal Services, ECOSS, Duwamish River Cleanup Coalition, and SM Watts Consulting to develop inclusive green career pathways in shoreline habitat restoration and Port-related environmental sectors.
Community engagement campaign to rename six Port-owned parks along the Duwamish River, in partnership with Seattle Parks Foundation and Duwamish Valley community leaders in 2020: Incredible Parks Want Incredible Names Project
Hired over a dozen youth in South Park and Georgetown to gain work experience with community-based organizations to learn about Port-related career pathways as part of the Port's 2020 Opportunity Youth Initiative.
PCAT and Port staff co-created the first policy at a Port authority to partner with a near-Port community to address environmental justice issues! Commission adopted Resolution 3767, the Duwamish Valley Community Benefits Commitment (CBC) on Dec. 10, 2019!

December 10, 2019 - Adoption of the Policy (item 8b)
November 19, 2019 - First reading of the Policy, featuring PCAT member Jose Chi (item 8b)
May 28, 2019 - Historic Commission meeting formalizing the program, featuring PCAT member Rich Brown (item 7a)

Established the Port Community Action Team, a community advisory committee representing Georgetown and South Park who engage in program decisions and long-term planning.
EPA published a case study about the Port-PCAT partnership to share the journey with other ports and near-port communities across the country.
Sponsored educational workshops and Duwamish River Mural Art in South Park in 2019.
Port hosts its first-ever Multilingual "Port U" Educational Boat Tour along the Duwamish River and Elliott Bay in 2018. In 2019, the Port Community Action Team organized the event and raised awareness about the Community Benefits Commitment with the Port. Interpretation in Spanish, Vietnamese, and Cambodian was provided.
Conducted resume and career readiness workshop to encourage youth from Duwamish Valley Youth Corps to apply for the Port's Youth Internship Programs. 
Commission authorization and funding to extend the program beyond the pilot phase and explore long-term policy opportunities to sustain the work.
Capacity-building workshops for Port staff and community members on equitable development, community benefits agreements, environmental justice, and collaborative problem-solving.
Northwest Seaport Alliance funds community science research to identify air quality solutions in Georgetown and South Park.
Contact
Email Christina Billingsley, Sr. Program Manager (billingsley.c@portseattle.org)