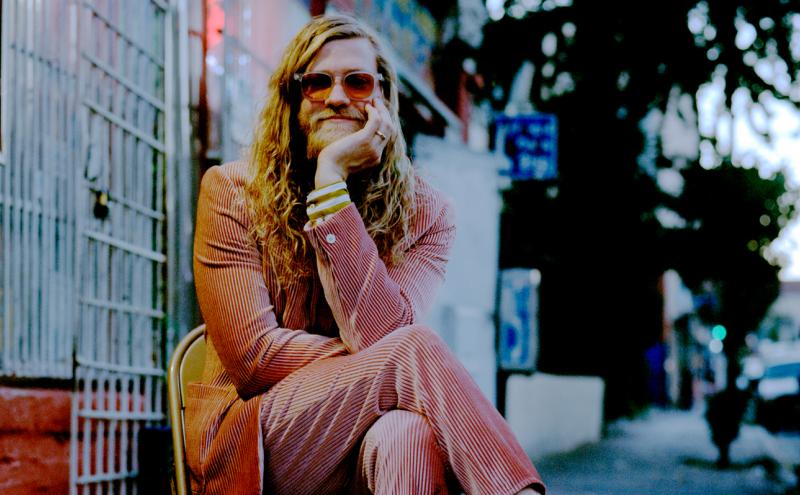 The live set celebrates Stone's release of his new album Building Balance and SEA as destination for music experiences
November 7, 2019
Seattle-Tacoma International Airport (SEA) today announced that Washington state native soul and R&B singer, Allen Stone, will get passengers feeling sky-high on Friday, Nov. 22 as part of the airport's expanding Music Program.
Presented by the Sea-Tac Airport Dining and Retail Concessionaires, Stone will perform a live show in Central Terminal for passengers to celebrate his new album, Building Balance, and the expansion of the SEA music program. For local music fans who are not traveling on Nov. 22, the performance will also be live-streamed from Sea-Tac Airport's Facebook at around noon. Follow along on social media at #AllenStoneatSEA.
Stone and Sea-Tac Airport first collaborated in 2012 when he recorded an overhead passenger message to welcome travelers to the airport.
"Seattle has and continues to be an incredibly vibrant and flourishing launchpad for artists and musicians," said Stone. "I'm so thrilled to help launch Sea-Tac's music program and help continue the legacy of Seattle's support for the arts."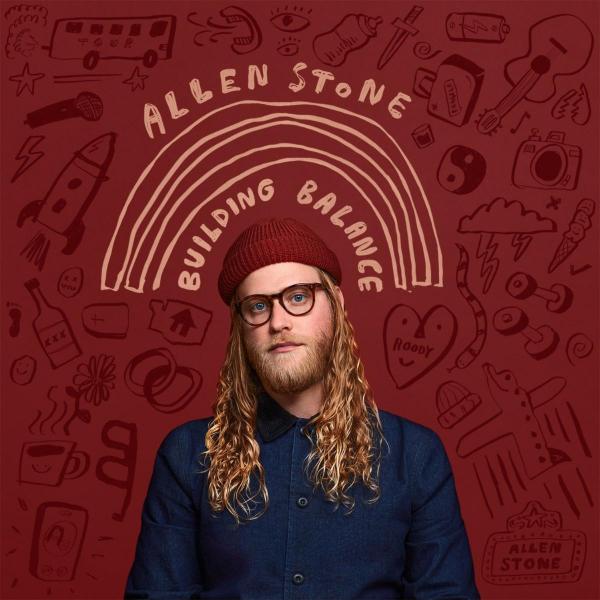 Largely written in a cabin in the woods of Washington state and partially recorded at Sound Emporium Studios in Nashville with three producers: the acclaimed British artist/producer Jamie Lidell, Grammy-winning producer Nasri, and Jeremy Most (Emily King), Building Balance is a textured amalgam of R&B and soul. Equal parts sentimental ("Brown Eyed Lover," "Consider Me") and replete with nostalgic funk ("Back to the Swing," "Sweaters"), Allen's third album shows an artist who has grown into his own and learned to balance and appreciate all parts of his life: the vices of the past and the gifts of the present, career and family, the brilliant highs and discouraging lows.
Sea-Tac Airport is often the welcome home or the bon voyage for an adventure. As the first impression or last memory of a traveler's experience, the airport is truly an extension of the Pacific Northwest and the community's love of all things local, including music.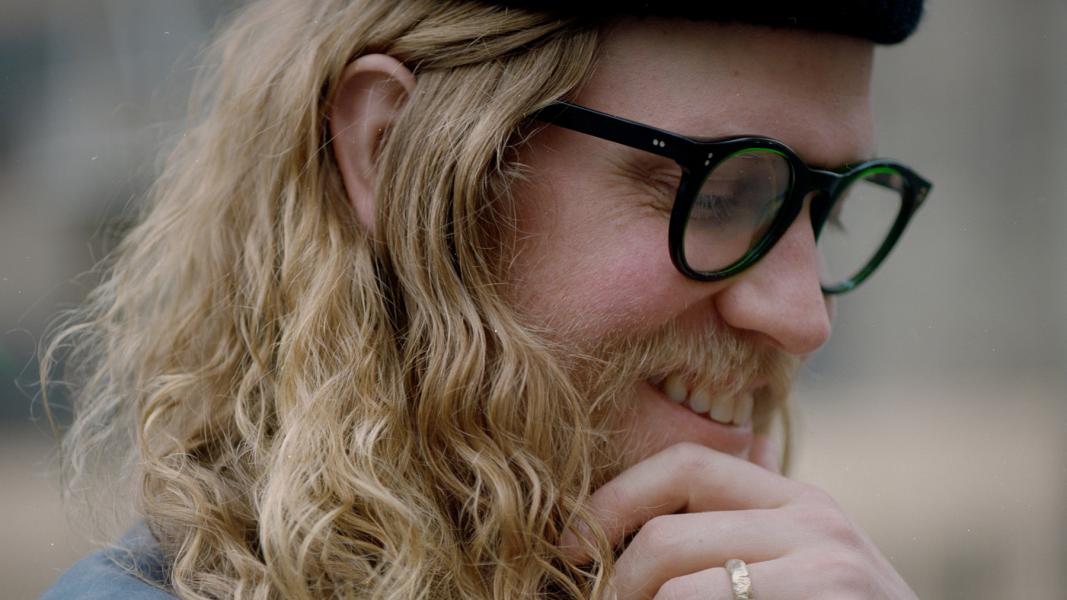 "Our team is deeply committed to incredible passenger experiences and we are a destination for the visual and performing arts as part of that focus," said Sea-Tac Airport Managing Director Lance Lyttle. "Our first-ever headliner with Allen Stone is the perfect debut for our evolving live music program and what passengers can look forward to from SEA."
In 2012, the Port of Seattle introduced its live music program to showcase the diversity of music culture in the Northwest and enhance the traveler experience at Sea-Ta Airport. Since the program's launch over 115 musicians have performed in the airport. Just last year, 1,452 gigs were performed at SEA, totaling 5,790 hours of live local music in the airport. The genres of these artists range from jazz to blues to folk and acoustic pop.
Music is scheduled seven days a week from 9 a.m. to 3:30 p.m. and the calendar of artists is available online.
SEA is expanding its music program in 2020 with the addition of two permanent performance spaces in Central Terminal and Concourse A. A third and marquee performance stage will open in 2021 with the completion of the North Satellite Modernization Project. SEA will welcome up-and-coming artists as well as headlining names to these dedicated performance spaces in the coming months.
Contact:
Perry Cooper | Sea-Tac Airport
(206) 787-4923 | cooper.p@portseattle.org
---
About Allen Stone
Allen Stone grew up in Chewelah, Wash., the son of the pastor of the local church, which immersed him in gospel music as a young child. Billboard has praised him saying, "Stone's disarmingly soulful vocals complement the very authenticity that he hopes to make synonymous with his music," and WXPN says, "His energetic shows, plus his warm and evocative albums, explain why Stone has such a solid fan base." Allen Stone has performed on Jimmy Kimmel Live!, as well as the Special Olympics opening ceremony and has been a guest mentor on American Idol.