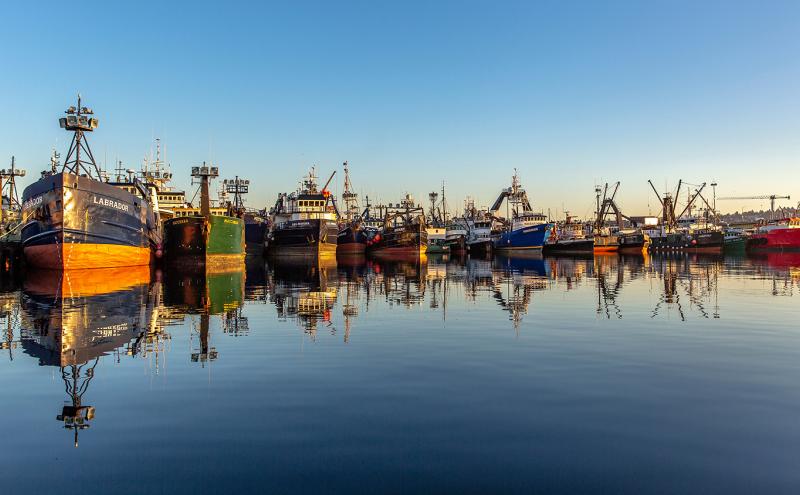 May 10, 2019
The Port of Seattle announced new economic impact report figures on the local fishing and recreational boating industries, highlighting the importance of maritime industrial properties in the region. Commercial fishing facilities on Port property hauled in over $671.3 million, supporting over 7,000 direct jobs, with recreational boating related facilities floating nearly $729 million, and more than 3,600 jobs.
"Port of Seattle properties related to fishing and recreational boating continue to thrive and anchor economic prosperity while providing over 10,000 good paying, family wage jobs in this region," said Port of Seattle Commissioner Peter Steinbrueck. "This economic impact report confirms that these industries can continue to deliver for decades to come."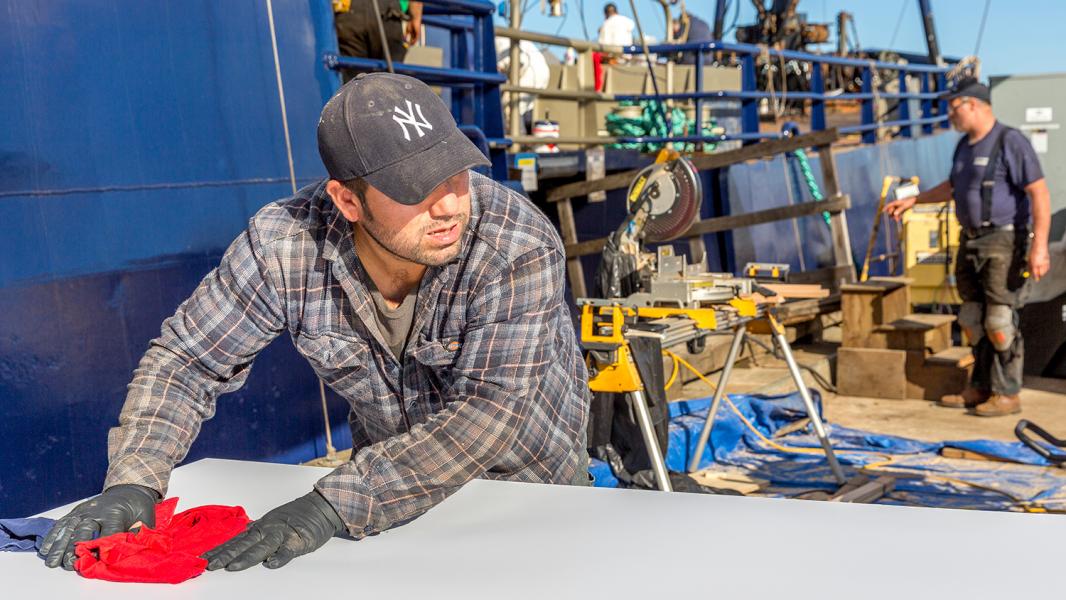 The Port of Seattle owns and operates three facilities that serve as core assets for the regional fishing industry: 1) Fishermen's Terminal; 2) the nearby Maritime Industrial Center, or "MIC"; and 3) Terminal 91, which in addition to serving cruise ships provides loading and offloading for some of the region's largest fishing vessels. These properties form the core segment of the North Pacific Fisheries Fleet, including 226 vessels engaged in the harvest of pollock, Alaskan king crab, groundfish, and salmon, among many other high-value sea foods.
"Commercial fishing continues to provide economic benefits across our region and including Alaska," said Bob Alverson, Executive Director the Fishing Vessel Owners Association. "Port facilities like Fishermen's Terminal anchor this thriving industry from here to the Bering Sea.
In 2017, gross earnings in Alaska's fisheries totaled more than $1.0 billion. The revenues generated in 2017 by Port of Seattle vessels from fishing in Alaska—$455.0 million—represented 44% of all gross earnings from the North Pacific Fisheries. Port of Seattle fishing vessel operator customers harvested catch (Alaska and non-Alaska) are equal to an estimated 13% by value of total U.S. commercial fisheries in 2017 by dollar value.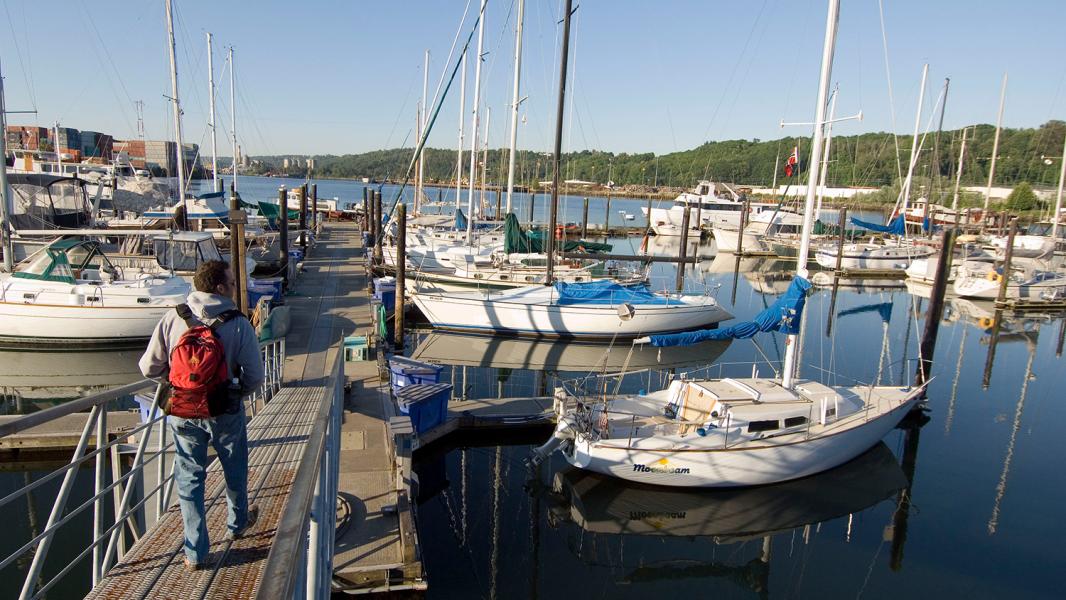 The Port of Seattle is home to four recreational marinas: Shilshole Marina, Harbor Island Marina, Salmon Bay Marina, and Bell Harbor Marina. Of these, Shilshole is the largest, with a capacity for more than 1,400 vessels. Shilshole is also home to Washington's largest liveaboard community with capacity for 350 live-aboard vessels. Recreational marinas support various economic activities, including marina support staff, onsite restaurants, bars, and related food services, fuel, and vessel maintenance and repair services.
"Recreational boating is a proven job creator and economic driver for our region," said Peter Schrappen, VP and Director of Government Affairs for the Northwest Marine Trade Association. "Providing more than 3,600 jobs in our area, marinas are great for our economy as well as a great place to spend time this summer on the water."
Port facilities are also used for a wide variety of other activities, offering moorage for tugs and barges, as well as research vessels. Tenants at the Port of Seattle range from construction and architecture companies, to manufacturers and retailers, as well as a wide variety of services including tug and barge operators that provide inter-harbor and long-distance conveying of non-containerized cargo, such as building materials to and from marine construction sites, shipments to Alaska, and towing of industrial equipment.
The whole economic impact report can be found here.
Contact
Kate Hudson | Communications Manager
(206) 787-4362 |  hudson.k@portseattle.org