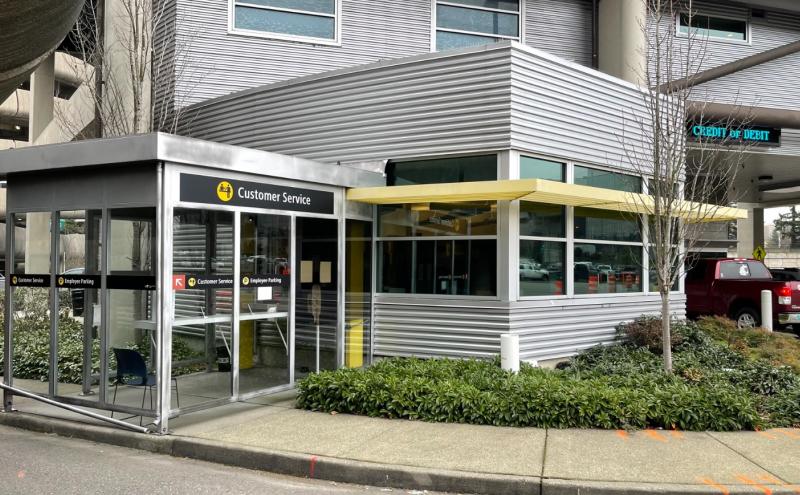 Closed for Training!
The Employee Parking office will be closed May 3rd to May 5th for training. We will be open Monday May 2nd and Friday May 6th.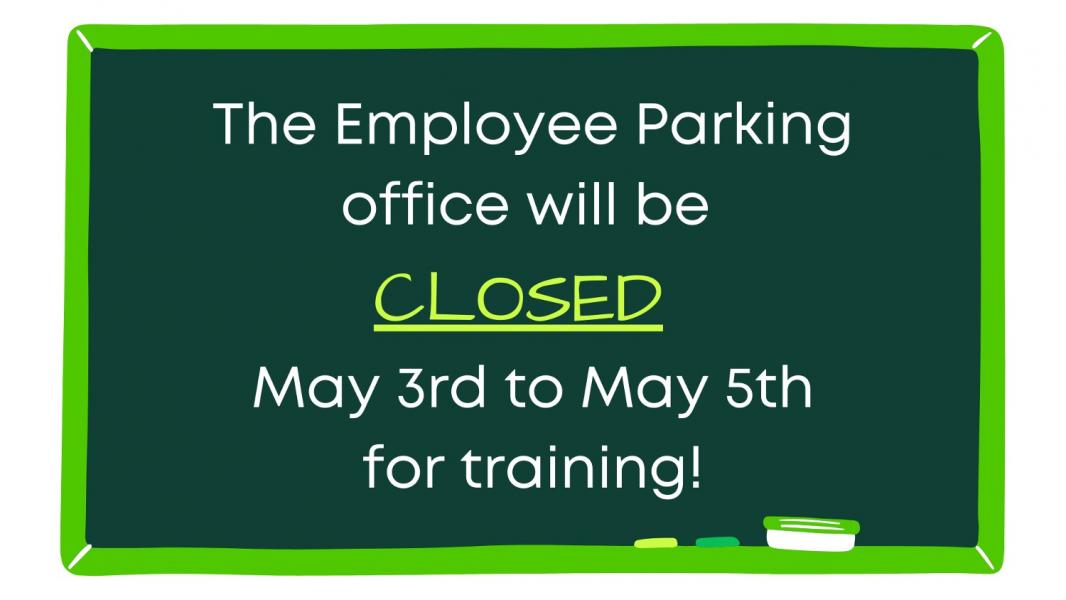 The Employee Parking Office has new hours!
M, W, Th, F from 7:30 a.m. –  5:00 p.m. Closed on Tuesdays for administrative processing, and on holidays.
You can find the office at the Toll Plaza when exiting the parking garage.