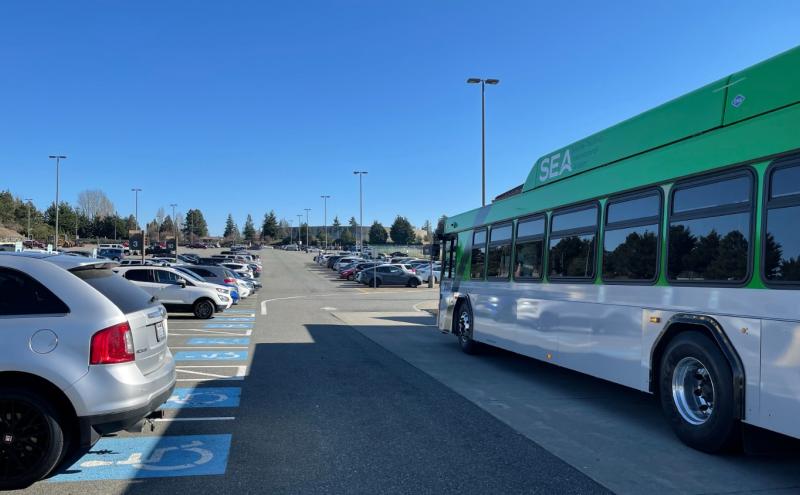 Employee Bus Schedule
Employee Shuttles run on 10 min intervals 24 hours a day / 7 days a week / 365 days a year
Stops along Air Cargo Road are by request and only for employees who park in the SEA Airport parking lots or are authorized by the Employee Parking Office. Pick up and drop off are at the designated areas only and drivers must adhere to their bus routes.
Adverse weather conditions, construction, traffic, aircraft/airport emergencies or other unforeseen circumstances may affect the above schedule. Please allow yourself enough time for such instances. We appreciate your patience and understanding during these rare conditions
For more information,  contact the Employee Parking Office.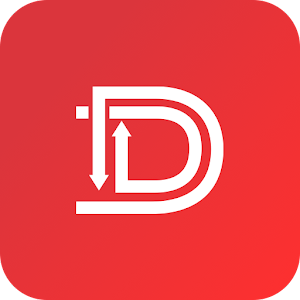 Download the DoubleMap App to track buses on their route between the North Employee Parking Lot and SEA Airport!
Available in the  Apple Store and Google Play.