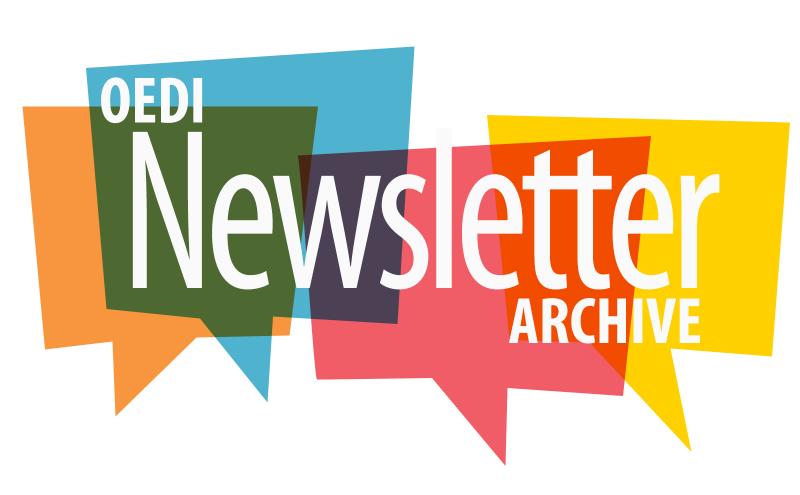 Equity In Action! is a monthly e-newsletter published by the Office of Equity, Diversity, and Inclusion (OEDI). This e-newsletter is designed to share regular updates about the Port's work to become a more equitable, anti-racist organization. You will receive information about the work of OEDI, Commission actions that advance equity, ways to engage in the Port's equity work, and resources. 
You may sign up to receive Equity In Action! directly to your email inbox here. Click on the button below, fill out your information, and in the preferences section, select Equity in Action! 
Or select the links below to read a previously published edition.