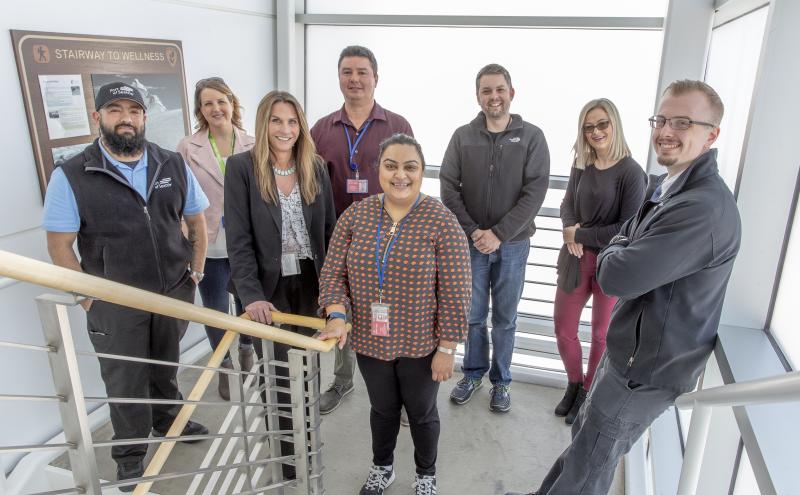 Talent development—investing in our employees—is key component of our Total Rewards program and our approach to diversity and inclusion. It is essential to our continued growth as a high performance organization and improving our capabilities to better serve the region. 
Talent Development Opportunities
A wealth of opportunities to learn and grow are available here at the Port of Seattle. Investing in employee learning and development is central to the Port's ability to fulfill its mission, achieve its future vision, and is consistent with the Port's Total Rewards philosophy. Opportunities range from formal courses and training resources to internships, committee participation, stretch assignments, and everything in between.
Some examples of talent development programs at the Port include:
Tuition reimbursement
Leadership development opportunities 
Cross-department learning and special assignments
Mentoring opportunities
Frontline Leadership courses
Employee Resource Group membership
...and much  more!
Diversity & Inclusion and Talent Development
Diversity and development at the Port of Seattle are fundamentally linked. We believe in extending development opportunities as widely as possible across all levels in the organization. In addition, employees are expected to participate in a Diversity and Inclusion learning opportunity at least once every three years. This opportunity can be a class, conference, or participation on the Development and Diversity Council.