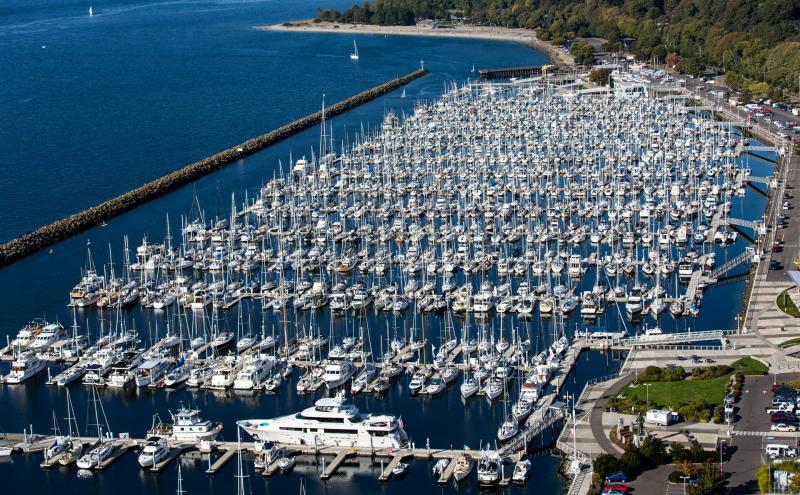 Moorage Tariff No. 6
The Moorage Tariff details rates, charges, rules and regulations applying to Bell Harbor Marina, Fishermen's Terminal, Harbor Island Marina, Maritime Industrial Center, Salmon Bay Marina, and Shilshole Bay Marina.
Please note: Moorage Tariff No. 6 for Recreational boating has been issued for 2020 with an effective date of Jan. 1, 2020. Both 2019 and 2020 tariff rates are posted on this page until Jan. 1, 2020 when only the effective 2020 tariff will be posted. You may view historical, terminated tariffs on the Maritime Tariff page.
Bell Harbor Marina
Fishermen's Terminal and Maritime Industrial Center:
Harbor Island Marina:
Salmon Bay Marina:
Shilshole Bay Marina: