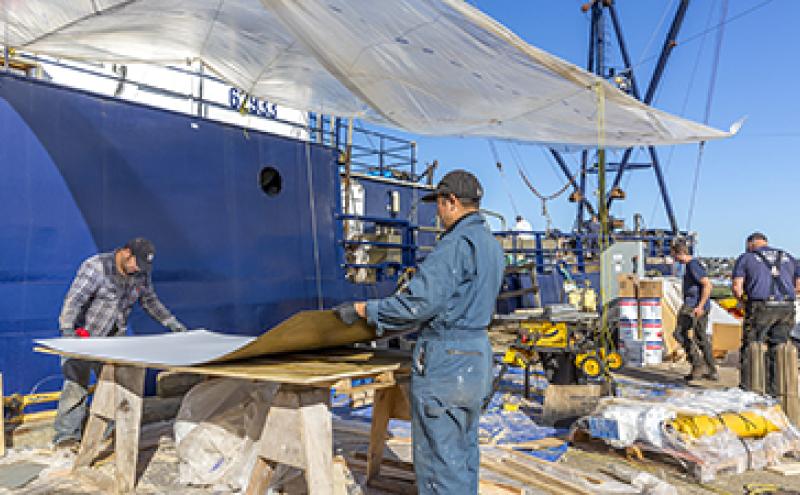 The Workforce Development Program manages the Port's contract with Port Jobs, under which they provide a range of high-quality workforce development services focused on the airport, transportation, logistics, construction, and other port-related industries.
Port Jobs serves both employers and job seekers. Their Airport Jobs office serves as a centralized airport employment hub where they connect community members looking for work and airport tenants and related employers who need qualified candidates. They also offer job skills and college credit classes on-site at the airport through Airport University, helping workers advance and businesses be more productive. Port Jobs also conducts research to identify trends in the local economy to ensure that their workforce development services continue to meet the evolving needs of industry and the community.
Airport Jobs, located on the mezzanine level in Sea-Tac's main terminal, is open Tuesday through Friday, 9 a.m. to 4:30 p.m.
An appointment is not necessary. For details, call (206) 787-7501, email krisologo.c@portseattle.org