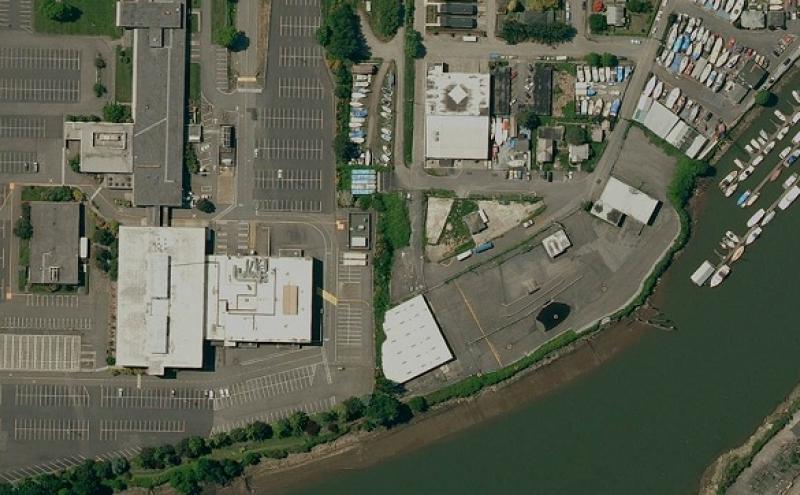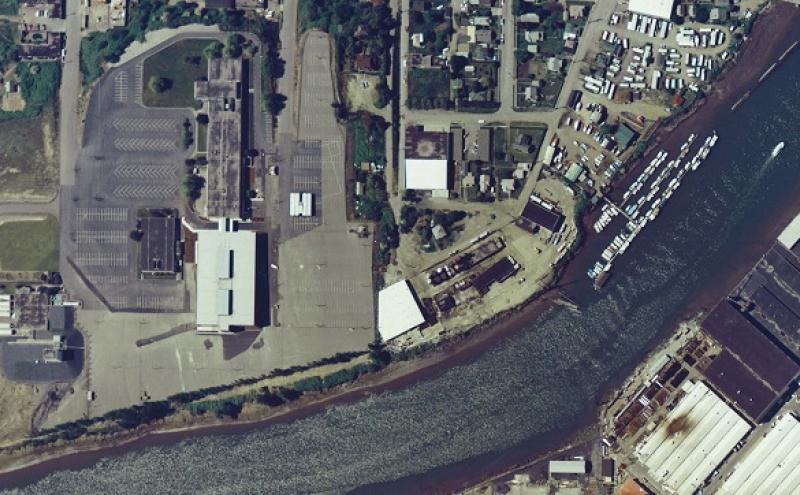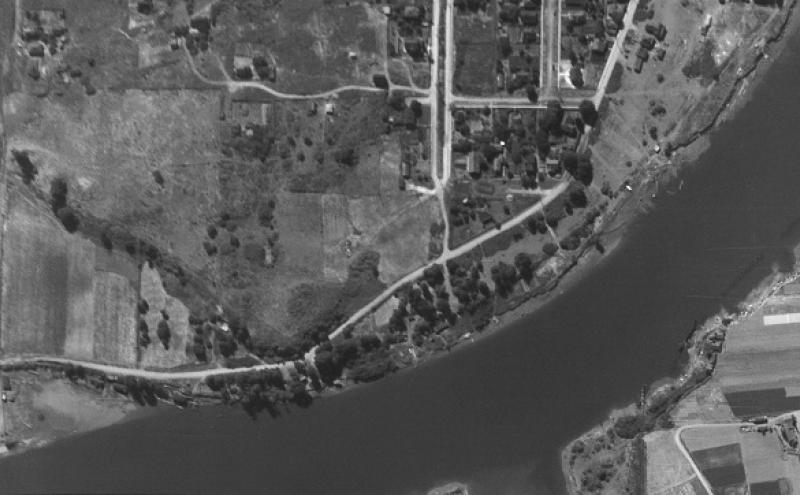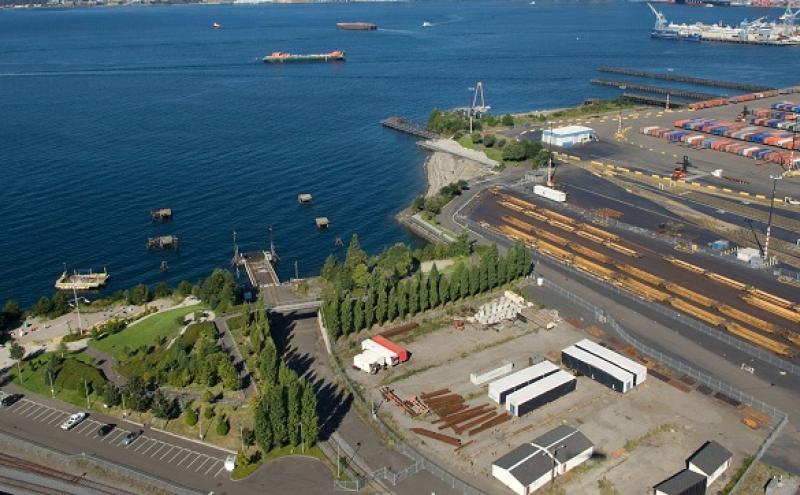 As part of its Green Gateway strategy, the Port of Seattle is committed to environmental stewardship and reducing the environmental impact of our operations. One aspect of this effort involves cleaning up the land we own and waterways adjacent to it throughout the Puget Sound. These cleanups are required because of the environmental impacts over the decades and because of industrial activities before the port owned these properties. The port strives to balance sustainable industrial activity — keeping jobs and economic growth here - with responsible land and waterway stewardship.
In this role, the Port of Seattle works with oversight by the U.S. Environmental Protection Agency (EPA) and the Washington State Department of Ecology (Ecology) to understand the extent of contamination and risks to the community and the environment. We then define a range of options for cleanup and gather input from the community and regulatory agencies. The final phase is conducting cleanups in a manner that protects the environment while minimizing impacts to the operations of our tenants.
An important part of how these properties are re-shaped occurs through public input. If you would like more specific project information, please contact us.