Since its inception in 1955, the Port of Seattle Fire Department has grown from 15 firefighters to the current crew of 87 uniformed personnel. We are an aircraft rescue firefighting department located at the Seattle-Tacoma International Airport. However, we also function as most fire departments; contending with structure fires, providing emergency medical services, dealing with hazardous material situations, and providing technical rescue. As the airport grows, so does the department and the volume of incidents. The vast majority of situations are quickly contained and are not life threatening. However, should disaster strike, the men and women of the Port of Seattle Fire Department are trained and ready to do what is necessary to preserve human life.
General Contact Information
For all Emergencies, dial 911
Non-Emergent Business Phone: 206-787-5327
NEW CAPTAINS! Check it out here!
https://wwwpub.portseattle.org/page/congrats-our-new-captains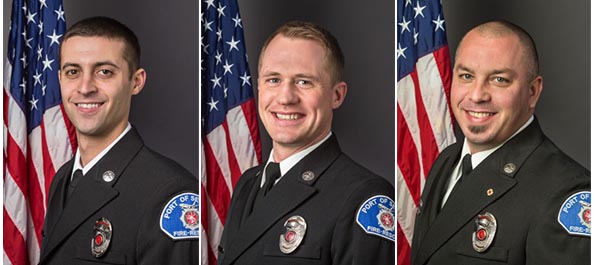 ---