At Seattle-Tacoma International Airport (SEA), we are committed to creating an elevated travel experience that reflects the spirit of the Pacific Northwest, which strives for inclusion. Our mission is to provide more opportunities for small, local, and disadvantaged businesses to ensure that the face of the airport reflects the diversity of our community. For more information on how to become an Airport Concession Disadvantages Business visit the Office of Minority Women Business Enterprise Website and the FAA's website.
Airport Concession Disadvantaged Business Enterprise  
(ACDBE) means a concession that is a for-profit small business and:
Is at least 51 percent owned by one or more individuals who are both socially and economically disadvantaged or, in the case of a corporation, in which 51 percent of the stock is owned by one or more such individuals; and

Is managed and operated daily by one or more of the socially and economically disadvantaged individuals who own it.
On your next journey
Eat at and shop Black-owned businesses at SEA.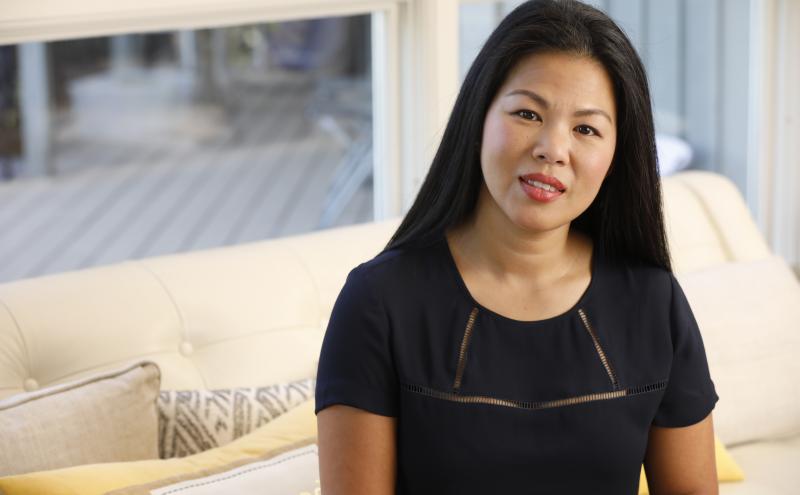 Support women-owned businesses within our dining and retail family.