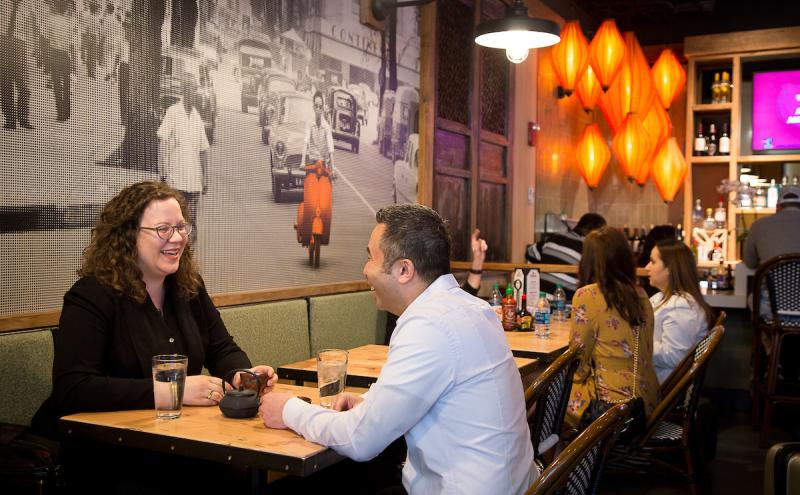 The Port of Seattle is nearing the end a long-term dining and retail redevelopment program to increase options for travelers and expand access for small and local businesses. 
Seattle-Tacoma International Airport (SEA) is an economic driver for the Pacific Northwest and a gateway to the globe. We aim to deliver a Northwest sense of place to travelers by promoting job growth and creating new opportunities for small and minority-owned businesses. If you're a business owner looking to do business at SEA, click here for more information.
As we add new and different names inside the airport with a mix of national and local brands for our travelers while also balancing community and Port priorities, SEA is significantly increasing customer choices, business opportunities, and local jobs by opening over 50 airport dining and retail establishments between 2019 and 2021.
2019 Openings 
SEA opened over 20 new dining and retail options in 2019, including Lucky Louie Fish Shack, Poke to the Max, Skillet, Seattle Made and Elliot Bay Book, just to name a few. With more opportunities for small, local and disadvantaged businesses, the face of the airport looks like the face of our community here in the Pacific Northwest.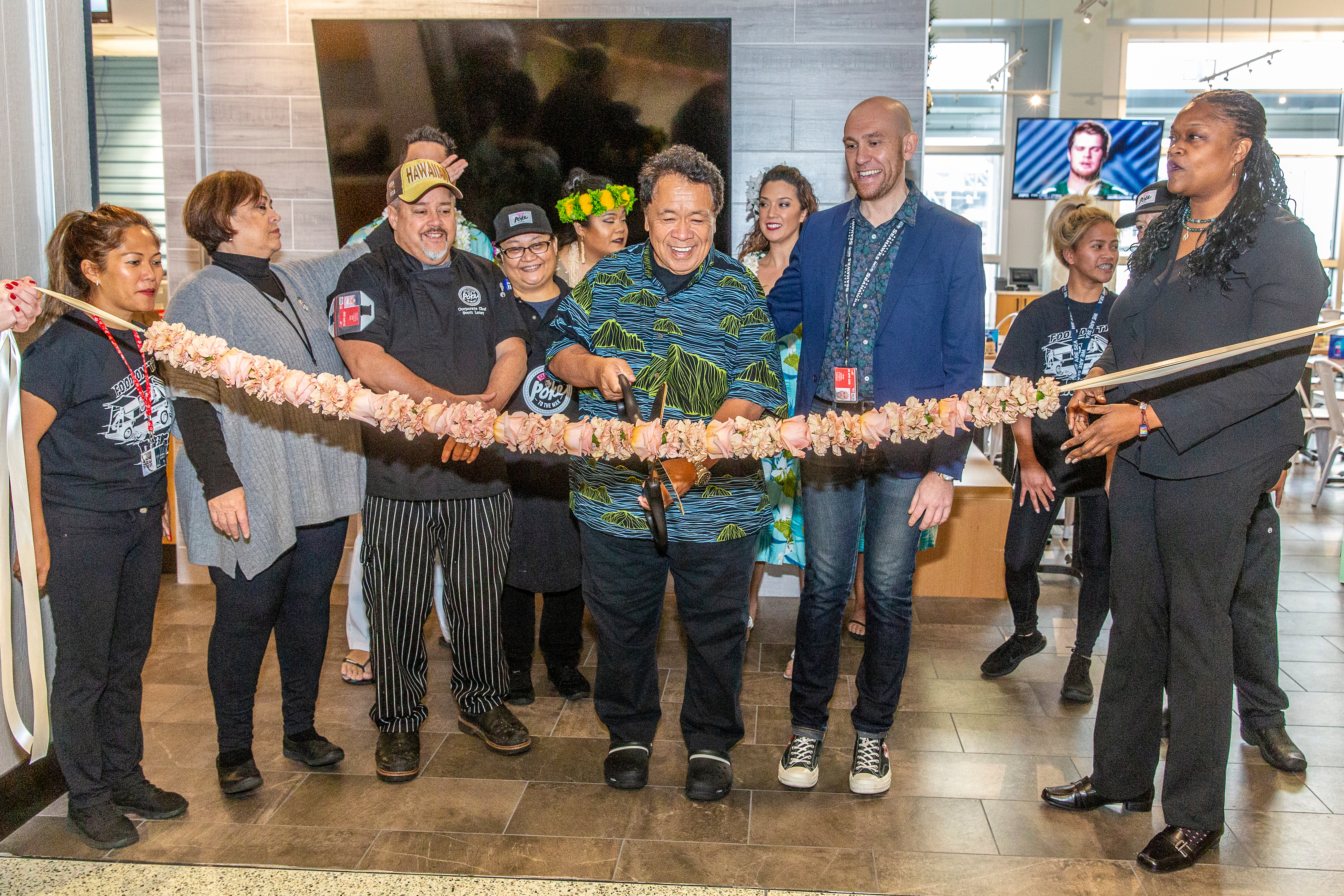 2020 Openings 
SEA opened eight new shops and restaurants in 2020, including: Mi Casa, Trail Head BBQ, Capitol Hill Food Hall, Lady Yum, ExOfficio, Vyne Wine Bar, Beecher's Annex and Sourced. Use the SEA App or explore the interactive map to locate concessionaires inside the terminal! A handful of other openings expected are delayed to 2021 due to COVID-19 construction slow downs.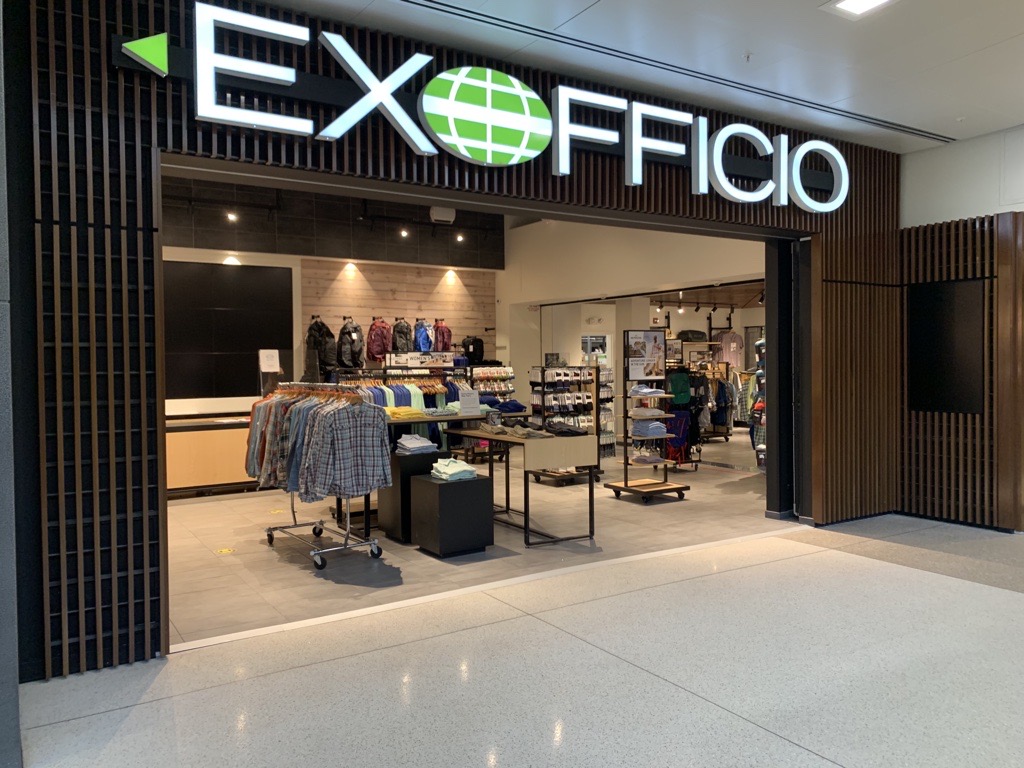 2021 Openings 
More new dining and retail concepts are coming to SEA in 2021. Excitingly, the second phase of the North Satellite Modernization Project (NSAT) will add half of those in its Central Marketplace.
9th & Pike Artisanal Sandwiches & Salads, Concourse C 
Beecher's Handmade Cheese, NSAT
Li'l Woody's, NSAT 
Lou Lou Market & Bar, Concourse B
Natalie's Candy Jar, NSAT 
P.F. Chang's, a signature restaurant in the dramatic new mezzanine level of NSAT's Central Marketplace 
Salty's at SEA and BrewTop Social, Central Terminal
Seattle Beer Union, Concourse A
Skillet, Concourse C
Video gaming lounge, Sky Gamerz Seattle, NSAT 
sodoPop (MoPop and Funko collaboration), NSAT 
Subway, Concourse C
Sunset Fried Chicken, Concourse D
XpressSpa, NSAT 
Wendy's, NSAT