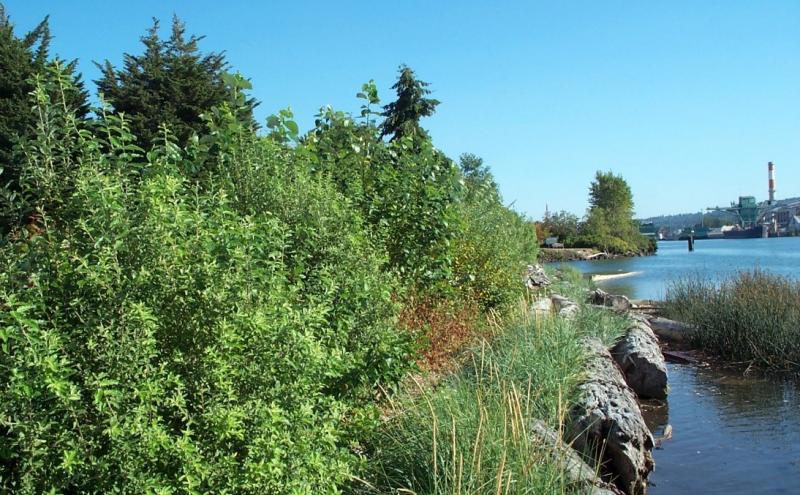 In 2020, the Port of Seattle was the first port in the world to join the International Alliance to Combat Ocean Acidification (OA Alliance). In doing so, the Port formally recognized the many ways in which ocean acidification (OA) impacts the maritime sector and made a commitment to address OA within the Port's capacity through the creation of an OA Action Plan. The action plan summarizes current Port initiatives and efforts to combat OA and includes recommendations for further actions.
Learn more about the actions the Port is taking to combat OA
Through membership in the OA Alliance, the Port can exchange OA knowledge and goals with peer organizations throughout the world and leverage collaboration to drive action in Washington and globally. 
Questions or comments? Reach out to Kathleen Hurley at Hurley.K@portseattle.org