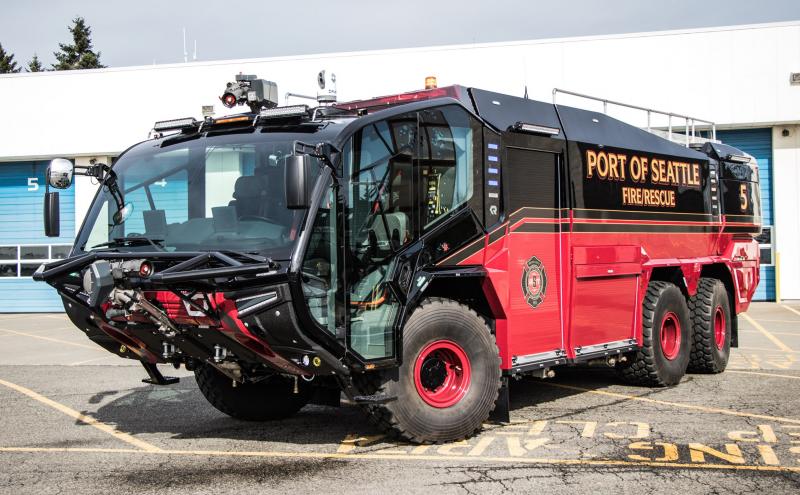 Administration
The Port of Seattle Fire Department administrative office includes the Fire Chief, an Assistant Chief of Operations, and an Assistant Chief of Administration. A Systems Administrator, Payroll Specialist, and an Administrative Assistant complete the compliment of staff to support this large and busy department. Together they manage the daily business functions of the department, including; strategic planning, personnel management, policy development, budget, purchasing, fire specific technology, regulatory compliance, and department oversight.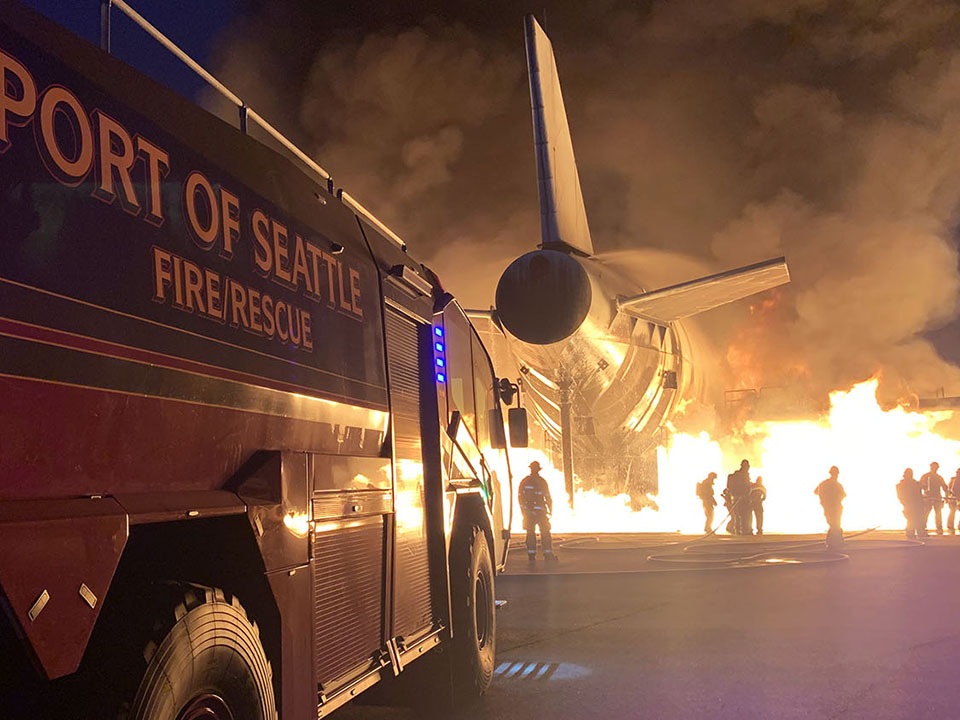 Suppression
The Fire Suppression Division is comprised of personnel and apparatus designated to respond to the various emergencies and calls for service at Sea-Tac Airport. The Division is separated into four shifts, each staffed by one Battalion Chief serving as the shift commander, two Captains and a minimum of 14 Firefighters. Apparatus consists of a 4500-gallon HRET ARFF truck, 3000-gallon ARFF trucks, fire engines, medical aid/rescue vehicles, a hazardous materials response unit, a medical support/disaster unit, a foam re-supply vehicle and the command vehicle. The Port of Seattle Fire Department responds to over 6,000 alarms yearly including aircraft emergencies, medical responses, structure fires and hazardous materials.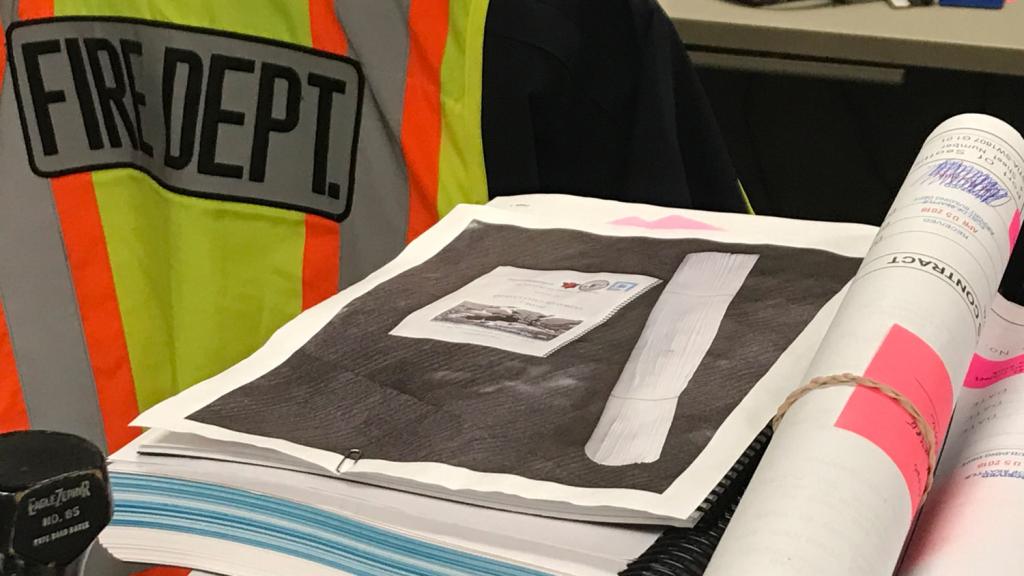 Prevention
The Fire Prevention Division provides construction plan review and building inspections for the airport properties of the Port of Seattle. This division also issues permits for hot works and system shut-down requests for these locations. The Division conducts regular aircraft fueling inspections. The fire alarm and sprinkler systems at the airport are installed and maintained by our team as well. This Division consists of a Fire Marshal, two Fire Protection Engineers, a Fire Alarm Technician, a Captain and four inspectors. The team works together to support the growth of the airport and maintain the safety of the traveling public.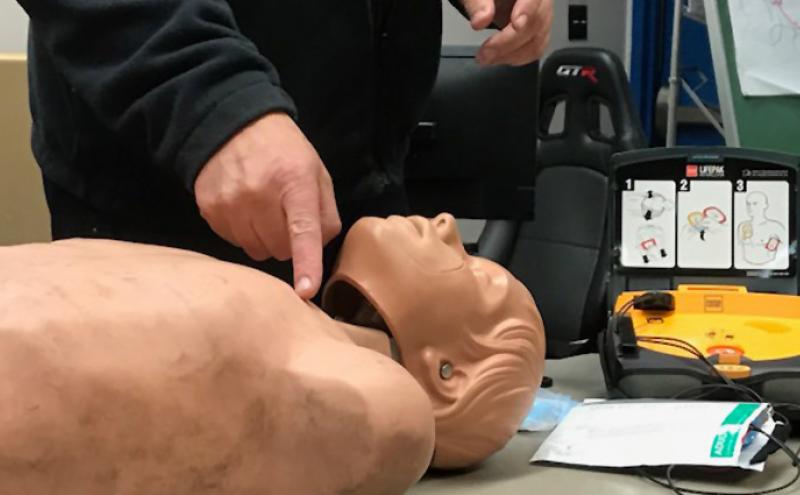 Training, Supply, and Support
The Training Division assures that the Port of Seattle Fire Department personnel are certified and educated in all of the requisite disciplines to support the functions of a highly active international airport. Just some of the training includes FAA regulations, IFSTA certifications, EMT certification and special training for hazardous materials and technical rescue. This group also maintains the multitude of Personal Protective Equipment and related gear for firefighting.