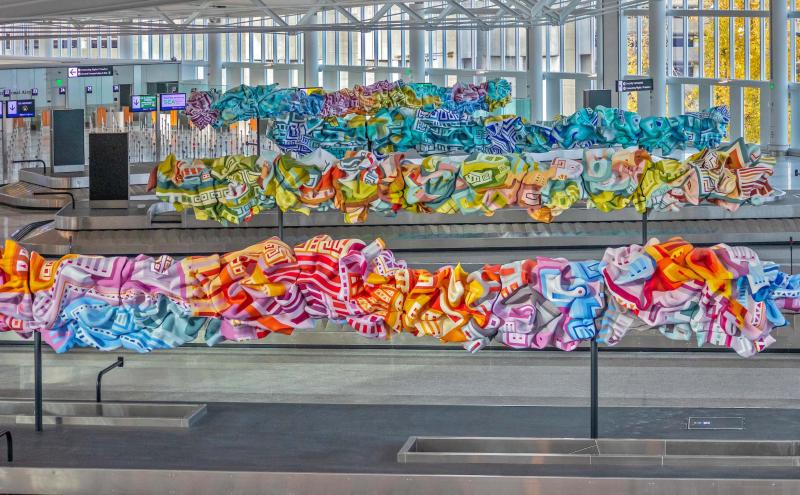 ​This committee of staff, public stakeholders, and commissioners oversees the public art program at Seattle-Tacoma International Airport. Port commissioners serve in an advisory capacity.
The Portwide Arts and Culture Board is chaired by:
*Committees of the Port Commission are advisory only.  They cannot take binding action on behalf of the committee and can only make recommendations to the Commission through their actions.