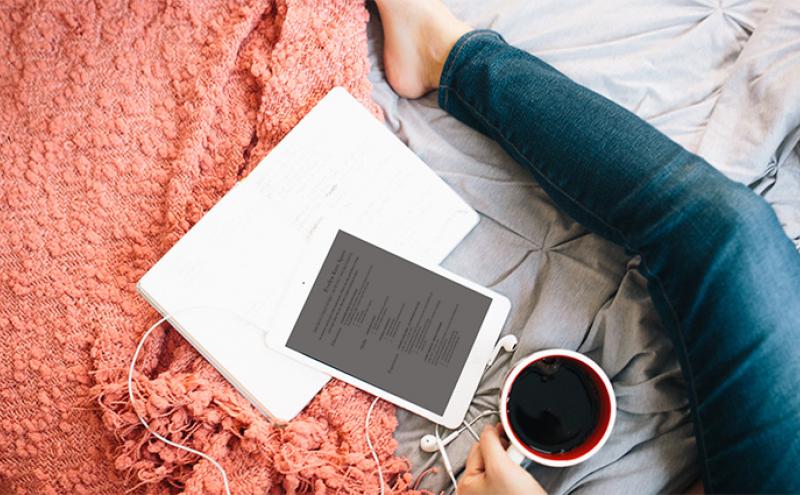 Resume Tips
Summarize your skills
Highlight your education. Include specific classes that relate to the internship.
Emphasize all related experience
Mention your Achievements
Keep it short. Your resume should not be longer than one page.
Edit, edit, edit.
Cover Letter Tips
Answer these questions: why do you want to work at the Port of Seattle and why are you a good fit for this internship
Keep it short and simple. No longer than one page.
Show your knowledge of the Port and the position you're interested in
Show how your skills and experience match the position
Edit, edit, edit.
How to ask for letters of recommendation
Even if you aren't planning to apply for anything just yet, you should always keep an eye out for suitable recommenders.
Ask early. You may want to ask a supervisor at the end of a successful internship or ask a professor at the end of a successful class if they would be willing to write you a letter on your behalf. Then when it is time to apply for an opportunity you're ready.
When you do your official ask, be able to communicate the requirements to your letter writer. Provide them with a copy of the job description you're applying for, know the date the letter is due and how they should submit it.
Follow up with a thank you note to the supervisor or teacher who wrote your letter.
Interview Tips
Note: If you are selected for an interview, you will receive a call to schedule your interview. Make sure you include a working number in your online application.
Arrive 10 minutes early. Make sure you know how to get to the location.
First impressions are important. Make sure you wear business casual clothing and avoid excessive cologne or perfume.
The administrative assistant who greets you is an important part of the team. Make sure to treat them with respect and courtesy. Make them want to tell the interview panel what a nice impression you made.
Turn your cell phone on silent. Do not look at your phone during the interview.
Show your positive attitude. Be enthusiastic, upbeat, and engaged. Be prepared to say why the job interests you.
Think about your strengths prior to the interview. Be able to speak about how your qualifications meet the requirements of the job posting. Use examples from school, volunteer work, or other activities.
Be prepared to ask a couple of questions at the end of the interview. Focus on issues like the typical day at work, the program features, or what training you'll receive.