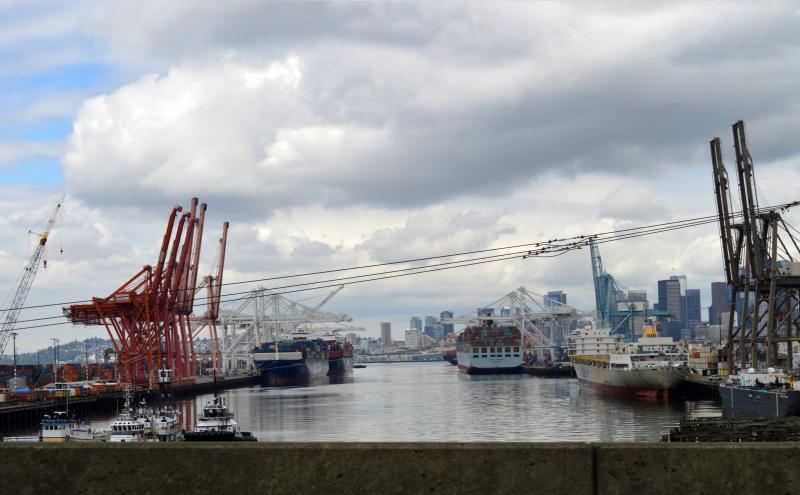 This committee will build upon some of the Port of Seattle's earliest accomplishments; promoting and developing industrial lands policy on behalf of the public. The port's Century Agenda continued this commitment by calling out the need to anchor industrial lands within the urban area. The Port of Seattle and Northwest Seaport Alliance recognized the importance of this limited resource when they publicly committed to no net loss of industrial lands in the 2016 motion: "Guiding Principles: Protect and Enhance Maritime and Industrial Lands." This committee will work to support policy and activities that support maritime and industrial businesses and provide a diversity of good paying employment opportunities to our region.
The Waterfront & Industrial Lands Committee is chaired by:
*Committees of the Port Commission are advisory only.  They cannot take binding action on behalf of the committee and can only make recommendations to the Commission through their actions.