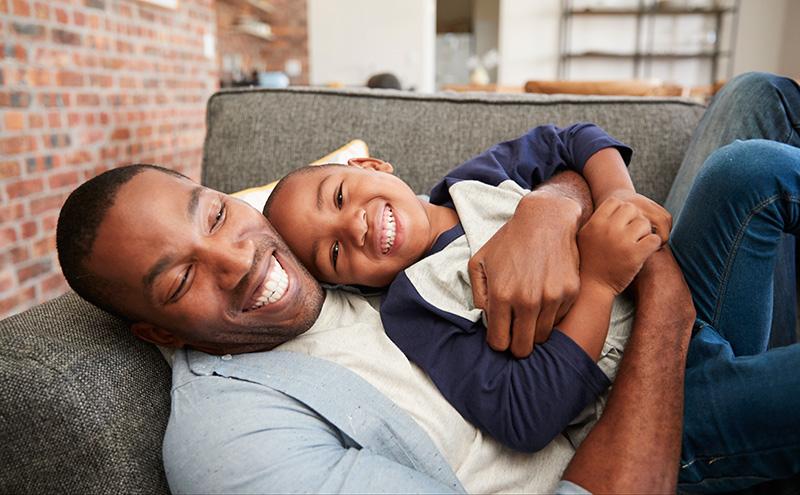 ​Port employees may participate in a variety of benefits programs designed to foster a healthy work-life balance.
Flexible Work Arrangements
The Port offers flexible work arrangements, including compressed work weeks, teleworking, and flex-time.
Teleworking
Employees may have the opportunity to telework from home or another alternative work location. 
Employee Vacation Parking
Eligible Port of Seattle employees may request no-cost parking at the Airport's main parking garage or the Bell Street Garage during their personal vacations and for Port-related business travel.
Employee Assistance Program (EAP)
The Port's Employee Assistance Program (EAP), Deer Oaks EAP offers a wide variety of services to Port employees, including helping to locate childcare or summer camps for your kids, providing limited no-charge consultation with a lawyer, locating home repair professionals, finding pet sitters, and private counseling consultations to help you with a variety of topics.
Facilities
The Port offers employees the opportunity to work at unique facilities at the airport and on the waterfront. All Port offices are non-smoking and wheelchair accessible. Both Pier 69 and SEA have gyms, locker rooms with showers, secure bicycle commuter storage facilities, and private lactation rooms for nursing mothers.
Discounts and Deals
As a Port employee, you can get discounts on a range of goods and services, from discounted tickets on the Victoria Clipper to discounted mobile phone service and an array of other product discounts.