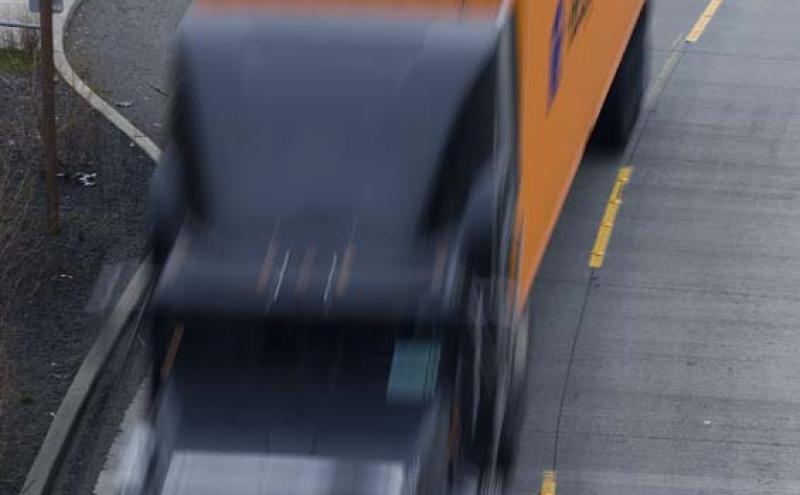 FAST Corridor
As one of the West Coast's largest Pacific Rim trade hubs, the Puget Sound's Northwest Seaport Alliance and the Port of Everett link worldwide suppliers and markets. Washington State and the entire nation depend on the ability of the highways and rail lines in the Puget Sound gateway to move goods for retail, industrial, and agricultural sectors.
The Freight Action Strategy for Seattle-Tacoma (FAST) Corridor Partnership, established in 1998, pursues funding for 25 high-priority projects for transportation improvements along the Puget Sound corridor between Everett and Tacoma. To date, 19 projects have been completed with additional projects underway.
FAST Benefits
FAST is a partnership of state, local, and regional agencies including Puget Sound ports, railroads, and the trucking industry. Its goals are to:
Improve mainline rail capacity and connectivity
Eliminate roadway chokepoints where rail and arterial roads intersect
Provide safe rail crossings in communities
Establish reliable truck links between ports, rail yards, and freight distribution centers
Program Budget
The Port has contributed more than $35 million to the program.
For more information, visit the Puget Sound Regional Council website.