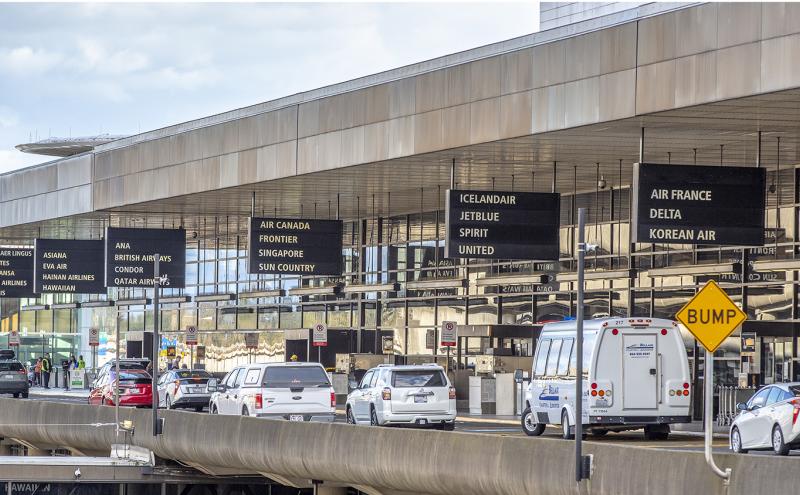 Plan your departure or pickup by checking airport traffic conditions on the cameras. For help, see the instructions at the bottom of the page.
Upper Departures Drive
Lower Arrivals Drive
Instructions
Drive camera images are static (not live) and are published with a slight delay.
Drive camera images refresh every minute. To see the most recent view, refresh your browser window.
How to refresh in the following browsers:
Google Chrome

Apple Safari

Microsoft Edge

If you don't see an updated view, clear your browser's data (or cache): PC Magazine tells you How to clear your cache on any browser.