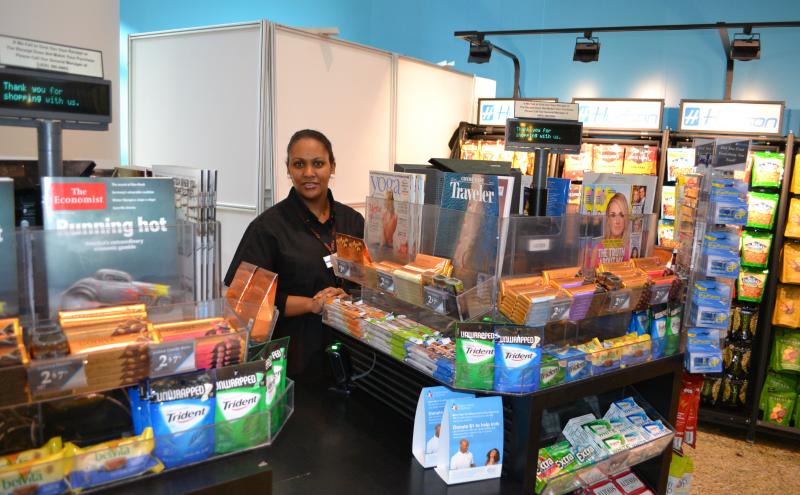 Port Jobs' Airport Jobs center connects employers at SEA Airport with job seekers. Last year alone, nearly 1,700 people found employment at the airport through their services.
During a single month, more than 850 job seekers visited the office. Of those who applied for employment, 128 landed jobs earning at least $14 an hour.
Jobs available at the airport include fulltime and seasonal positions, in fields such as transportation, cargo, management, sales, dining, security, janitorial and customer service.
Among the free services offered at Airport Jobs is the daily "hotlist" of airport job openings, for those seeking a job or better paying employment. Clients can complete job applications or use on-site computers to search and apply for jobs online. A career and education navigator can help create resumes, do mock interviews or explore college programs. Another service helps clients apply for reduced-fare ORCA cards or find health insurance.
In addition, Airport Jobs staff members reach out to the community. They attended nearly 60 job fairs for veterans, students and community members last year, while hosting onsite open interviews for key employer partners.
Airport Jobs, located on the mezzanine level in SEA Airport main terminal, is open Tuesday through Friday, 9 a.m. to 4:30 p.m. An appointment is not necessary. For details, call (206) 787-7501, email krisologo.c@portseattle.org or visit the website.
Airport Jobs is a program of Port Jobs and partners with Port of Seattle and other agencies.