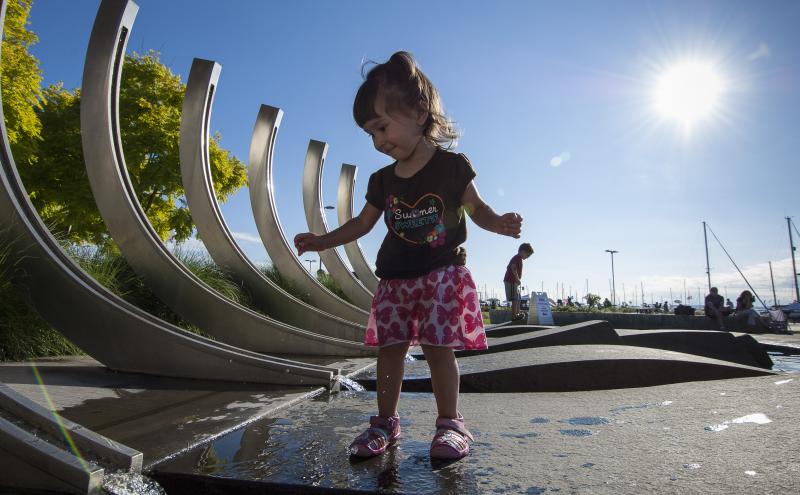 We welcome liveaboards! Shilshole Bay Marina has the largest liveaboard community on the west coast. Current estimated wait time for liveaboard status at Shilshole Bay Marina is about 5 years. If you are interested in getting on the waitlist, please apply online.

Message from the Shilshole Liveaboard Association
We feel our message is simple--
We serve as a conduit for sharing experience, education, and information among people living aboard their recreational boats and their larger community. The Shilshole Liveaboard Association provides guidance, references, and support for those boaters who live (or want to live) aboard their boat.
Some of us may have sailed to other countries, or around the world. Some of us just enjoy our local waters. We are retired or employed as professionals, service workers, or laborers. We pay taxes and vote! We may all be very unique in our make up and life experiences, yet we are all so very much alike in that we enjoy boating and being on the water. We appreciate smaller spaces, simpler living and being in tune with our environment.
If you live aboard your boat, have questions about the liveaboard lifestyle or want to get involved with your local liveaboard community, please contact us…
Your  Shilshole Liveaboard Association.
Visit the Shilshole Blog