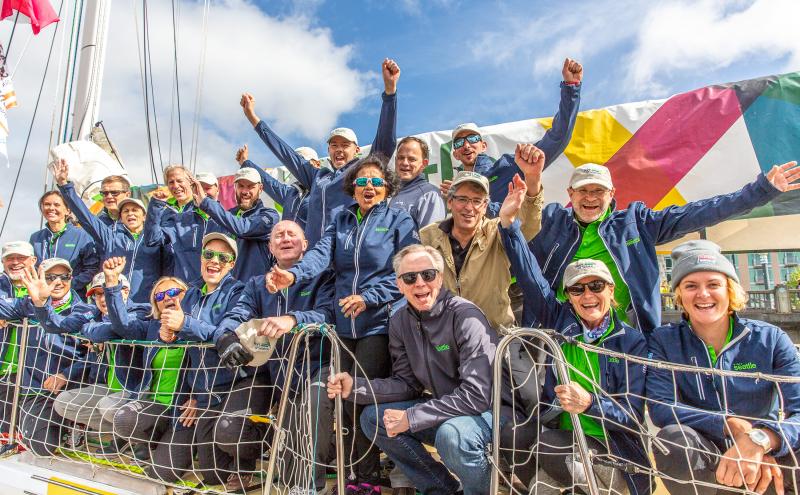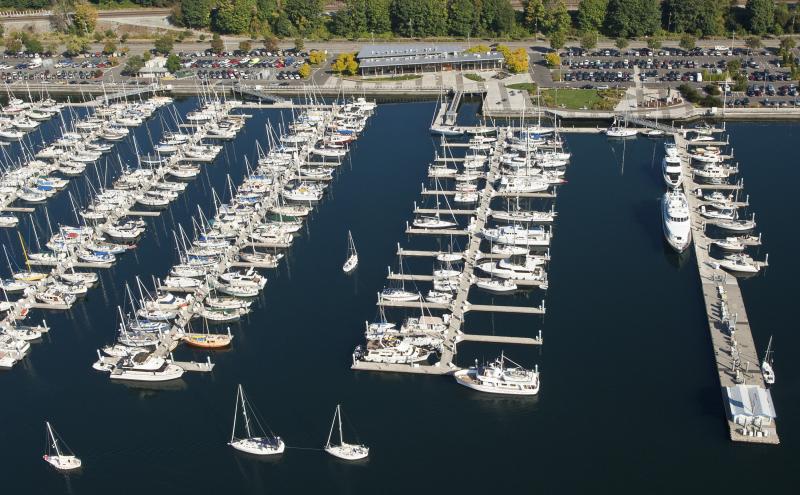 When is Seattle not Seattle?  When it's Ballard!   
Shilshole Bay Marina is your group's easy access to Seattle's north end Maritime District of Ballard.  Flanked by the Hiram Chittenden Locks, Fishermen's Terminal and the Maritime industrial complex, Ballard is full of coffee shops, breweries, restaurants, history and a Sunday Farmer's Market.   
Groups and Yacht Clubs love Shilshole for its wide fairways and docks with grassy barbeque spaces, pop-up tents and tables and ample walking, biking, parking and rideshare service when needed.  Home to weekly regattas, Olympic Mountain sunset vistas and the pulse of a thriving boating community, Shilshole Bay is that best-known marina your group needs to visit again. 
Inquire about group savings and reservations
Call now to reserve prime dates and dock space.
Book your yacht club today! Call to reserve (206) 787-3006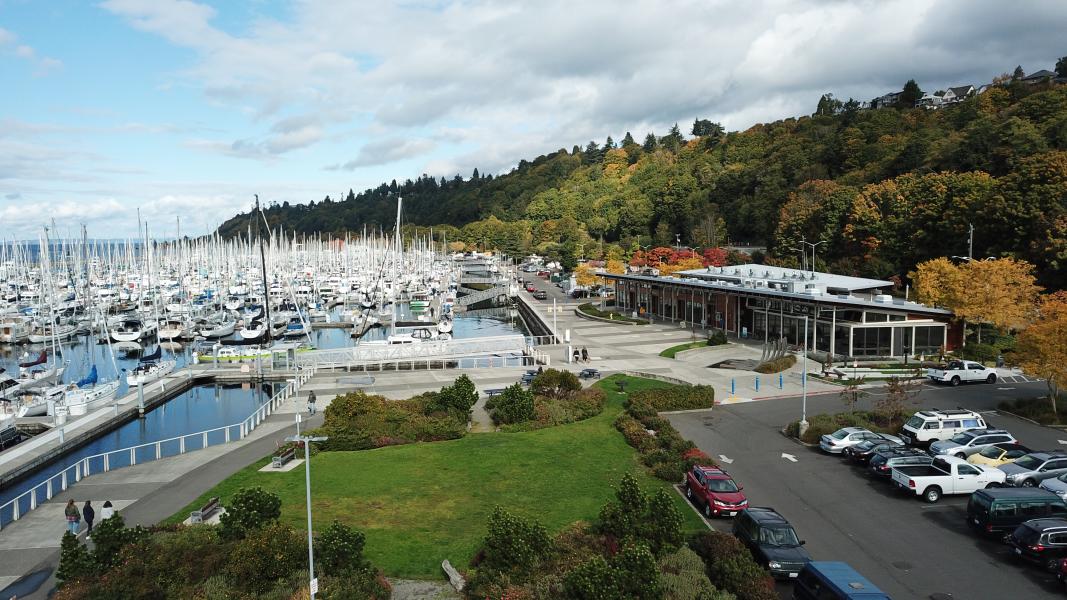 ---