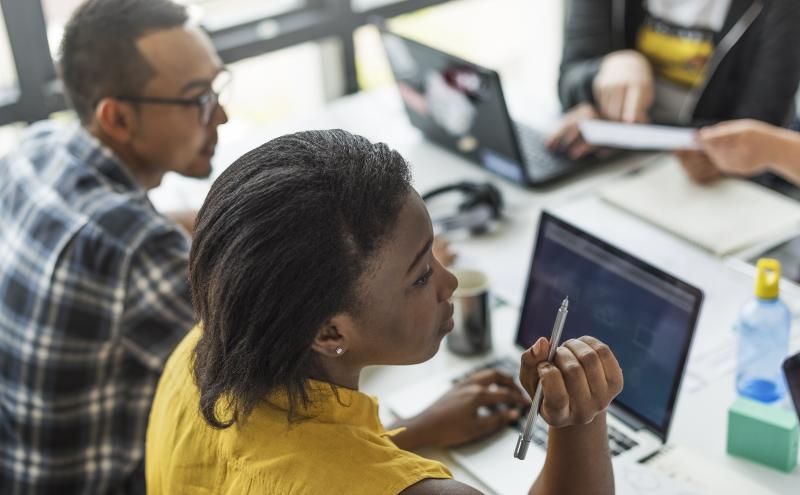 The Nordby Conference Center at Fishermen's Terminal is available to rent for meetings and seminars. 
Features and Amenities
Accommodates up to 22 people
Free Wi-fi
Free parking
Water view
Catering available on-site merchants
Flexible seating configuration
Additional seating, dry erase boards/pens and local phone line
Room Rental Rates
Duration
Rate
 
Fishermen's Terminal tenants, maritime, or non-profit organizations
Public and general businesses
Full Day (more than 4 hours)
$70.00
$210.03
Half Day (up to 4 hours)
$42.00
$126.03
Rates effective January 1, 2023. See Fishermen's Terminal Tariff No. 6. 
Reservations: For more information or to book a reservation, contact the Fishermen's Terminal main office: 206-787-3395
See other Port of Seattle conference facilities.