For everything Fishermen's Terminal means to the fishing industry, it's more than just a place to moor, repair and maintain boats. The terminal gives the community a sense of its authentic identity. It's a place where people work with their hands in one of the industries that defines the region.
It's also a rarity among industrial facilities because it's open to the public. Restaurants, a tavern, a seafood market, mailing center, barber shop, mini mart and offices make it a place where locals work and conduct business. It is a neighborhood unto itself, yet firmly rooted in the communities that surround it—a place to experience enduring, iconic Seattle.
---
 What to Do at the Terminal
Eat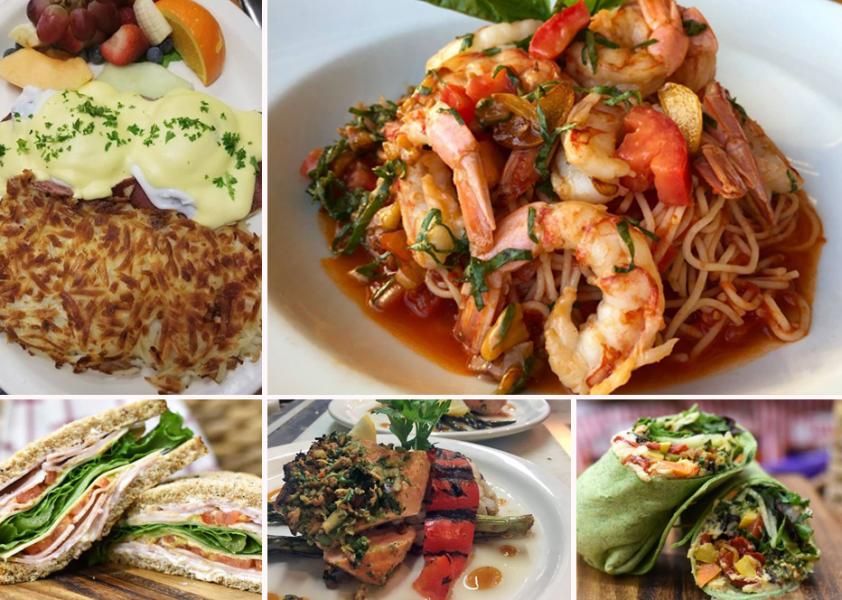 Shop
Learn
Complete a walking tour at your own pace using this handy guide. You'll visit several areas within the Terminal  to take in a bit of history and learn about the working waterfront. 
---
Getting Here
---
Information