WELCOME TO THE GROUND TRANSPORTATION PARCEL CARRIER OPERATOR PAGE.
ATTENTION: All current and new operators are required to complete and submit a new Agreement with the Port of Seattle. Please complete and email completed forms to Crosby.k@portseattle.org or Anderson.j2@portseattle.org, you may also drop it off at the Ground Transportation Booth.
All operators starting a business at Sea-Tac International Airport are required to have a current agreement. You must keep your information and permits up to date.
Parcel Carrier Operating Packet (Download)
VISA, MC, AMEX accepted. No cash, checks, or money orders will be honored.
2019 Tariff (Download)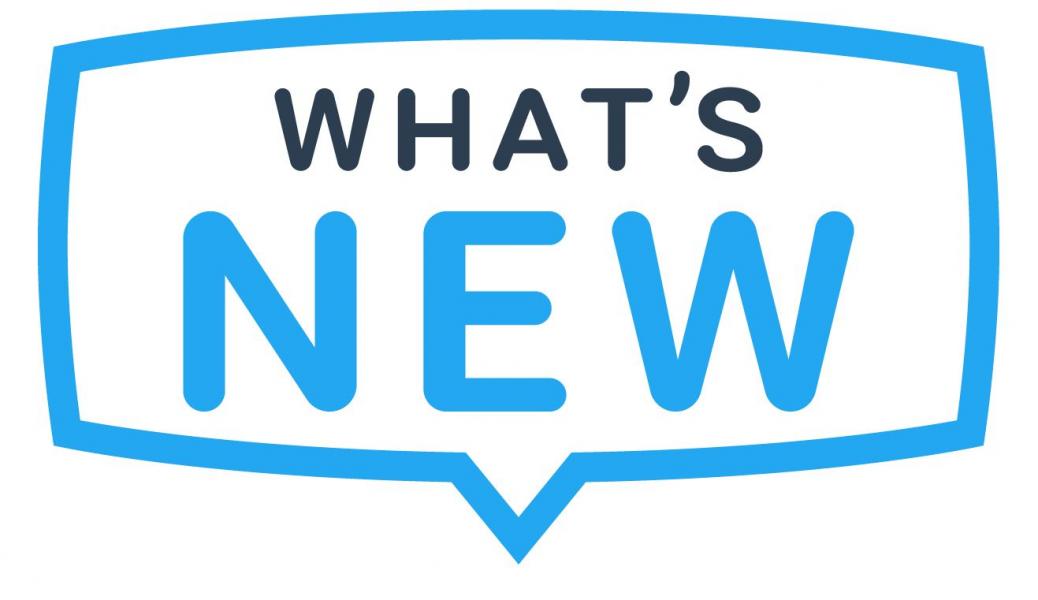 Starting in 2019 Parcel Permits will be affixed to the windshield and are non transferrable.
The 2019 Parcel Permits will not be sold until February 3rd 2020. If you have a 2018 Parcel permit your permit will be valid until February 29th 2020.
OPERATING AREAS
Parcel Carriers are to park on the 3rd floor GT PLAZA in the designated Parcel Stalls, parking on the curb or conducting business on the Arrival Drive is prohibited and may result in a citation.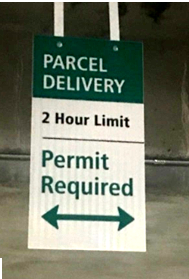 ---
CREW VANS
OPERATING AREAS: Crew Vans are to pick up on at the end of Island 3, this area is marked "Crew Van" they may not exceed the 20 minute dwell time. Crew Vans can drop off on the Departure Drive. Crew Vans drivers are required to stay with their vehicle at all times unless prior approval is given by Ground Transportation Staff.
Please be advised operators are allowed to operate within their designated operating area, use of undesignated area is prohibited and may result in monetary fines.
Crew Van Operating Packet (Download)
2019 Tariff - (Download)