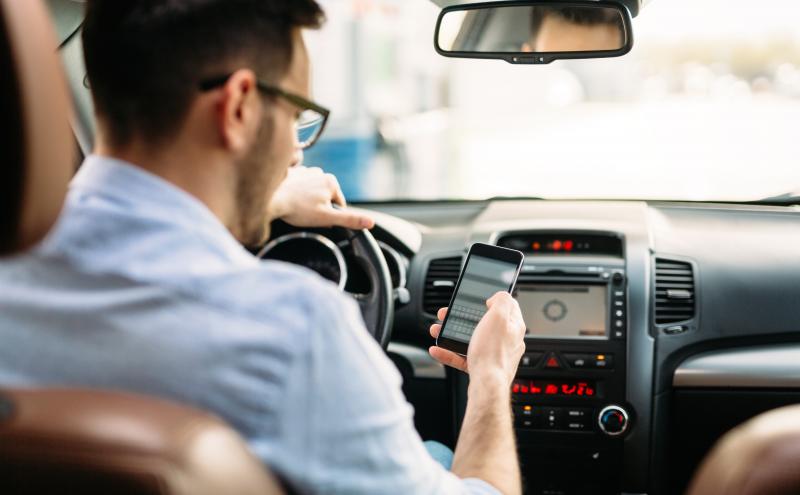 Roadway Construction Alert - July 2021  
Traffic safety and access improvements are coming to the S 170th Street cell phone lot and adjacent roadways. From July 26 to the end of August, S 170th Street (between International Blvd and Doug Fox Parking) will be reduced to one lane in each direction for utility and pavement work. Air Cargo Road (between S 166th Street to S 170th Street) will be reduced to one lane in each direction for curb and sidewalk installation work. Roadway construction will occur Monday through Friday from 7:00 a.m. to 5:00 p.m., and occasionally in the overnight hours and on Saturday as needed. Please plan accordingly if you are traveling through this area.
A cell phone waiting lot with 200 parking spaces and free WiFi is available at Seattle-Tacoma International Airport. It is located directly across from the S. 170th Street exit of the Airport Expressway.
Drivers awaiting the arrival of airline passengers may park free for up to 20 minutes in the cell phone waiting lot. Once passengers have deplaned and collected their luggage they can then easily be picked up outside of Baggage Claim.
The Cell Phone Waiting Lot provides a convenient place to await arriving flights and also helps keep traffic on the airport drives moving smoothly. Drivers must stay with their vehicles. There is no parking or waiting allowed on the airport roadway shoulders.