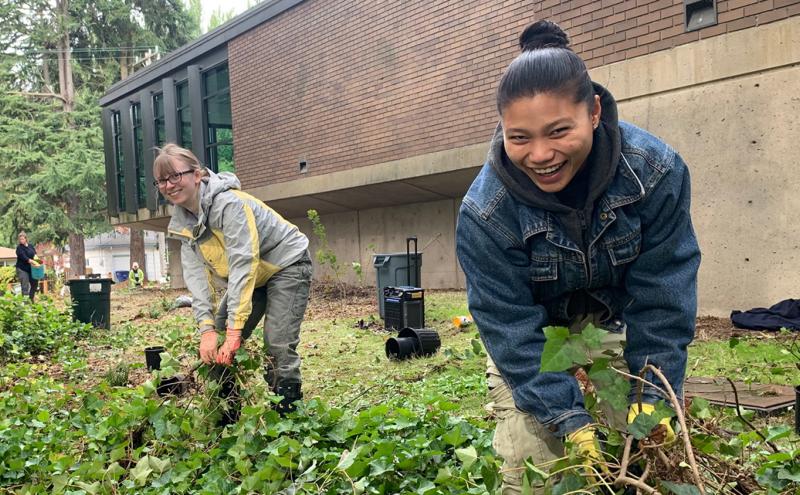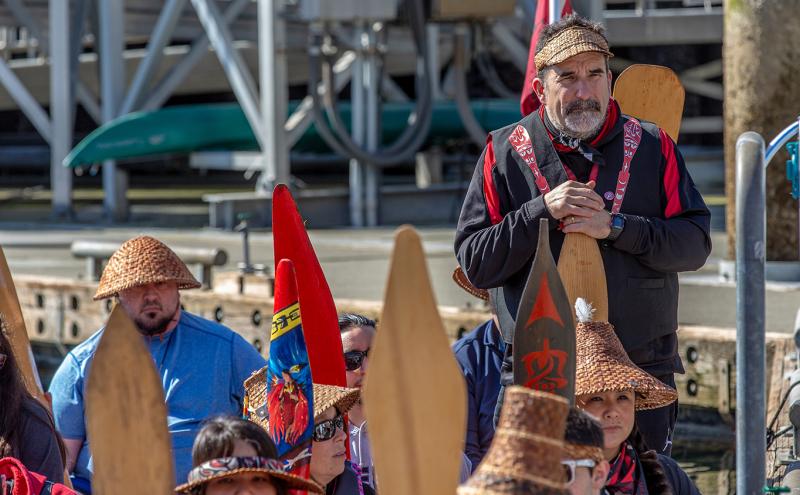 Annual Environmental Excellence Awards postponed
The 2021 Environmental Excellence Awards (for actions in 2020) are postponed until 2022
While postponing the 2021 program is a difficult decision, it was made out of respect for tenants, business partners, and partner organizations. Not only are tenants and partners focused on recovery, but reduced operations across aviation and maritime sectors can pose challenges for measuring improvement on sustainability or environmental efforts.
Awards will return next year with new recognition categories and opportunities to showcase achievements in 2020 and 2021.
Watch for updates in the summer of 2021 via email and on this page. In the meantime, sign up for our Environmental Award mailing list so you won't miss a beat on the latest news and information. We look forward to celebrating together again next year!
Sign up for the Environmental Award email list
Awards program
The Port of Seattle annually recognizes outstanding environmental accomplishments of customers, tenants, non-profits, and business partners of all sizes with the annual Environmental Excellence Awards. Award winners serve as role models and demonstrate exceptional environmental accomplishments and leadership in their operations at Seattle-Tacoma International Airport (SEA) and Port of Seattle maritime facilities. These businesses also recognize and partner with the Port to help it achieve its environmental stewardship and sustainability goals set forth in the Century Agenda.
Current awards categories include environmental performance, education and outreach, and innovation, with a separate award for small businesses. Any project, process, or activity that demonstrates excellence may be submitted for recognition.
Questions?
If you have questions about the program, please contact: