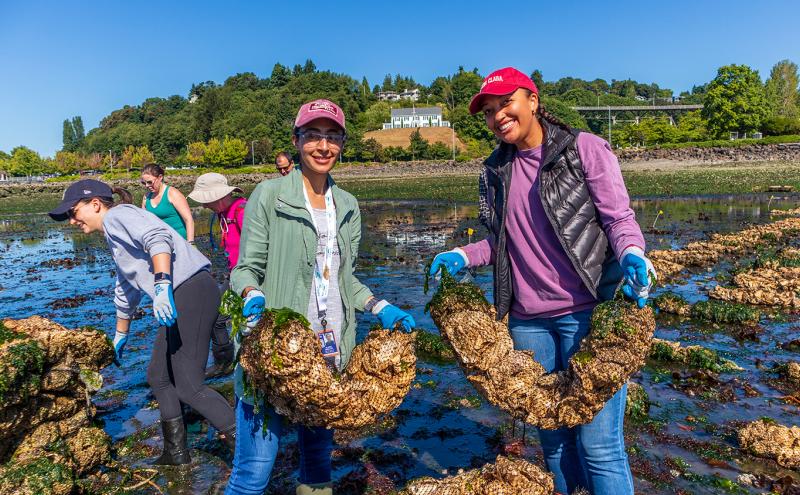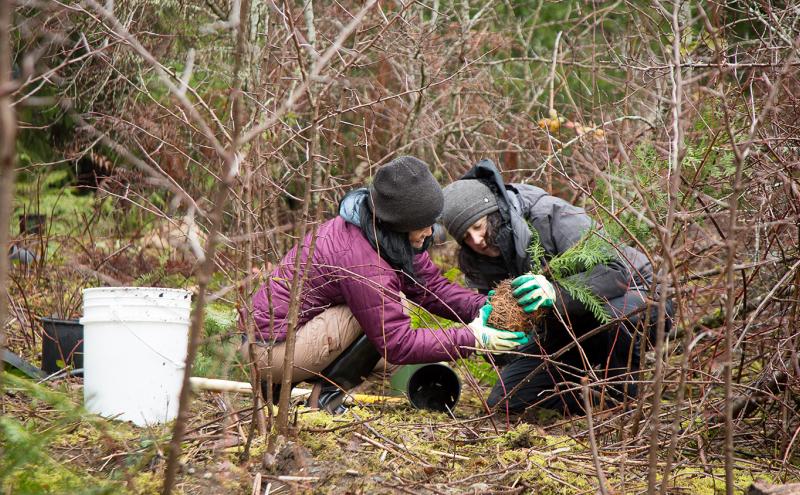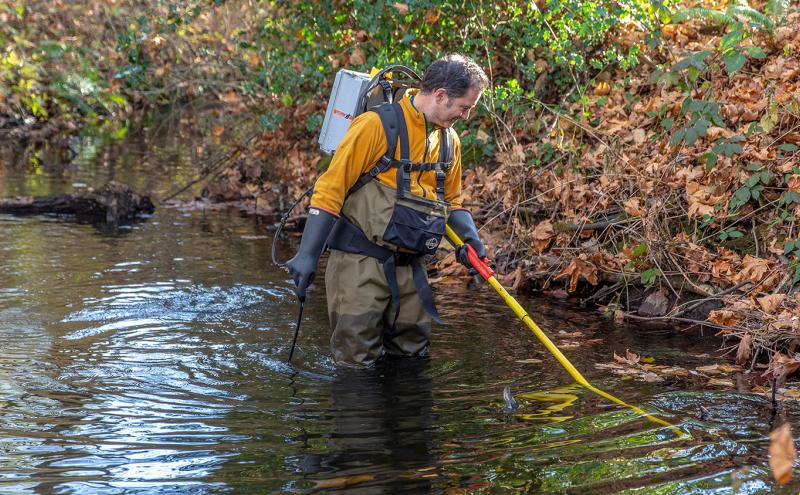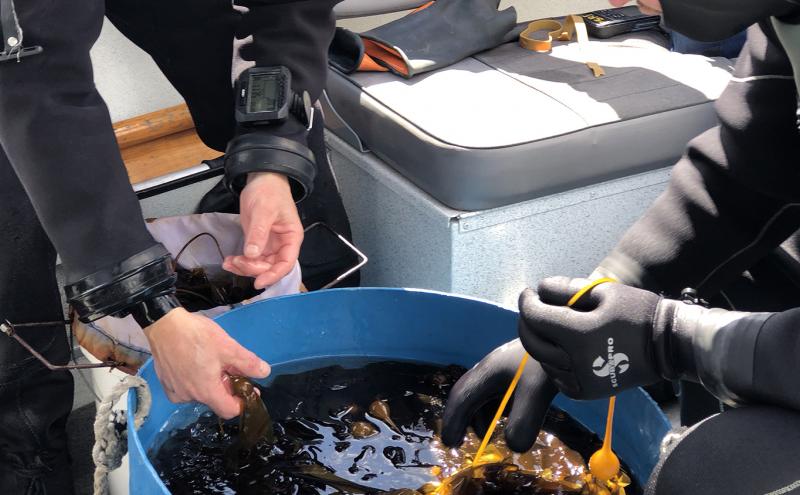 The Port of Seattle (Port) annually recognizes customers, tenants, non-profits, and business partners of all sizes with the Sustainable Century Awards. Award winners serve as role models and demonstrate exceptional sustainability leadership in their operations or involvement with Port maritime facilities and Seattle-Tacoma International Airport (SEA). These businesses are key partners in helping the Port achieve our sustainability goals set forth in the Century Agenda.
Port sustainability awards return in 2022 with updates
Following a brief pause in 2021, the Port's environmental awards program returns in 2022 with updates. The new name, Sustainable Century Awards, reflects deeper alignment with our Century Agenda and specific Aviation and Maritime priorities, with updates to existing award category criteria and examples. The addition of two new award categories highlights Port commitments to equity, diversity and inclusion, and an equitable COVID pandemic recovery. Finally, two additional Aviation recognitions will highlight SEA airline efforts to reduce emissions through the use of ground power and fuel-efficient aircraft.
New for 2022
Nominations include accomplishments in 2020 and 2021
We missed hearing from our partners last year, so our 2022 awards program includes eligibility for projects completed in 2020 and 2021.
Aviation and Maritime Awards categories (nomination-based)
Environmental Performance: The nominee's activity results in a direct measurable benefit to the environment.
Environmental Education and Outreach: The nominee's activity increased awareness of environmental stewardship and/or raised awareness of environmental issues and practices and is expected to accrue future direct benefits to the environment, economy, and community.
Environmental Innovation: The nominee's activity highlights a creative approach to identifying and/or solving an environmental issue and results in a measurable direct or projected benefit to the environment.
NEW!
Equity, Diversity, and Inclusion: The nominee's activity results in a direct, measurable benefit to historically marginalized communities (e.g., communities of color and immigrant and refugee communities).
Equitable COVID Pandemic Recovery: The nominee's activity demonstrates leadership supporting an equitable COVID pandemic recovery while maintaining or advancing sustainability initiatives.
Aviation-only (not nomination but based on SEA airport operational data)
Two new recognitions for SEA airlines that achieve the highest or greatest increased use of:

Airline ground power at gates (this will be updated in future years to include pre-conditioned air use and APU run-time reductions)
Fuel-efficient aircraft
Awards category details and nomination form
Download the Aviation and Maritime award information packets for details and nomination forms
Key dates
The Port will accept nominations between Jan. 5 – Feb. 16, 2022. Nominations must be received by 5 p.m. Pacific Time on Feb. 16, 2022 to be eligible for recognition.
Questions?
If you have questions about the program, please contact:
Sign up for the Award email List