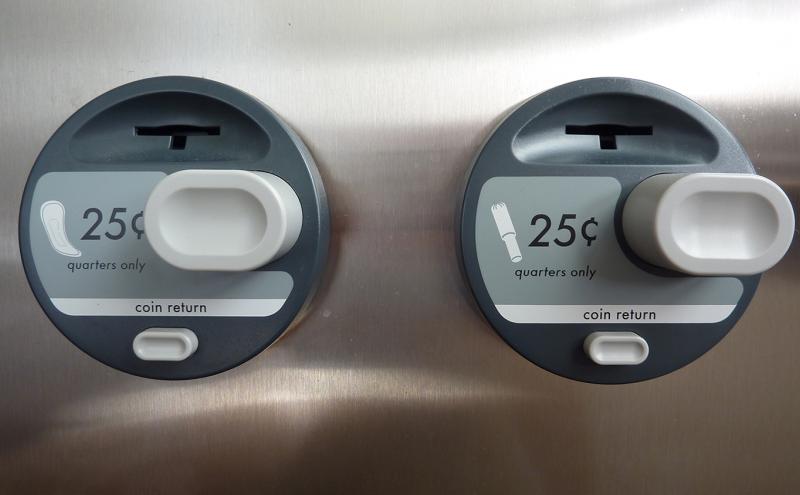 Mar 18, 2022
Happy Women's History Month! I want to share a small but VITAL WIN for our Port of Seattle female labor force. Excitingly, the Port is stepping up to make menstruation hygiene products free to all employees who use them! Implementation at our Pier 69 headquarters has already occurred, and we're currently exploring how to make the products free to employees at SEA Airport and other Port-managed facilities as well.
This was the very first issue I raised when I took office. Our society needs a culture change — and that can start here at the Port of Seattle. Because menstruation is a part of life, whether or not we like to think or talk about it. Making pads and tampons free to the public is not a matter of convenience — it's a matter of public health. And, like toilet paper, women should not face any barriers to having the products that they need onsite.
I want to acknowledge and thank the Port's leadership for their decisive action in implementing this significant change. Actions speak volumes, and it's one tangible way we can demonstrate that the Port values its female labor force.
For years, women have complained about the inaccessibility of menstruation products. I've heard countless horror stories from women at work, school, or other public settings, with access to their much-needed products being just one coin away. This is why at my first public Port meeting, I talked about "Breaking the Box," to make menstruation products free on all Port premises.
As we recognize Women's History Month and celebrate the many contributions of women, I'm glad this year the Port can give them something small — but meaningful — in return. The Port has led on important issues like economic opportunity and environmental stewardship — I'm proud that women's issues are one we can lead on as well.
Subscribe to receive email updates from Commissioner Hasegawa