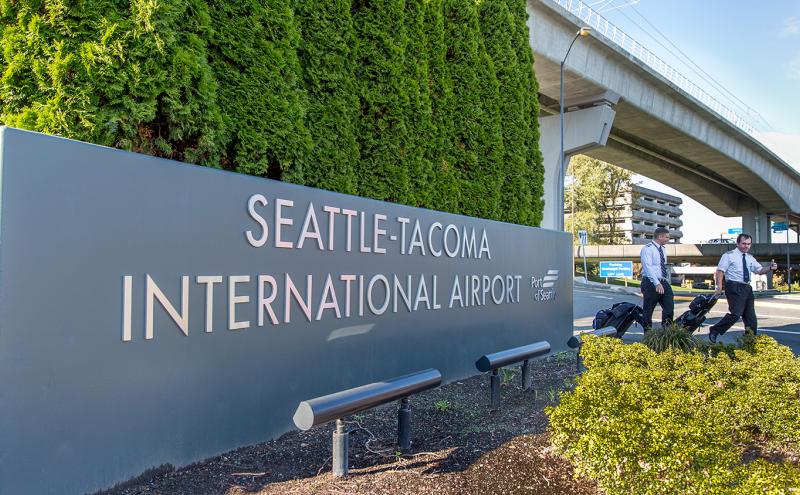 The committee will provide information, advice, and recommendations about fulfilling the port's Century Agenda goals to meet the region's air transportation needs at Seattle-Tacoma International Airport for the next 25 years and encouraging the cost-effective expansion of domestic and international passenger and cargo service. The committee will focus on airport capital infrastructure programs and review of the Century Agenda goals.
The Aviation Committee is chaired by:
As one of its first recommendations, the Aviation Committee recommended that the Commission convene an Executive Review Panel of experienced construction management professionals for the International Arrivals Facility (IAF) project at Sea-Tac Airport. The panel reviewed the execution and supervision of the project's progressive design-build project delivery method, project cost escalation, the process being used to negotiate a guaranteed maximum price ("GMP") for the project, and made recommendations on the project going forward.
*Committees of the Port Commission are advisory only.  They cannot take binding action on behalf of the committee and can only make recommendations to the Commission through their actions.