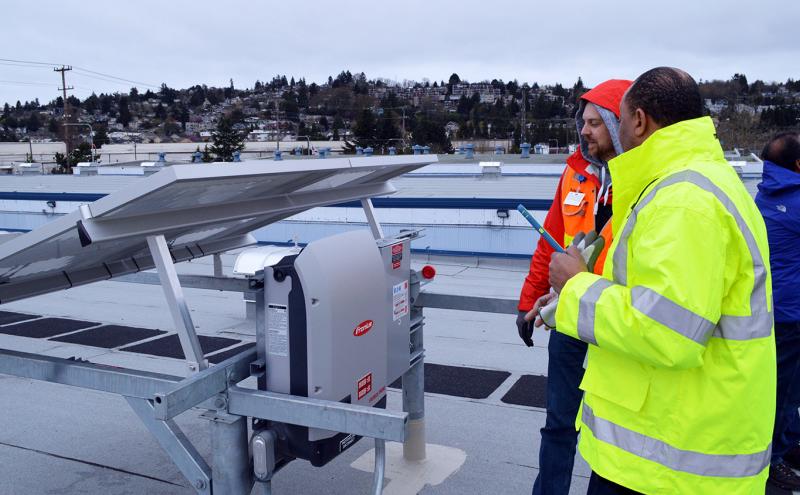 The Port of Seattle's Century Agenda outlines a strategic objective to become the greenest and most energy-efficient port in North America and sets specific greenhouse gas reduction targets. The Sustainability, Environment, Climate Commitee and shall provide information, advice, and recommendations to inform commission policy development in pursuit of the port's Century Agenda environmental and sustainability goals. The committee shall conduct its work in the context of other Century Agenda goals, and continue the port's commitment to fiscal responsibility, social equity, and environmental justice.
This committee is chaired by:
*Committees of the Port Commission are advisory only. They cannot take binding action on behalf of the committee and can only make recommendations to the Commission through their actions.