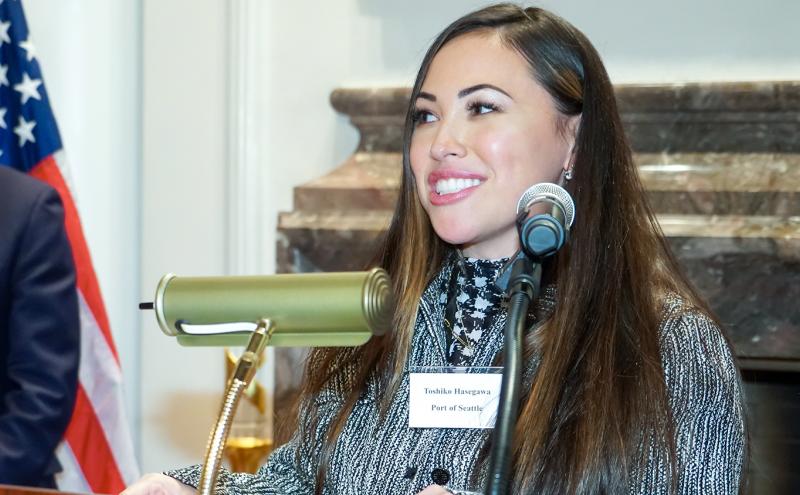 Apr 27, 2023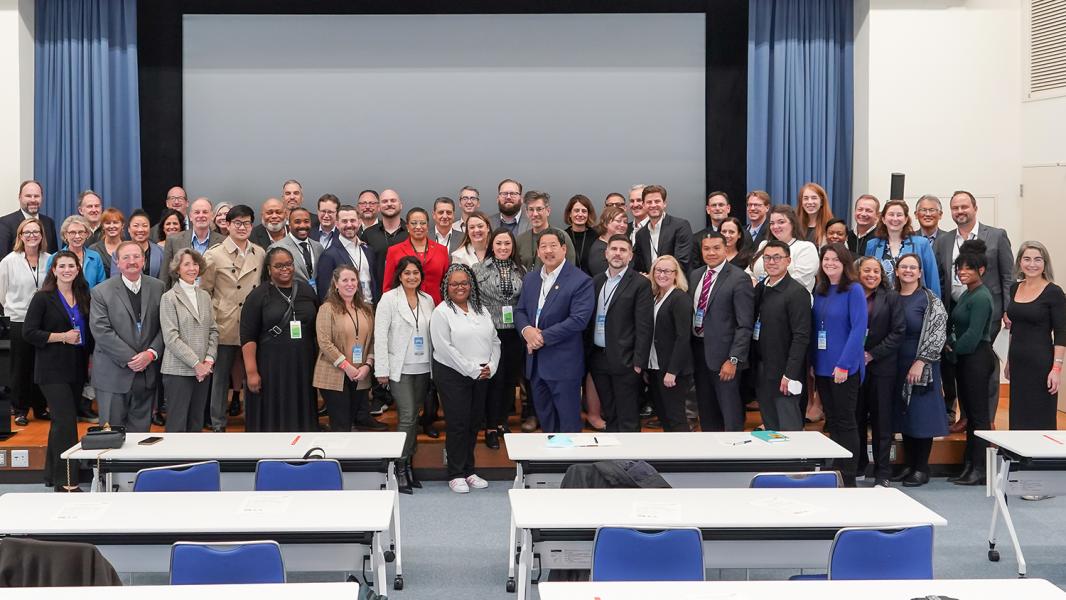 I was so honored to be one of 60 people invited by the Seattle Metro Chamber of Commerce and Greater Seattle Partners to participate in an International Leadership Mission to Tokyo and Kobe in November 2022, exploring Japan's solutions to growth, sustainability, and global warming. We took a deep dive into hydrogen energy — a replacement for fossil fuels that can lower carbon emissions in multiple major industries. We also focused on high-speed rail as a means to move people around the country, reducing unnecessary car rides and flights. This super-fast Shinkansen uses magnetic charges to hover over the rail.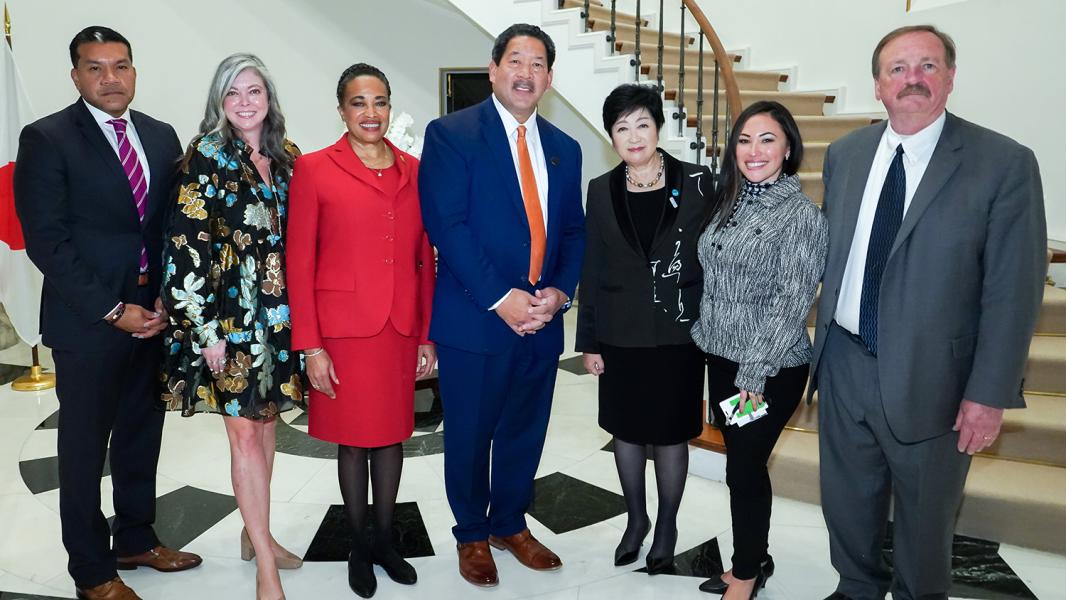 We received a briefing at the U.S. Embassy in Japan and I was one of six people who participated in a small, roundtable meet and greet with U.S. Ambassador to Japan, Rahm Emanuel (former Chicago Mayor). We then went to a larger reception at Ambassador Emanuel's official residence, where I had the privilege of making remarks alongside Mayor Bruce Harrell and Boeing's Vice President of Government Operations, Bill McSherry.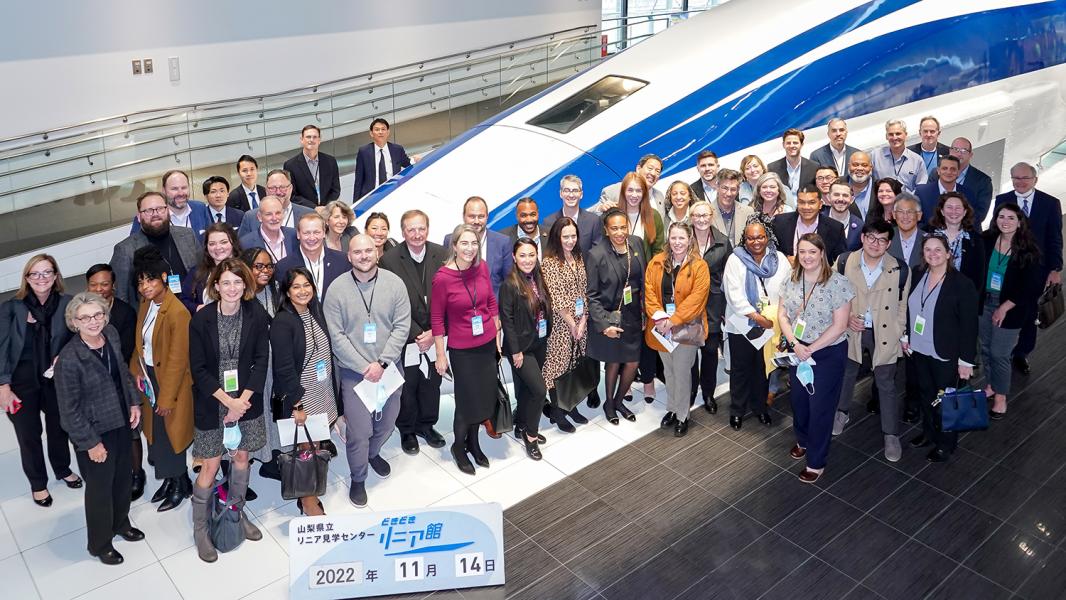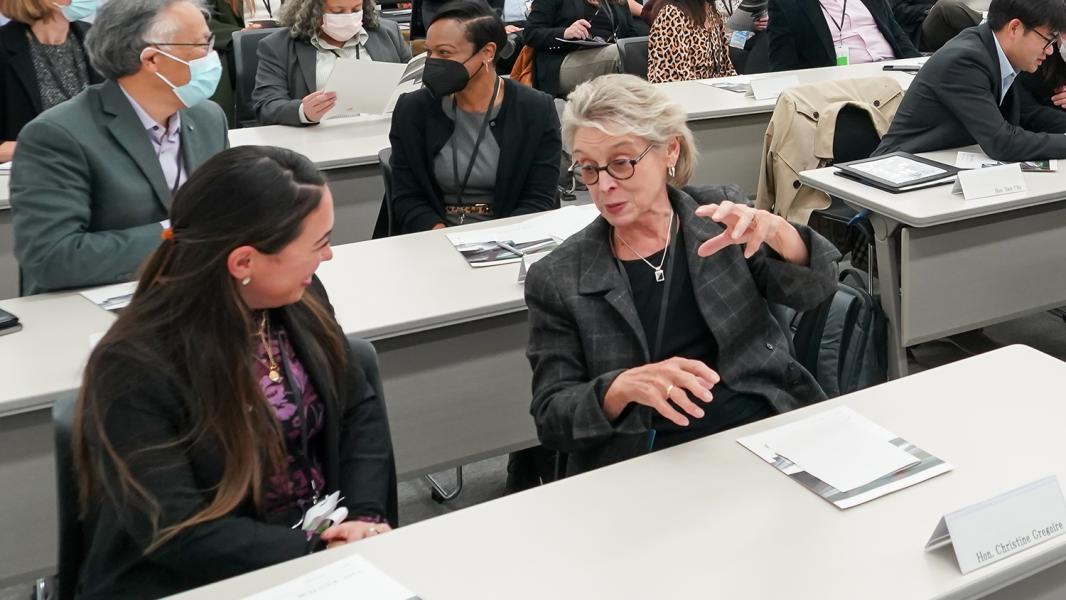 This year marks the 55th Anniversary of our sister port relationship with the Port of Kobe, which was originally established to collaboratively address our shared challenges. (It is also the 65th anniversary of our sister city relationship!) I was so pleased to partake in courtesy calls with City of Kobe Mayor Hisamoto and Assembly Chairman Yasui, reaffirming our mutual affinity. I also participated in a friendly lunch with Port of Kobe leadership, including Director General Noritaka Hasegawa. That's right — the Port of Kobe is led by a Hasegawa!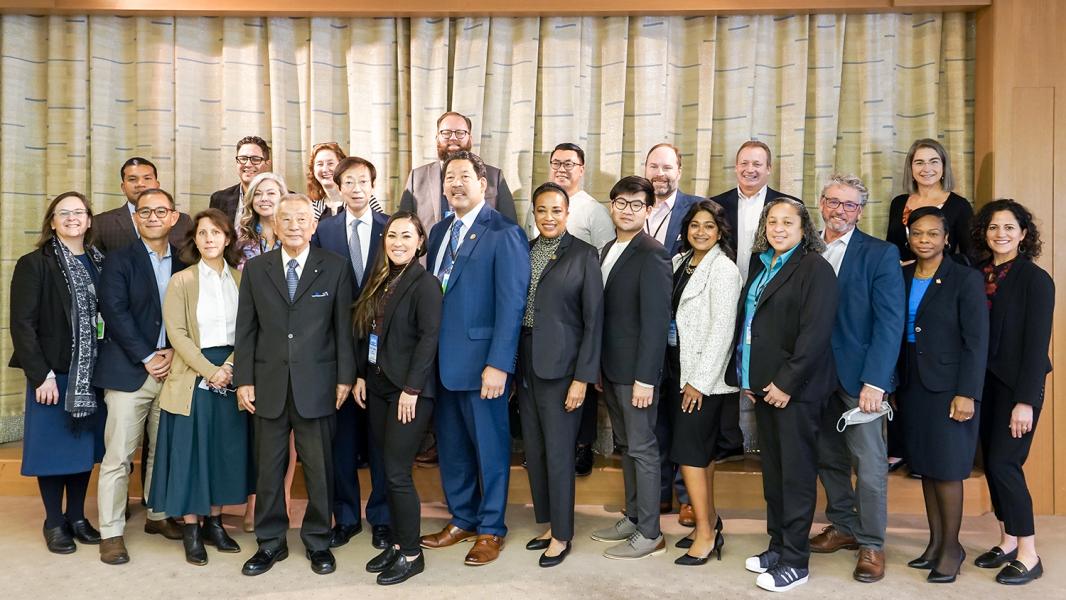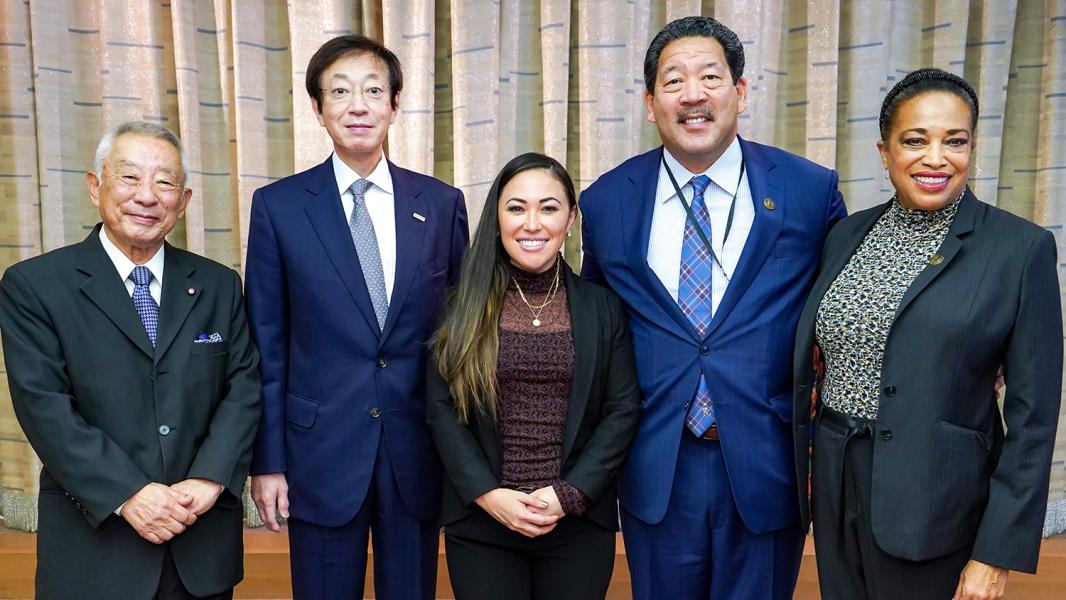 As sister city festivities continued, it was a sweet surprise to see familiar faces of the Japanese American community here in Japan!!! I absolutely love how small our world is, and how committed our thriving Japanese American community is to maintaining this wonderful tether to the home country of our ancestral roots.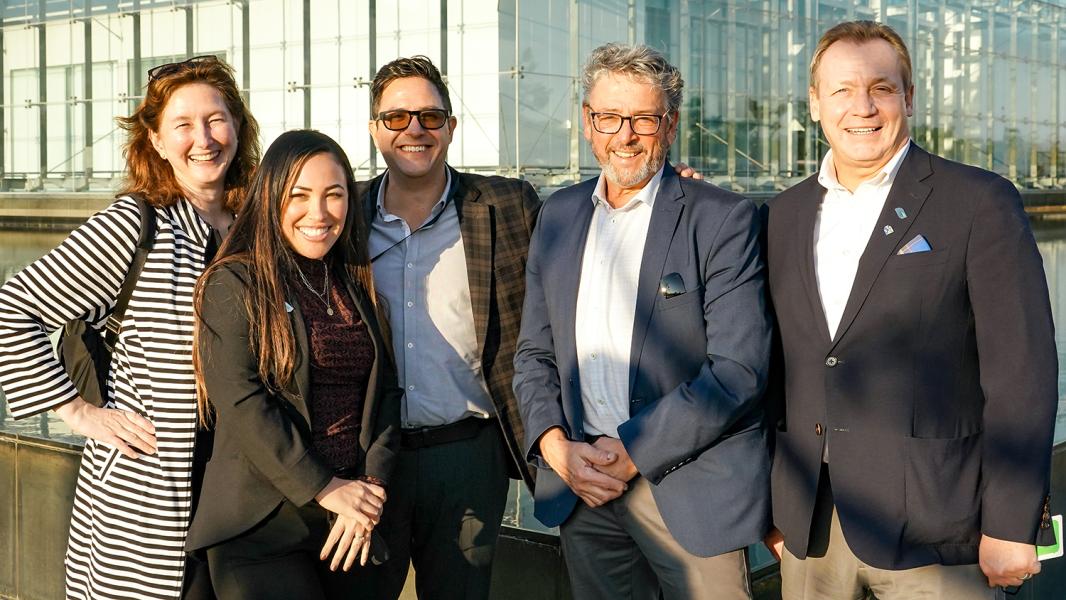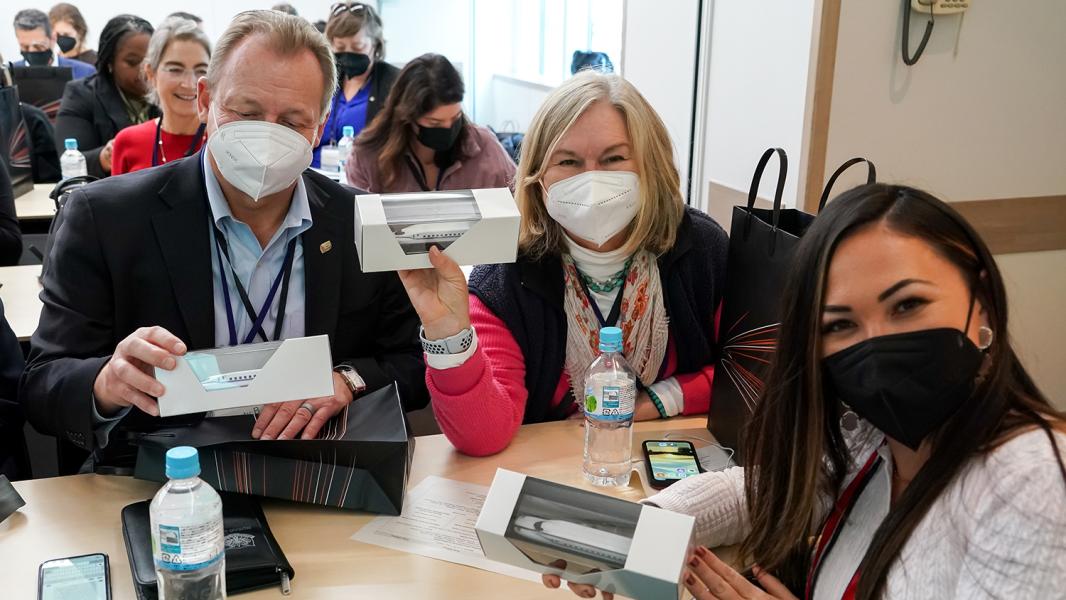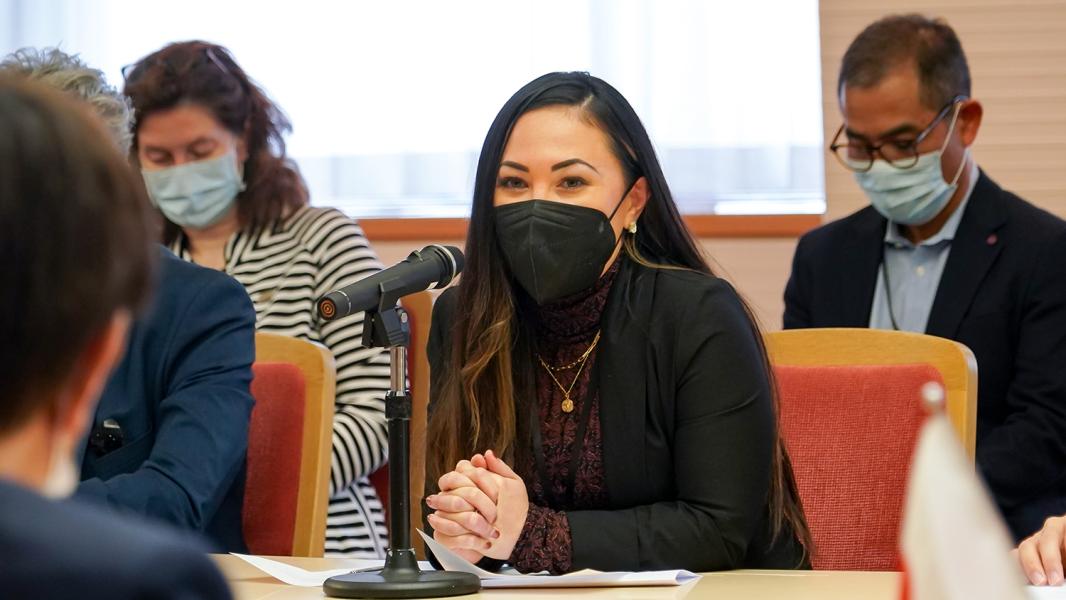 I'm so glad to find continued growth and purpose in Japan.