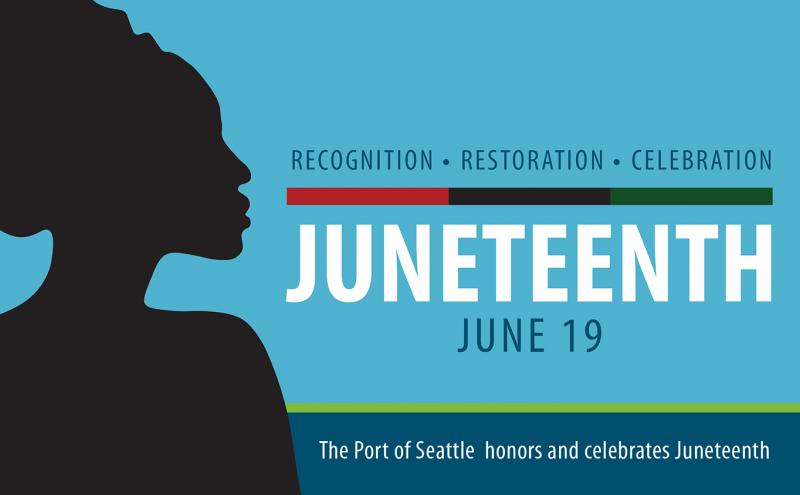 Jun 18, 2021
No other American holiday brings to mind such complex emotions as Juneteenth. Yes, it's the celebration of freedom from slavery. It is also a day to reflect and honor the influence and the history of African Americans and to recognize the many contributions the African American community has made to our country.
I can't help thinking how bittersweet it must have felt to hear the news so late; two and a half years of freedom lost after Lincoln declared its end with the Emancipation Proclamation and two months after General Lee surrendered at Appomattox. Today the reflections of slavery's injustice continue, sometimes in fragments of old law, or in bad policy, and all too often in the actions of those in power.
I will never know how it feels for those who live each day directly impacted by the aftermath of slavery, but I stand with them in solidarity and I do so with acknowledgment of my privilege as a white man. Juneteenth provides me the opportunity to think about the frustration that may reside in that promised freedom so long ago, a promise even today not fully delivered.
The holiday resonates to me because it also reminds us to celebrate our wins as this fight continues on. As new generations each take up the fight, we have new opportunities to bring communities together in support of equity and inclusion.
Juneteenth celebrates the triumph for basic human rights and freedom over slavery and oppression. But it's also a caution that much of the hard work of equity and inclusion and acceptance is yet to be done.
Today, we celebrate those who continue to fight for social justice for all, for civil rights, and an end to systemic racism across America. I am profoundly grateful to the Port's Employee Resource Group, Blacks in Government, who have been fighting for this celebration and educating the rest of us about this celebration for years. 
It's been a long time coming, but I am proud that the Port of Seattle was among the first governments in the State to recognize the holiday. Juneteenth flags are flying high across port facilities throughout the region.
We must be the change we so desperately seek. It is our hope that Juneteenth, 2020 marks the year we took decisive action as an institution, and as a nation, to end racism and injustice everywhere.